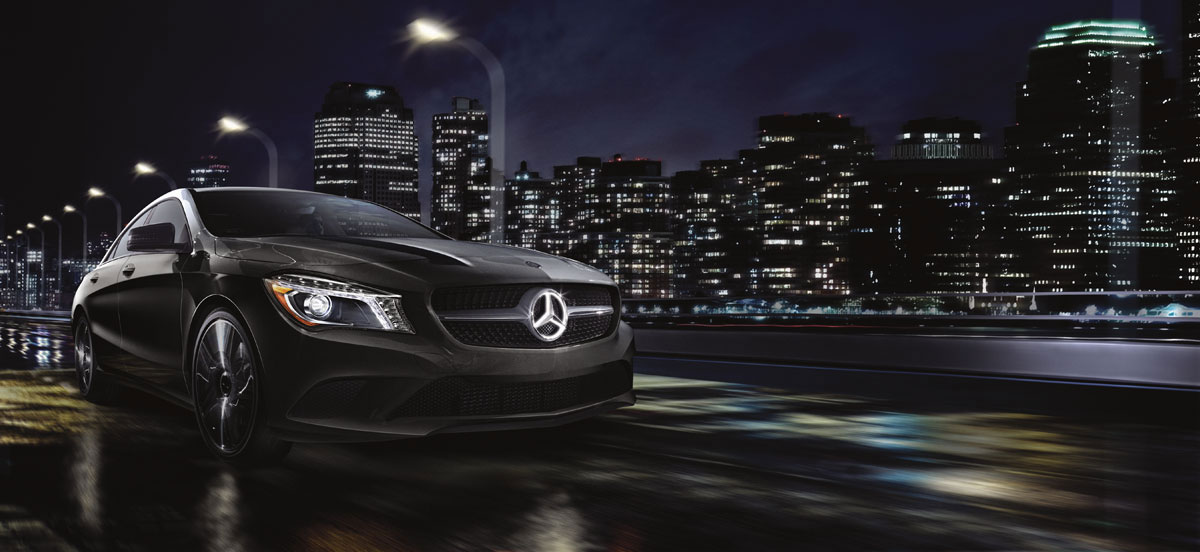 The Illuminated Star for
your Mercedes-Benz.
We've offered the star for years.
Now we really make it shine.
Find out more...
Life, uninterrupted.
The Drive Kit Plus for the iPhone® keeps you connected to your world from your Mercedes-Benz.
Learn more.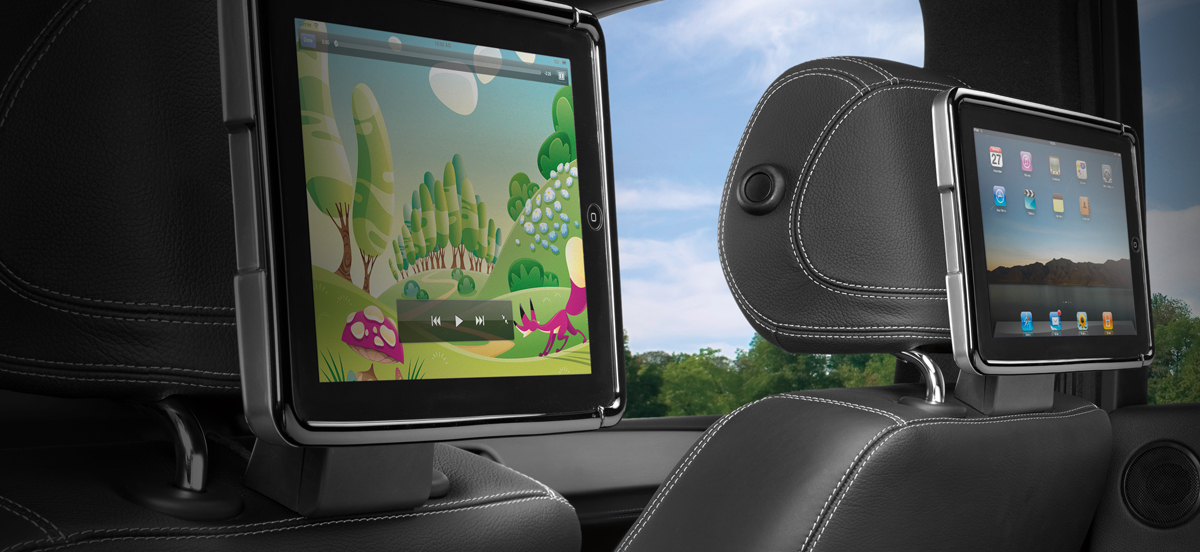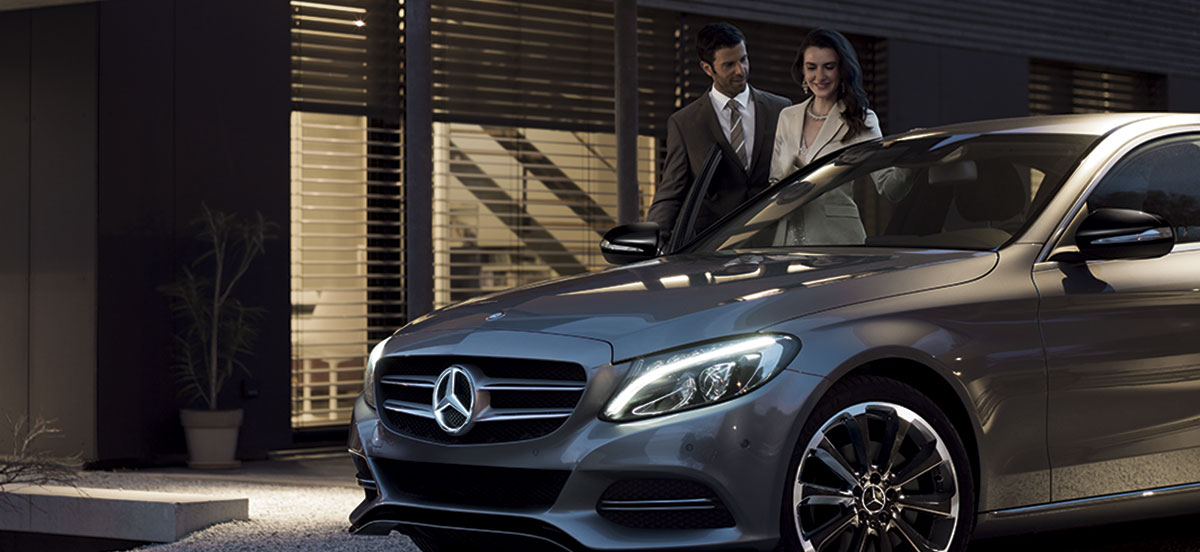 Set yourself apart.
From plug-and-play navigation systems
to stylish add-ons, Mercedes-Benz has
accessories designed with your comfort
and taste in mind.