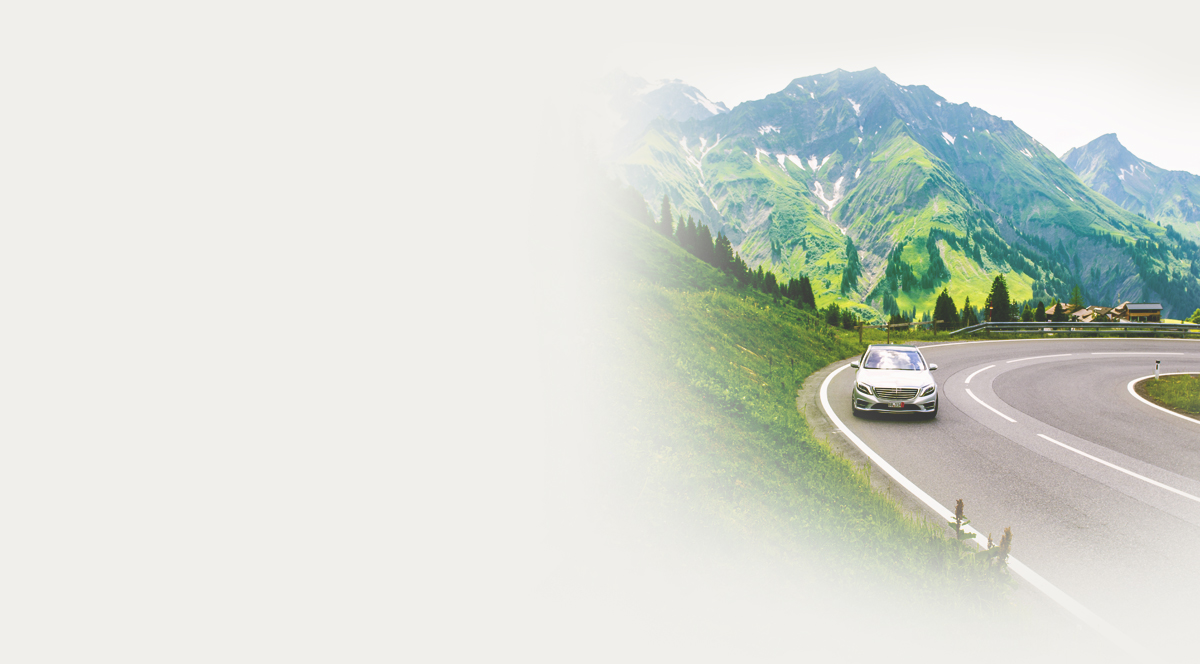 European Delivery Program
Experience your new Mercedes-Benz at its birthplace.
Though engineered to perform anywhere in the world, the soul of a Mercedes-Benz truly reveals itself in its natural environment: Germany. Whether you're winding your way through snow-capped villages or raising your adrenaline on the Autobahn, there's no better place to immerse yourself in the Mercedes-Benz experience than in its own paved backyard. And that's why we've created the European Delivery Program (EDP).

With European Delivery, you'll not only experience the "Best or Nothing" against the backdrop of Germany, but you could also save up to 7% off your vehicle's MSRP*.