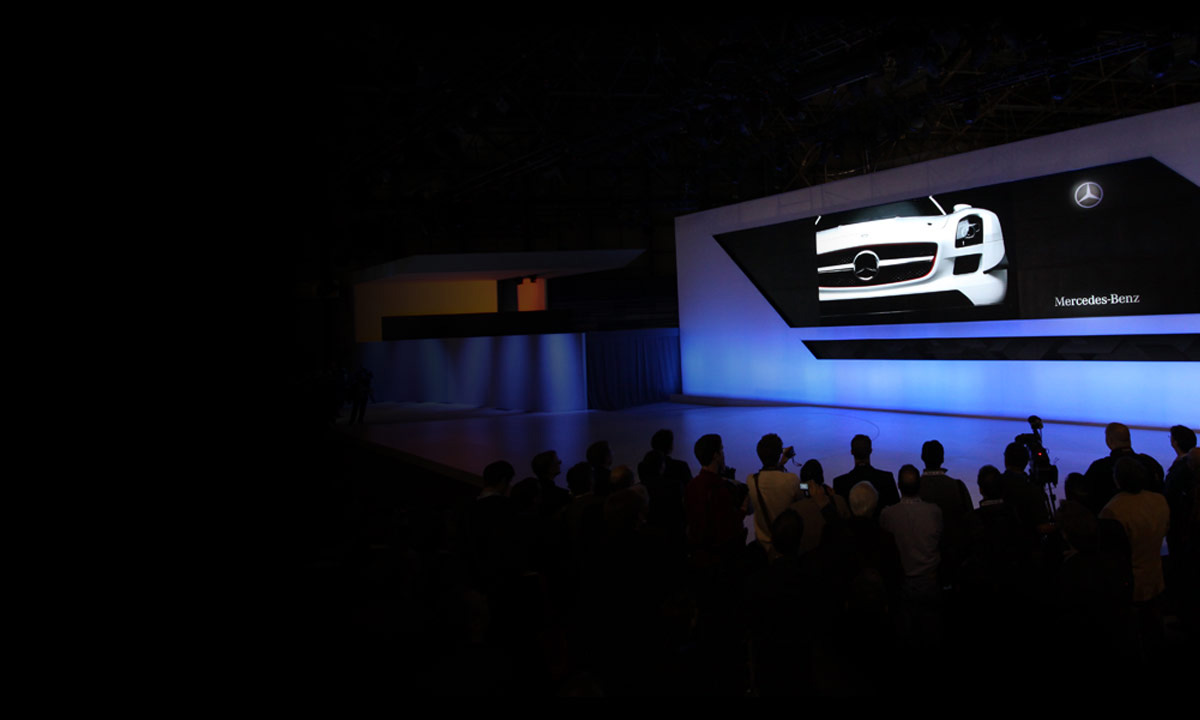 Auto Shows 2014
Don't just see what's new. Get inside.
Whether you're shopping for a vehicle or checking out the latest innovations, Mercedes-Benz presents the newest of the new at the auto show. You can get inside our latest models and see futuristic concepts. It's also an exciting way to explore our breakthroughs in safety, luxury and performance that lead the industry. Factory-trained product specialists can answer your questions, from options and features to technical details. You can even go home with a valuable incentive toward your next Mercedes-Benz.
Mercedes-Benz at the auto show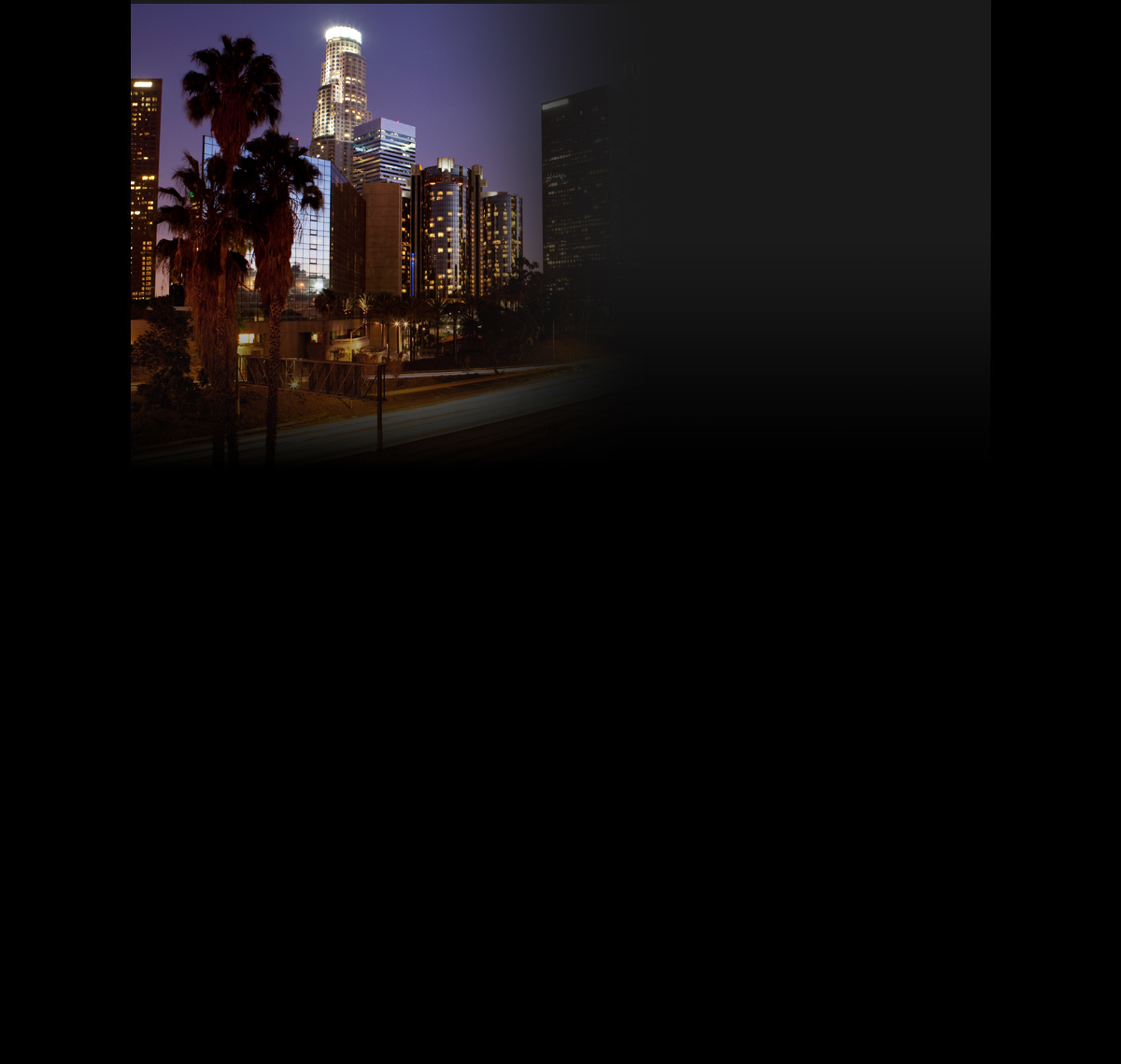 Los Angeles International Auto Show
Friday, November 22 - Sunday, December 1, 2013

Los Angeles Convention Center
1201 S. Figueroa St.
Los Angeles, California 90015

From an all-new flagship of the entire auto industry to an entirely new kind of Mercedes-Benz, the LA Auto Show will be abuzz with the 2014 S-Class and the exciting CLA, starting under $30,000. Adding even more excitement, two new AMG debuts will be on display alongside the most expansive line of model choices ever, from the redesigned 2014 E-Class to a full line of sedans, coupes, convertibles, wagons and SUVs. And be sure to check out the variety of choices with 4MATIC all-wheel drive, BlueTEC clean diesel power, and the latest groundbreaking innovations in safety, luxury and connectivity.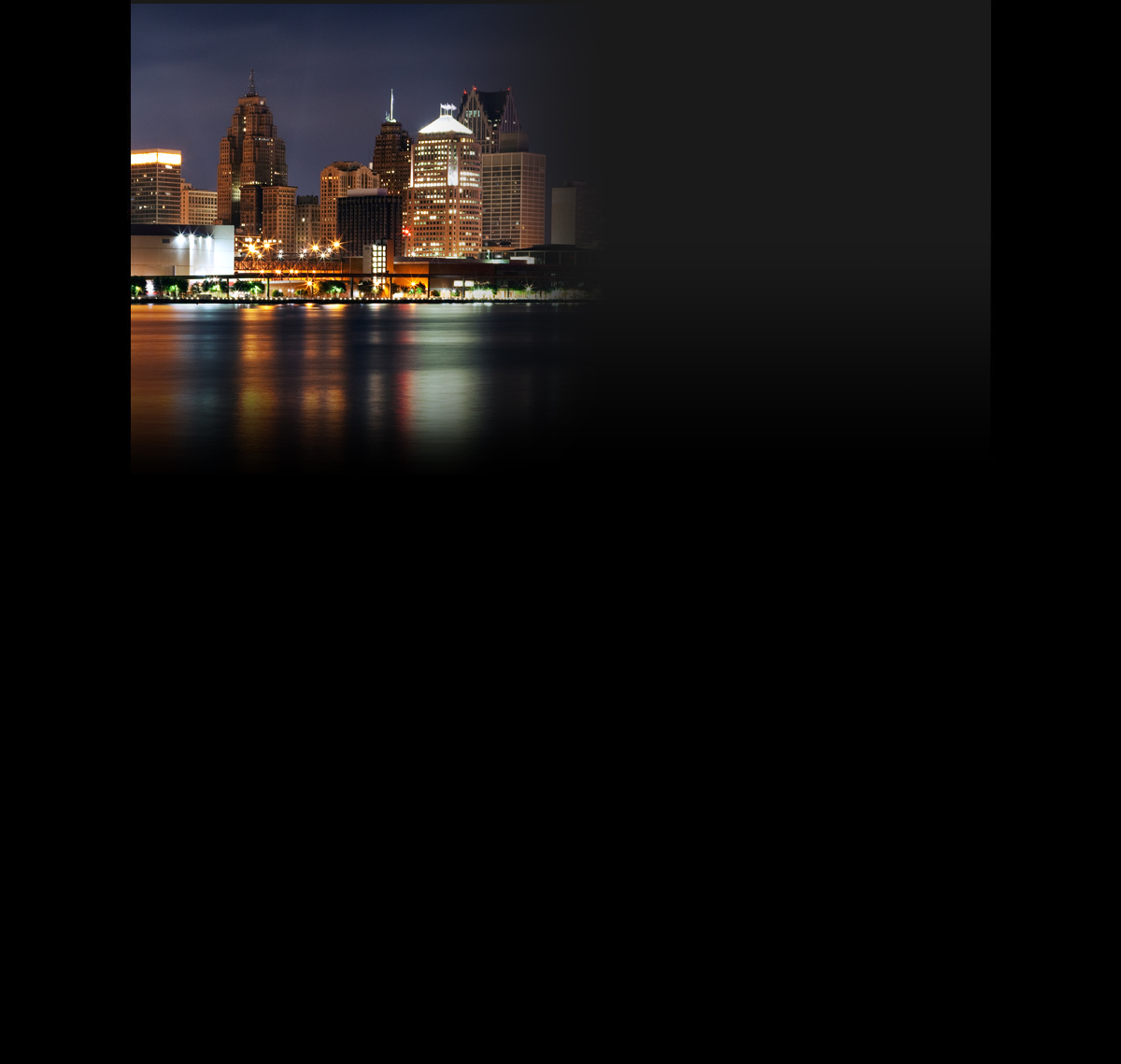 North American International Auto Show
Saturday, January 18 - Sunday, January 26, 2014

Cobo Center
One Washington Blvd.
Detroit, Michigan 48226
The Motor City rang in the new year with two exciting world premieres: The 4th-generation 2015 C-Class, and the majestic 2015 S600 Sedan. Sharing the spotlight were the all-new CLA, starting under $30,000, the groundbreaking
B-Class Electric Drive, and the industry's flagship: the all-new 2014 S-Class. The confidence of 4MATIC all-wheel drive was presented in a full line of sedans and coupes, as well SUVs like the GLK250 BlueTEC with class-leading mpg, and the award-winning 7-passenger GL-Class. Showgoers also explored the countless Mercedes-Benz innovations in safety, luxury and in-car connectivity.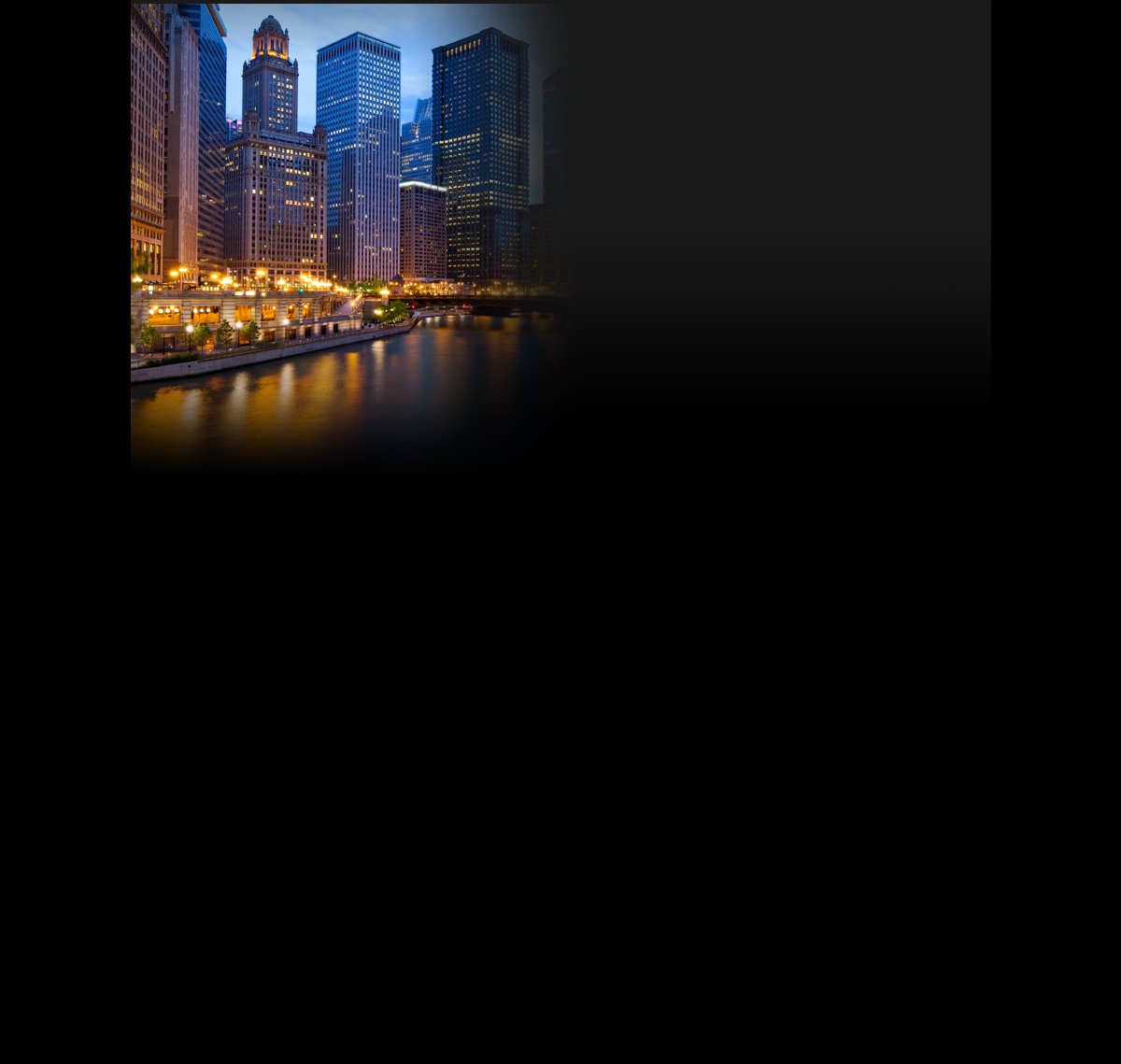 Chicago Auto Show
Saturday, February 8 - Monday, February 17, 2014

McCormick Place
2301 S. Lake Shore Drive
Chicago, Illinois 60616
The largest and longest-running US auto show introduced Chicago to a fresh generation of style, safety and sporty refinement in the all-new 2015 C-Class Sedan. The eye-catching new CLA250 and breathtaking S550 joined a full line of Mercedes-Benz coupes, sedans, wagons and SUVs available with the road-gripping confidence of 4MATIC all-wheel drive. And since nothing dispels winter's chill like a dose of horsepower, AMG models were out in full force, including previews of the 2015 GLA45 AMG 4MATIC compact SUV and SLS AMG Final Edition.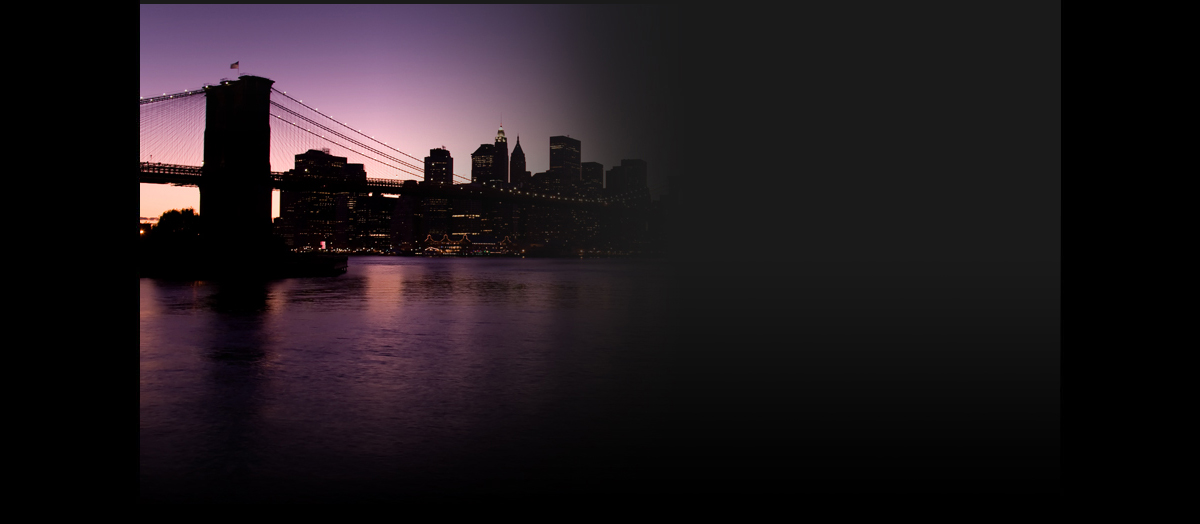 New York International Auto Show
Friday, April 18 - Sunday, April 27, 2014

Jacob Javits Convention Center
11th Avenue between 34th and 40th Streets
New York, New York 10001
Like the flowers in Bryant Park, Springtime in the city means new growth and fresh excitement. Mercedes-Benz delivered plenty of both to the auto show, with the world premiere of the 2015 S63 AMG Coupe. Along with the all-new 2015 GLA45 AMG compact SUV, the full line of AMG performance models shined like never before. Also making its New York debut was the 2015 C-Class, redesigned from the road up to be the most advanced, spacious and seductive sedans in their segment. All of these debuts shared the show floor with a breathtaking array of groundbreaking automobiles from the 2014
Mercedes-Benz lineup.