Mobile Applications
All
iPhone/iPod touch
iPad
Android
Blackberry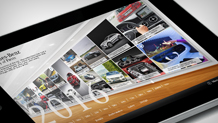 Mercedes-Benz History
The Mercedes-Benz History Timeline app takes you through the history of the brand from its beginning in 1885 through the present and into the future. This history timeline includes historical and current imagery and video and can be viewed by decade or by category.
Download for:
iPad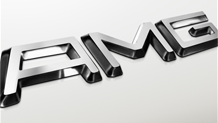 Mercedes-Benz AMG App
The new Mercedes-Benz AMG App gives you a rare look into the world of the AMG Brand and AMG products. See and hear the cars on the track and delve into the technology that makes these products singular in the industry. This app offers the ability to view exterior colors, interior upholstery options, wheels and much more.
Download for:
iPad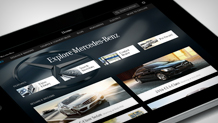 Mercedes-Benz Vehicles
With the all-new Mercedes-Benz app, you can explore all the models in our 2014 lineup through exclusive virtual tours, interactive galleries, vehicle customization tools and a library of videos that bring the innovations behind "the best or nothing" to life.
Download for:
iPad
Owners Apps
mbrace
The mbrace Mobile App puts many convenience features in the palm of your hand. Lock, unlock or find your car, locate friends, request assistance and more.
Download for:
iPhone and Android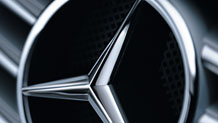 Roadside Assistance
If you need help replacing a flat tire or jump-starting a battery, or if you need fuel or a timely tow, this free app will alert Mercedes-Benz Roadside Assistance of your exact location and let you know exactly when help will arrive.
Download for:
iPhone and Android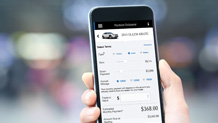 My MBFS
The My MBFS app is loaded with new features that turn managing your MBFS account or shopping for a new vehicle into easy tasks.
Download for:
iPhone, iPad and Android
No Application found for the current filter criterion