How To Videos - Keyless-Go
Our owners videos are designed to help you get the most out of your Mercedes-Benz. Your vehicle can memorize the seat settings, vent the interior before you enter and communicate with your garage door opener. These topics and many more are covered here.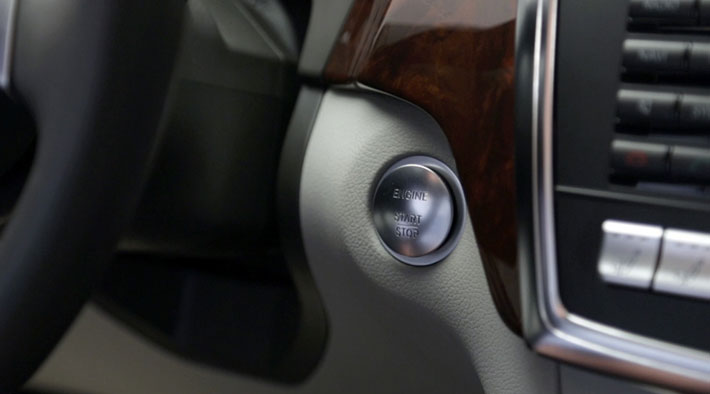 If it's equipped with KEYLESS-GO, your vehicle can be locked or unlocked without taking your key out of your pocket. Even close the sunroof or a window just by touching and holding the KEYLESS-GO sensor surface until the item is shut. View now.