How To Videos - Bluetooth Pairing
Our owners videos are designed to help you get the most out of your Mercedes-Benz. Your vehicle can memorize the seat settings, vent the interior before you enter and communicate with your garage door opener. These topics and many more are covered here.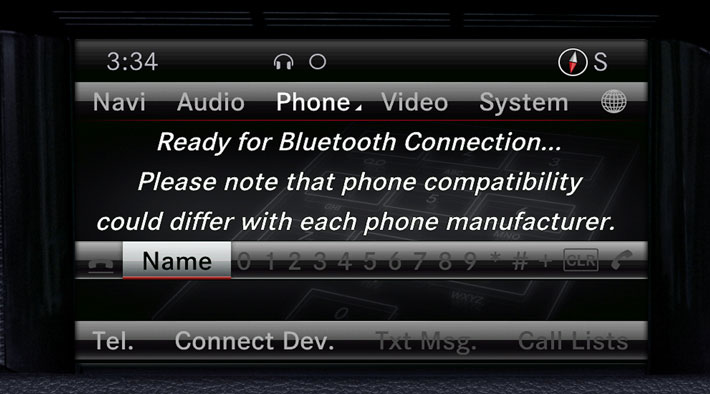 Hands-free calling is just a matter of switching on your phone and selecting Data/Connections, Bluetooth Telephones, Update. The subsequent prompts are easy to follow. Get started now.