How To Videos - HOLD Function
Our owners videos are designed to help you get the most out of your Mercedes-Benz. Your vehicle can memorize the seat settings, vent the interior before you enter and communicate with your garage door opener. These topics and many more are covered here.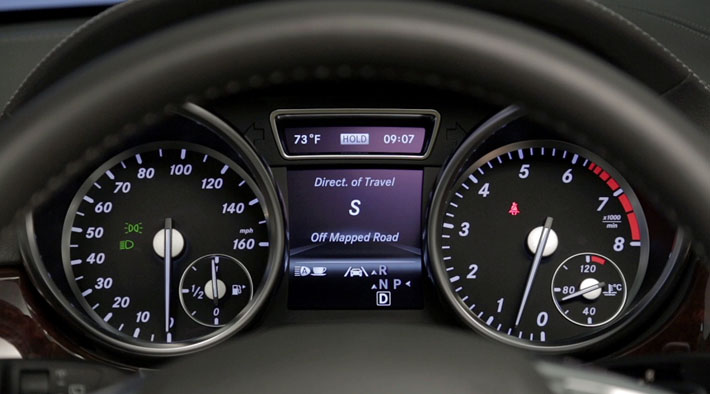 Whether you're maneuvering the vehicle on a hill or just waiting in traffic, the HOLD Function can help. See how activation is cleverly integrated into the movement of the brake pedal. Watch now.