How To Videos - Automatic Climate Control
Our owners videos are designed to help you get the most out of your Mercedes-Benz. Your vehicle can memorize the seat settings, vent the interior before you enter and communicate with your garage door opener. These topics and many more are covered here.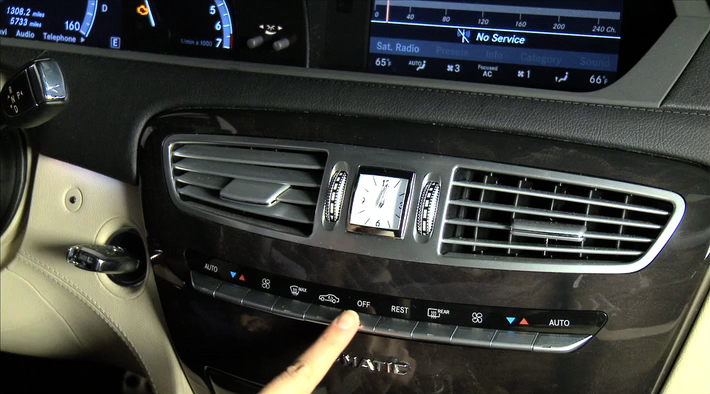 Select the best conditions for you and your front passenger. Better yet, learn about the Rest function and more. From A/C to Defrost and back again, you and yours remain in idyllic comfort.