How To Videos - Turn Signals
Our owners videos are designed to help you get the most out of your Mercedes-Benz. Your vehicle can memorize the seat settings, vent the interior before you enter and communicate with your garage door opener. These topics and many more are covered here.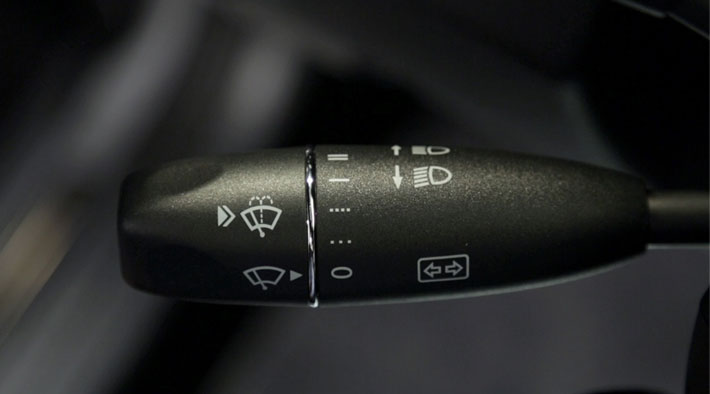 The key to changing lanes and making turns can be found on the left side of the steering column. It's called the Combination Switch, and it makes either movement a cinch to do - and do safely. Watch for further details.