How To Videos - Summer Opening/Convenience Closing
Our owners videos are designed to help you get the most out of your Mercedes-Benz. Your vehicle can memorize the seat settings, vent the interior before you enter and communicate with your garage door opener. These topics and many more are covered here.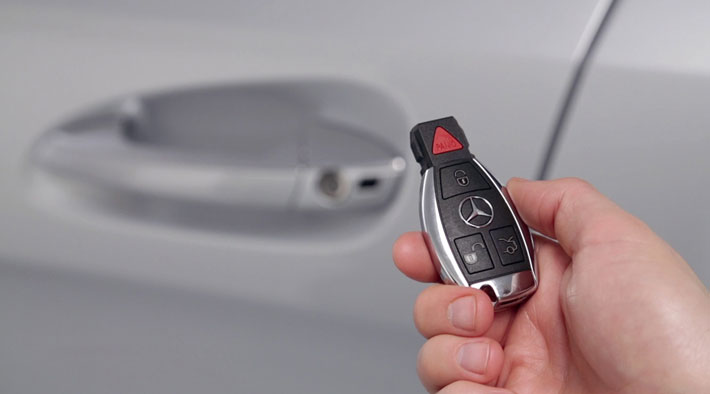 Every driver in the summer knows the feeling: it's hotter inside the vehicle than out. Now you can cool the cabin before you enter it - remotely. Open the sunroof and all the windows and, if so equipped, activate the ventilated seats. Take a look.