How To Videos - Exterior Light Switch (headlamps)
Our owners videos are designed to help you get the most out of your Mercedes-Benz. Your vehicle can memorize the seat settings, vent the interior before you enter and communicate with your garage door opener. These topics and many more are covered here.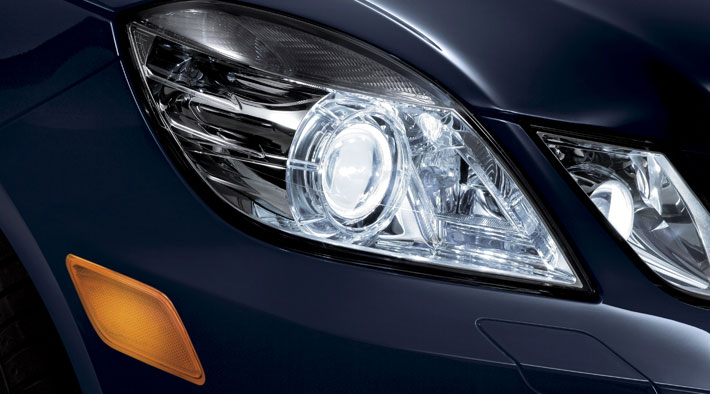 When you're parked for a short time in the dark, you can switch on the left or right standing lamps without inserting your key in the ignition. That´s but one of many features of the exterior light switch. Learn how to use it and many more.