How To Videos - Windshield Wipers
Our owners videos are designed to help you get the most out of your Mercedes-Benz. Your vehicle can memorize the seat settings, vent the interior before you enter and communicate with your garage door opener. These topics and many more are covered here.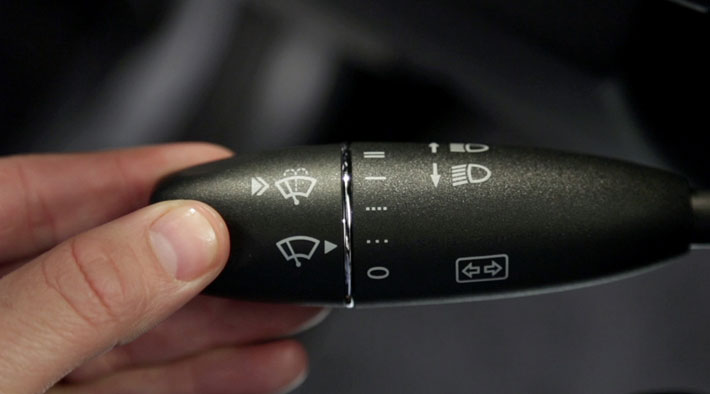 Control your wipers - specific to how the rain is falling. Various settings such as two intermittent speeds, two continuous speeds and more are all designed to perform one function: help you have a clear view on even the stormiest of days. Just watch.