How To Videos - Destination Address Entry
Our owners videos are designed to help you get the most out of your Mercedes-Benz. Your vehicle can memorize the seat settings, vent the interior before you enter and communicate with your garage door opener. These topics and many more are covered here.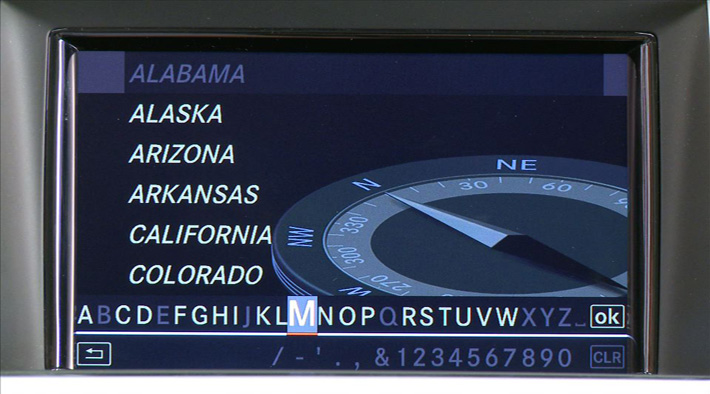 Use the Navigation system to help you get from one location to another. Once a destination is entered, use the many route guidance features the system offers. Learn tips and subtle menu selections for manually entering a destination address.