How To Videos - Cruise Control
Our owners videos are designed to help you get the most out of your Mercedes-Benz. Your vehicle can memorize the seat settings, vent the interior before you enter and communicate with your garage door opener. These topics and many more are covered here.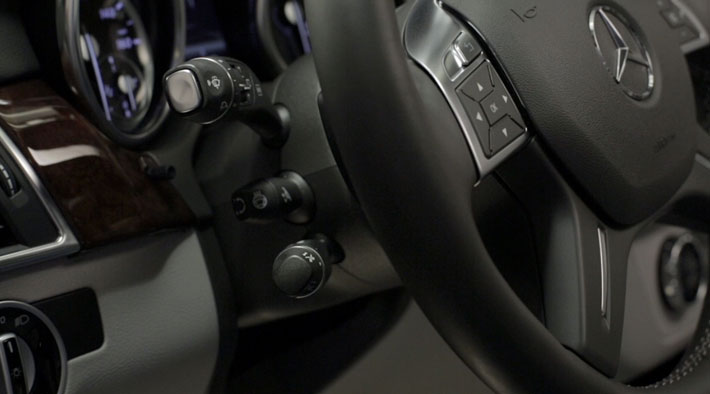 It's easy to go with the flow of traffic. That is, when you can increase or decrease speed by increments of 5 mph - or even 1 mph. End your cruise-control session with a tap of the brake pedal. Or restore it just as quickly. Here's how.