Back
Instant access to premium service.
With Premier Express, you can get routine vehicle service maintenance in about an hour or less without having to make an appointment.* It involves a two-technician team working simultaneously to get the services completed quickly and precisely. It's high-quality service with a low impact on your day. It's service with the most quality in the least amount of time.
* Actual time may vary based on certain external circumstances.
Mercedes-Benz Locations
Find a B-Class
The B-Class is currently available only at exclusive dealerships in selected states. Select a dealer to find a B-Class near you.
Your Local Certified Premier Express Dealer
The ZIP code must be 5 digits.
---
Explore More Mercedes-Benz Services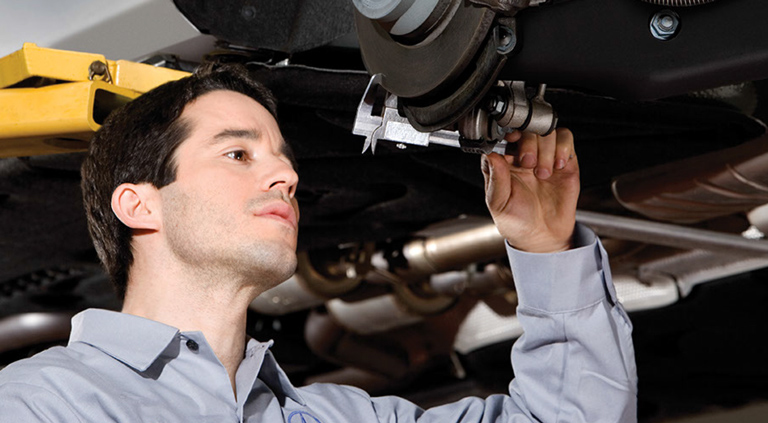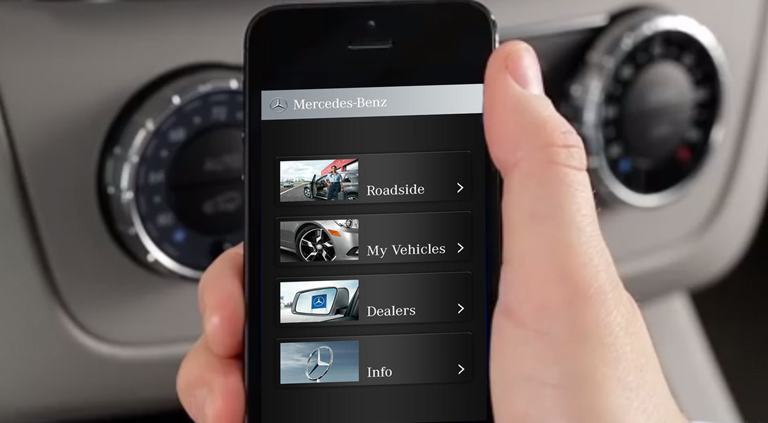 If the unexpected happens.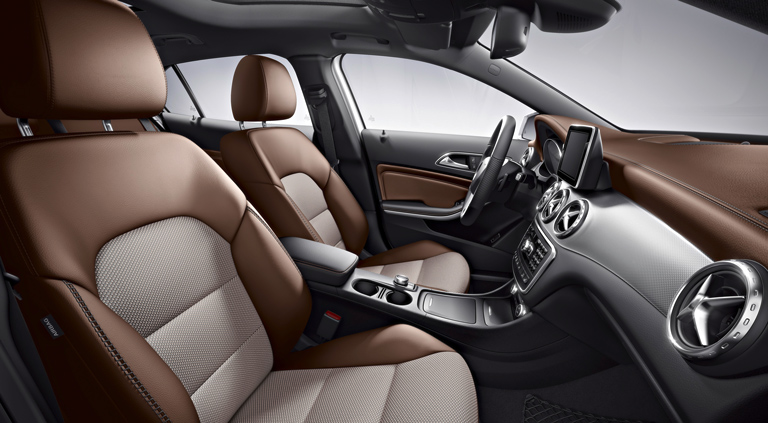 Get the most out of your vehicle