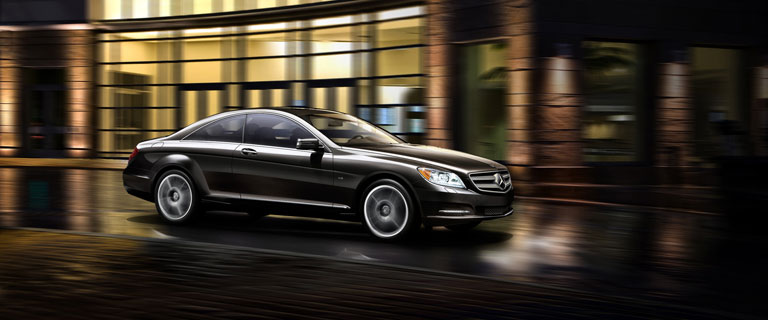 CL-Class Coupe
Uncommon vision with an extraordinary view.
Starting at: $116,600*MSRP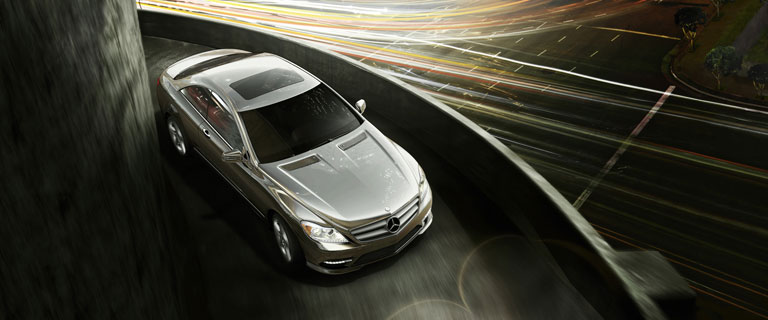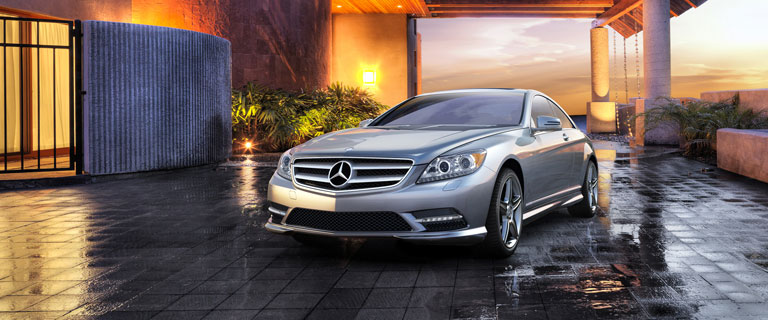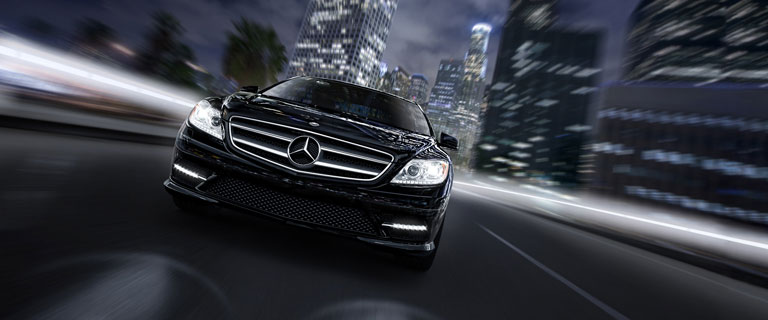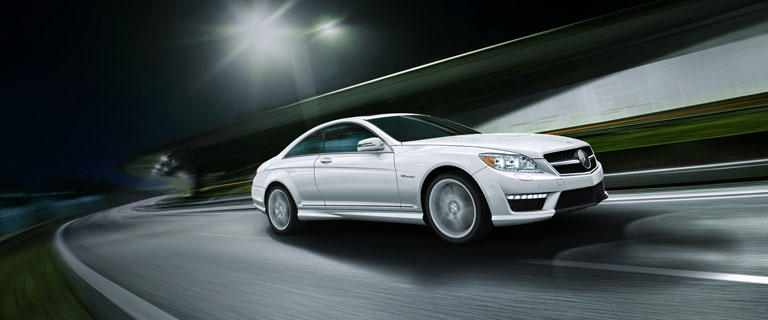 CL63 AMG Coupe
Flagship refinement, speedboat response. The handcrafted performance of AMG.
Design
Pillarless design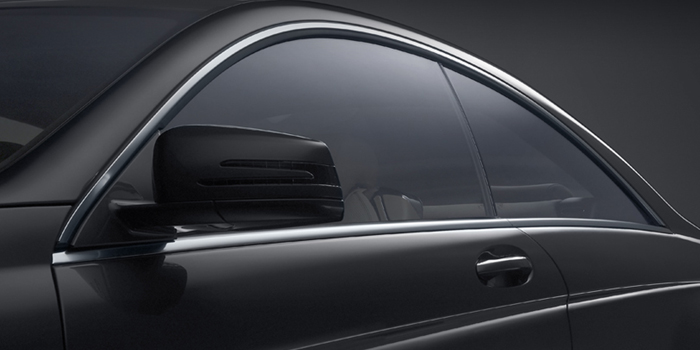 Passion can be concealed, but not contained.
The uninterrupted, sweeping profile of the CL-Class is both a rarity and a revelation. The romance of its design requires intensive engineering, but its highly rigid body pays further dividends in handling precision, safety and comfort. Is it any wonder that only Mercedes-Benz has offered this bodystyle for over 50 consecutive years?
Classic 4-seat cabin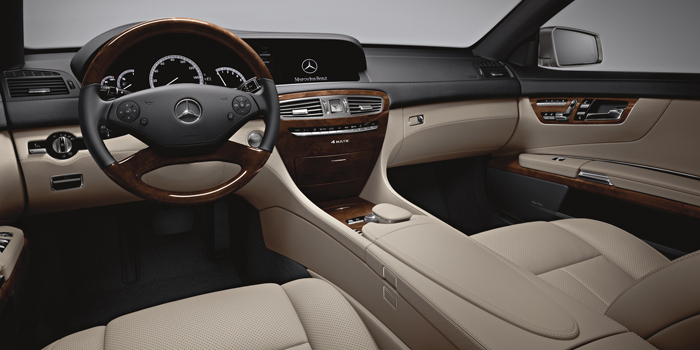 Four tailored seats, amidst a waterfall of wood.
An impeccably tailored four-seat cabin has long been a Mercedes-Benz coupe hallmark. Front or rear, each CL-Class seat offers a personal zone of comfort, divided by a wood-trimmed console that cascades from the dash to the rear of the cabin. Heated, active ventilated and active multicontour front seats offer added dimensions of luxury.
Hand-finished luxury
Exquisite craftsmanship, four distinctive styles.
Producing the CL-Class in limited numbers allows its artisans the freedom of extra time crafting the exquisite details that distinguish each of its four models. Every surface reflects their expert eyes and careful touch, from the hand-fitted Nappa leather upholsteries to the abundance of hand-polished wood trim.
---
Performance
Advanced biturbo power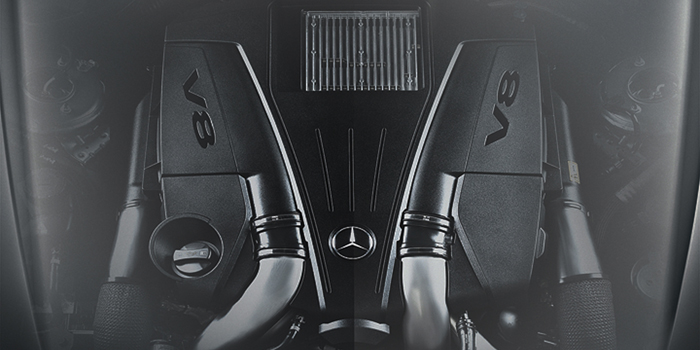 Pioneers of performance, generations of passion.
Since the 1930s 500K, the grand coupes of Mercedes-Benz have quickened the pace of performance. Today's CL-Class races ahead with four advanced biturbo engines. From the 429-hp Direct Injection V-8 of the CL550 to the handcrafted 621-hp V-12 of the CL65 AMG, each unleashes their superhero output with supernatural ease.
Innovative suspensions
An air of authority, the essence of composure
From the semi-active AIRMATIC® suspension of the CL550 to the unparalleled Active Body Control (ABC)® in the V-12 and AMG models, a CL-Class unites driver and road like no other coupe. Each system adapts instantly and expertly to optimize comfort and control, and to deliver tenacious agility with calm composure.
4MATIC all-wheel drive
Confidence in any season, control in any corner.
Standard 4MATIC® all-wheel drive helps make the CL550 a coupe for all occasions, from enduring winter's wrath to enjoying a winding road. Lightweight, compact and sporty, 4MATIC's 4-wheel Electronic Traction System (4-ETS®) instantly and automatically apportions power to the individual wheels that can put it to the best use.
No system, regardless of how advanced, can overcome the laws of physics or correct careless driving. Please always wear your seat belt. Performance is limited by available traction, which snow, ice and other conditions can affect. Always drive carefully, consistent with conditions. Best performance in snow is obtained with winter tires.
---
Technology
Audio and navigation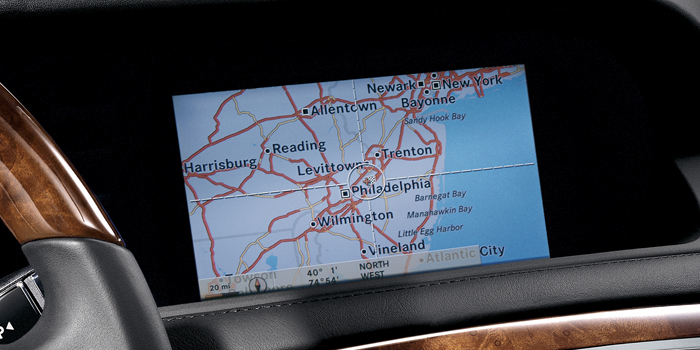 Exceptionally innovative, elegantly intuitive.
The COMAND® system makes advanced technology easy to enjoy. Its convenient central controller and two vivid 8-inch high-resolution widescreens unite an array of audio, navigation and vehicle personalization features with easy-to-use menus and illustrated displays. An advanced voice control system makes it even easier, by learning how you speak.
While the navigation system provides directional assistance, the driver must remain focused on safe driving behavior, including paying attention to traffic and street signs. The driver should utilize the system's audio cues while driving and should only consult the map or visual displays once the vehicle has been stopped in a safe place. Maps do not cover all areas or all routes within an area.
Mercedes-Benz mbrace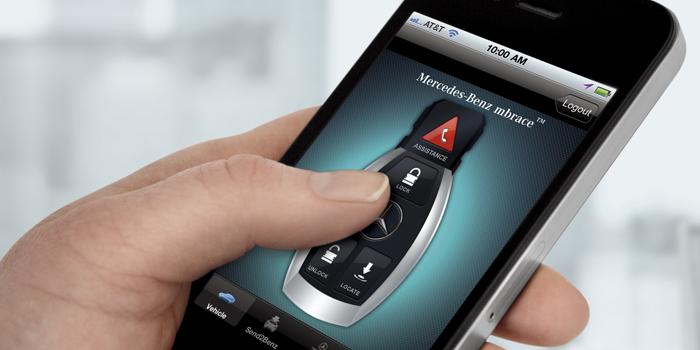 Convenient connections, extraordinary benefits.
mbrace® can help you plan a trip, recall where you parked, handle an emergency, and with the mbrace PLUS Package, enjoy a 24-hour Concierge. From your car, online, or your iPhone® or Android® phone, mbrace integrates nearly 20 security, destination planning and convenience services. A trial period for the two mbrace Packages is included .
All Mercedes-Benz mbrace® services operate only where cellular and Global Positioning Satellite signals are available, which are provided by third parties and not within the control of Mercedes-Benz USA, LLC. An mbrace Package trial period is offered on new, Certified Pre-Owned and pre-owned sales and leases at an authorized Mercedes-Benz dealer. Subscriber Agreement is required for service to be active. Some services are only available on select vehicles. Your PIN is required in order to use certain services. Some services may be limited or restricted in some areas. Driver is responsible for complying with traffic and other laws. See your dealer or MBUSA.com/mbrace for details.

mbrace is compatible with select Apple iPhone® models running iOS 4.2 or later, and Android-based phones running OS 2.1 or later.
Safer, easier driving
A suite of support for easier, safer driving.
DISTRONIC PLUS® cruise control adapts to traffic, automatically slowing or stopping until your path clears. PRE-SAFE® Brake can sense an impending collision and apply full braking. Active Blind Spot and Lane Keeping Assist can help alert you to unseen vehicles in the next lane, help warn you of lane drift, and even help steer the car back.
DISTRONIC PLUS® adaptive cruise control is no substitute for active driving involvement. It does not react to stationary objects, nor recognize or predict the curvature and lane layout of the road or the movement of vehicles ahead. It is the driver´s responsibility at all times to be attentive to traffic and road conditions, and to provide the steering, braking and other driving inputs necessary to retain control of the vehicle. Drivers are cautioned not to wait for the DISTRONIC Proximity Warning System before braking, as that may not afford sufficient time and distance to brake safely. After braking the car for stopped traffic ahead, system resumes automatically only if traffic pauses for less than 3 seconds.

Driving while drowsy or distracted is dangerous and must be avoided. Lane Keeping Assist may be insufficient to alert a fatigued or distracted driver of lane drift and cannot be relied on to avoid an accident or serious injury.

Blind Spot Assist may not be sufficient to avoid all accidents involving vehicles in your blind spot and does not estimate the speed of approaching vehicles. It should not be used as a sole substitute for driver awareness and checking of surrounding traffic conditions.
More Technology Videos
---
---