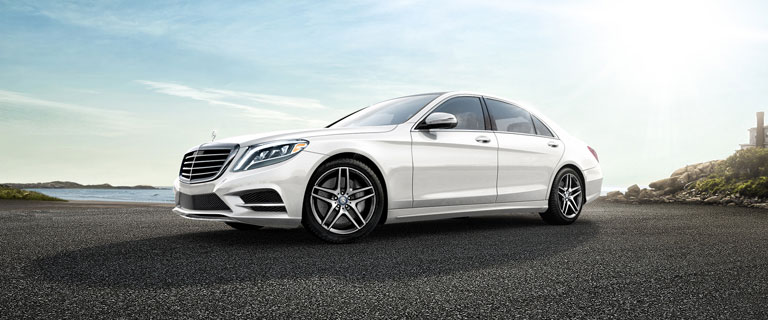 S-Class Sedan
It's not just our flagship. It's the industry's.
Starting at: $92,900*MSRP
Watch the Video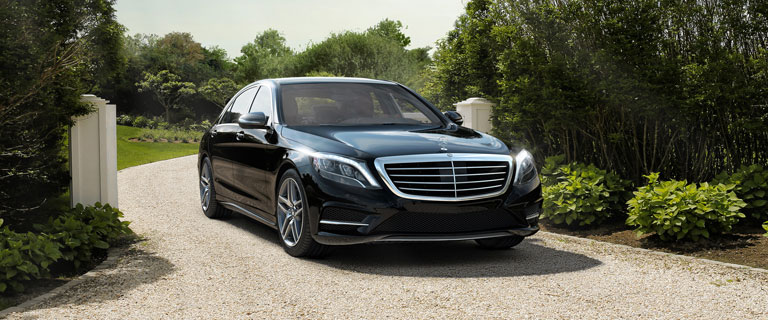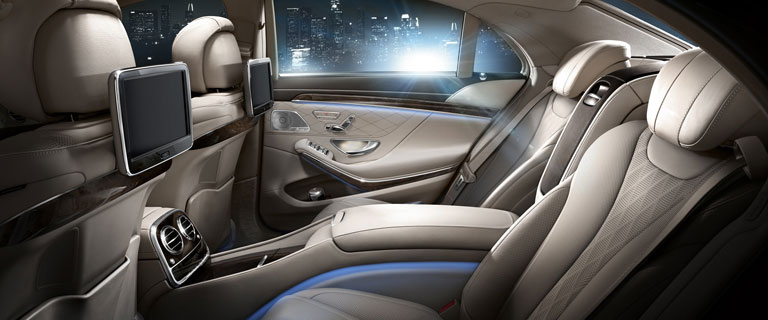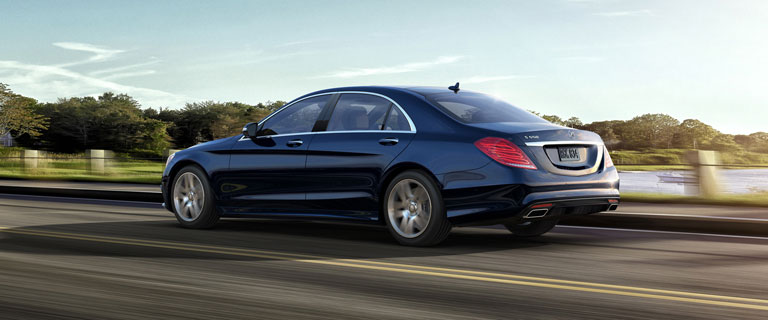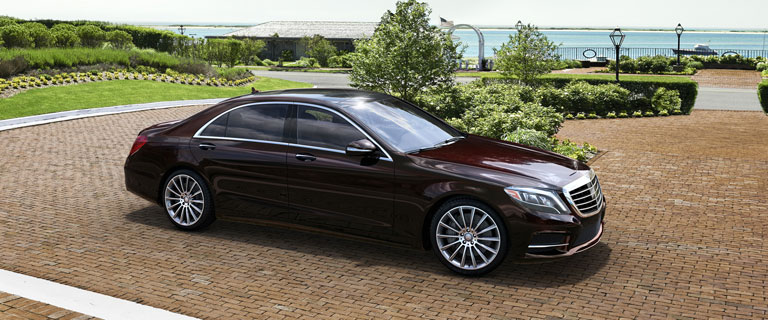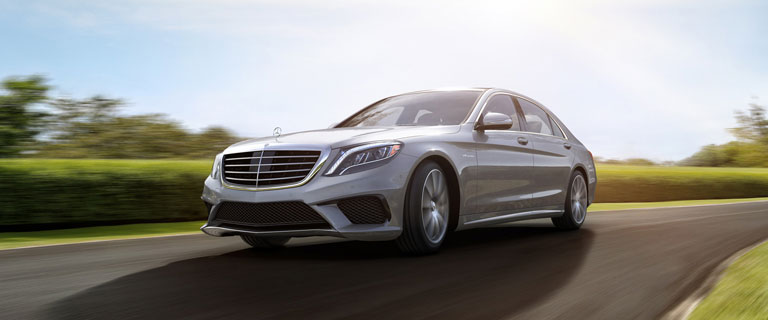 The 577-hp S63 AMG 4MATIC.
Absolute power.
Design
Sleeker, lighter and stronger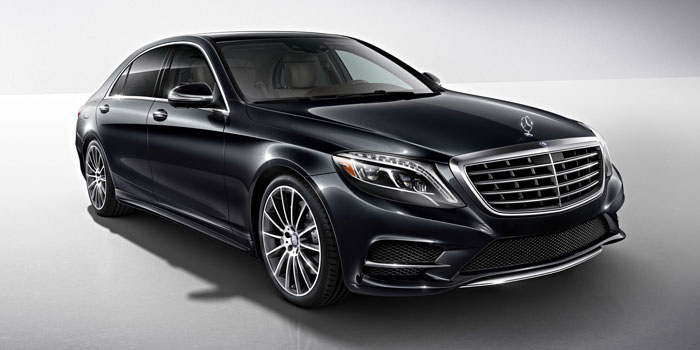 Toned, but not an ounce of bulk.
The unmistakable presence of the new S-Class is engineered to deliver abundance without excess. It's stronger yet lighter, elevating safety and silence. It's more majestic than ever, yet sleek and athletic. And while its clean lines slip through the wind, elegant details like all-LED lighting and minimized seams catch every admiring eye.
A handcrafted haven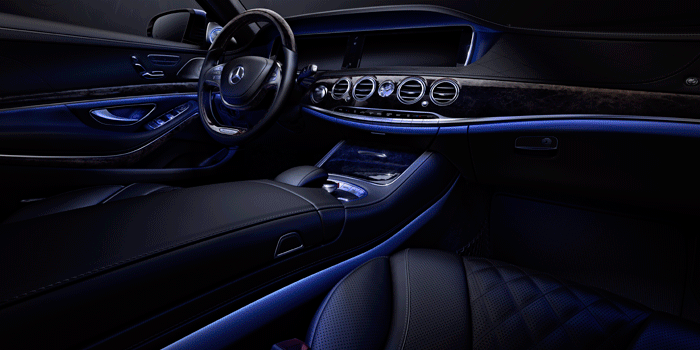 Enlightened, without a single lightbulb.
Intricate, intimate and impeccable, the S-Class cabin is a celebration of time-honored handcraftsmanship. Virtually every surface is richly upholstered, swathed in sweeping spans of wood, or accented in genuine aluminum. Along with an extensive palette of trim options, nearly 300 LEDs let you set the cabin aglow in any of seven variable hues.
Something for every sense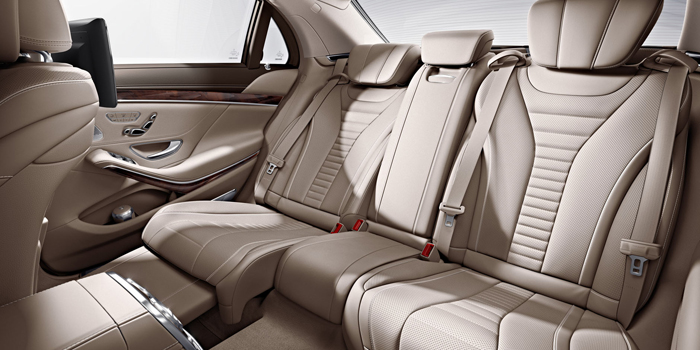 Refreshing, in fresh new ways.
Every element of S-Class comfort has been enriched, enhanced and expanded. Armrests and doors can be heated. Seats can offer not just a massage but a "hot stone" spa effect. Rear seats come in four configurations, some with power footrests and legrests. And the cabin air can be double-filtered, ionized and even infused by an innovative aromatherapy system.
---
---
---
---