SLS AMG GT
Take your time deciding. It's the last thing you'll ever do slowly with it.
Starting at: $201,500*MSRP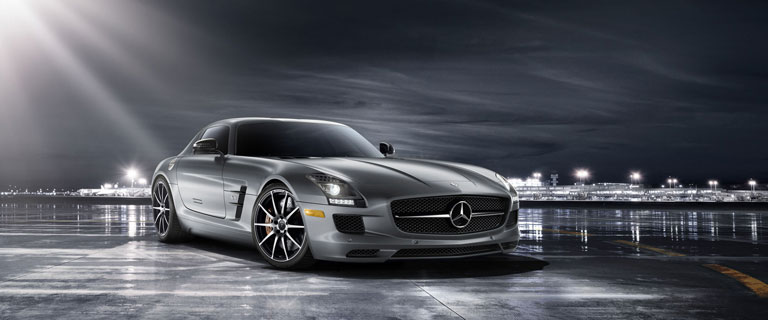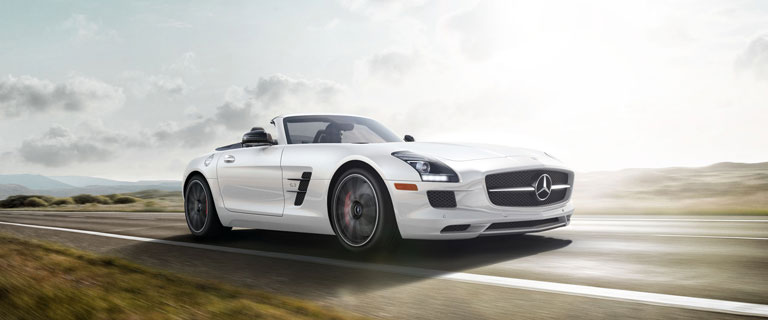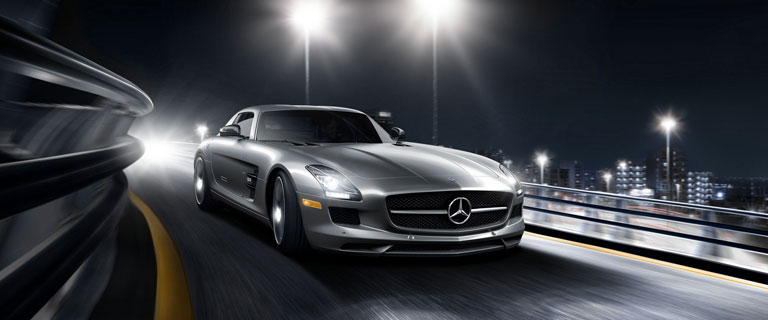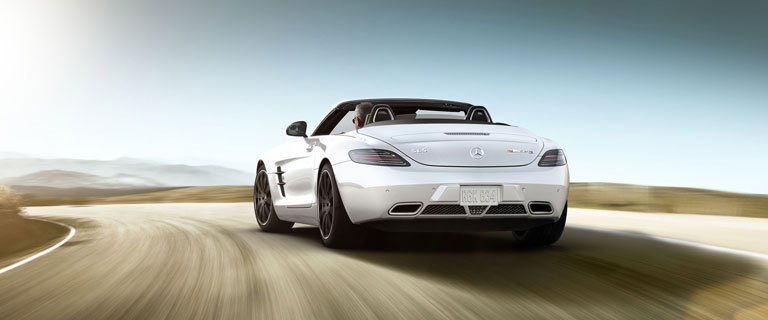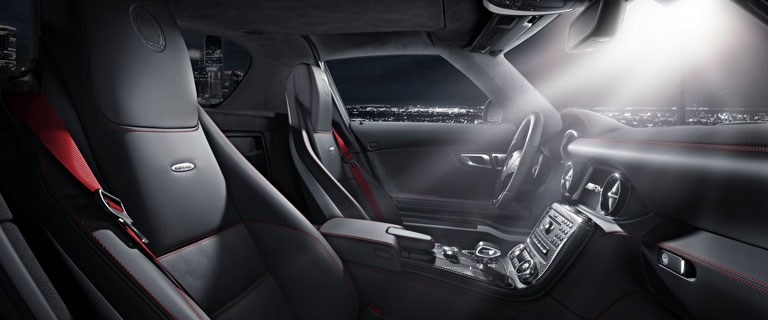 Design
Aluminum spaceframe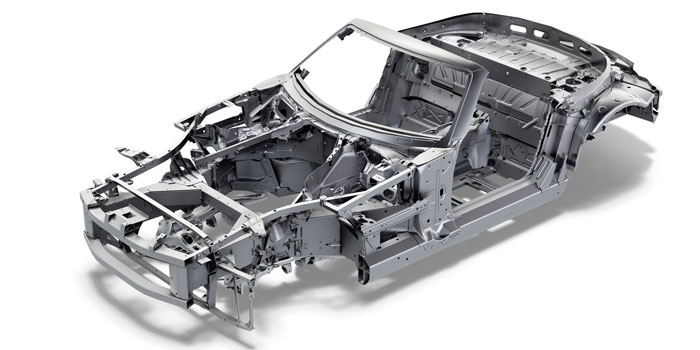 30 hours to handcraft its spaceframe. 3.6 seconds to appreciate why.
The super sports-car performance of the SLS AMG GT starts with the superlatively strong yet light spaceframe that allows its front-mid-engine layout and ideal weight distribution. Welded, bonded, bolted and riveted in a 30-hour process that's nearly 90 percent handwork, only 4 percent of its 530-lb mass is any material other than aluminum.
Shaped by its purpose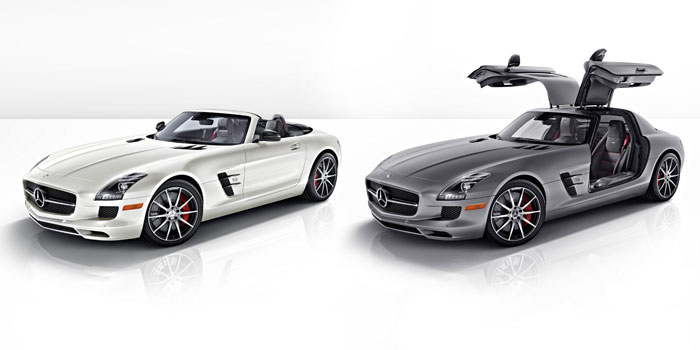 Gullwing coupe or open roadster: Either way it reaches for the sky.
Artful in appearance and elegant in motion as they may be, the signature Gullwing doors of the SLS AMG GT Coupe were necessitated by its spaceframe design, and the desire to allow quick entry with a racing helmet on. The GT Roadster's exquisitely tailored power soft top is engineered to make a quick exit, disappearing in just 11 seconds.
Performance cockpit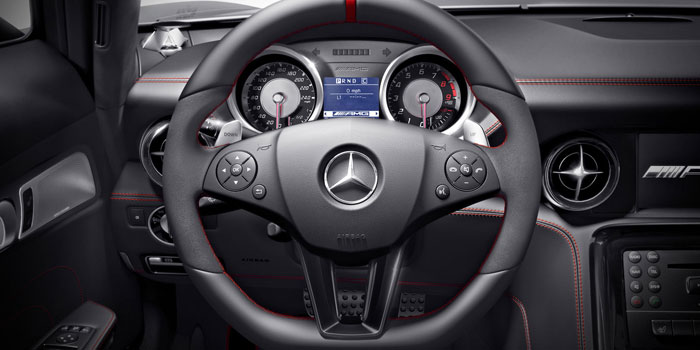 The elements of a perfect union: passion, pureness and precision.
All the essentials are readily at hand, with nothing to distract from driving or detract from its enjoyment. Classic gauges and high-tech displays, exquisitely detailed yet explicitly clear, connect driver to car to road. And from the flat-bottom steering wheel to the intuitive E-SELECT console, each control exudes exactly that: control.
---
---
---
---