This antislip mat pulls double duty to protect the trunk carpet of your GLE-Class with a smooth, grippy side and a soft fabric side. It easily converts to any of four configurations, and is constructed from durable 100% polyester.
More Entertainment & Convenience Accessories
Media Interface cable, Apple dock connector
$35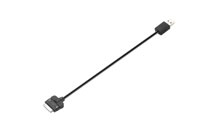 Media Interface cable, micro USB
$20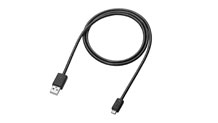 Media Interface cable kit
$70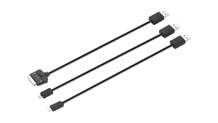 Genuine Mercedes-Benz Accessories
Genuine Mercedes-Benz Accessories allow you to define your driving experience with the same uncompromising quality and standards you have come to expect in your vehicle.
> Learn More
Lifestyle & Classic Collection
Express your automotive allegiance (and pass it on to family and friends) with our range of finely crafted offerings designed exclusively for Mercedes-Benz.
> Browse and Shop