Lightweight and durable, these unique car covers are made to the exact specifications of Mercedes-Benz vehicles, providing all around protection even in extreme weather.
More Vehicle care & Protection Accessories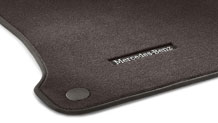 All-season Floor Mats
$130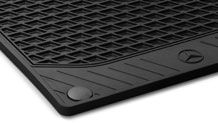 AMG Indoor Car Cover
$370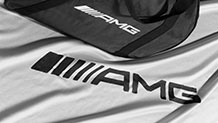 Genuine Mercedes-Benz Accessories
Genuine Mercedes-Benz Accessories allow you to define your driving experience with the same uncompromising quality and standards you have come to expect in your vehicle.
> Learn More
Lifestyle & Classic Collection
Express your automotive allegiance (and pass it on to family and friends) with our range of finely crafted offerings designed exclusively for Mercedes-Benz.
> Browse and Shop