PERFORMANCE CENTERS
AFFALTERBACH.
NOW AT A DEALER NEAR YOU.
Mercedes-Benz dealerships with particular expertise in Mercedes-AMG vehicles Specially trained sales and service staff. Dedicated space in showroom includes AMG digital visualizer.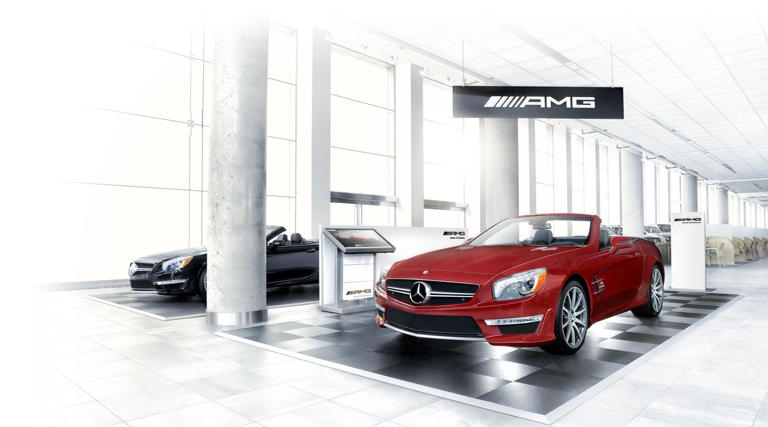 iPAD APP
TAKE YOUR INSPIRATION TO GO.
With our exclusive iPad app, you can experience the world of AMG in a whole new way. See and hear vehicles on the track, navigate an interactive timeline, configure models, and learn about the technology that separates AMG from the rest of the high-performance pack.
Available on iPad App Store