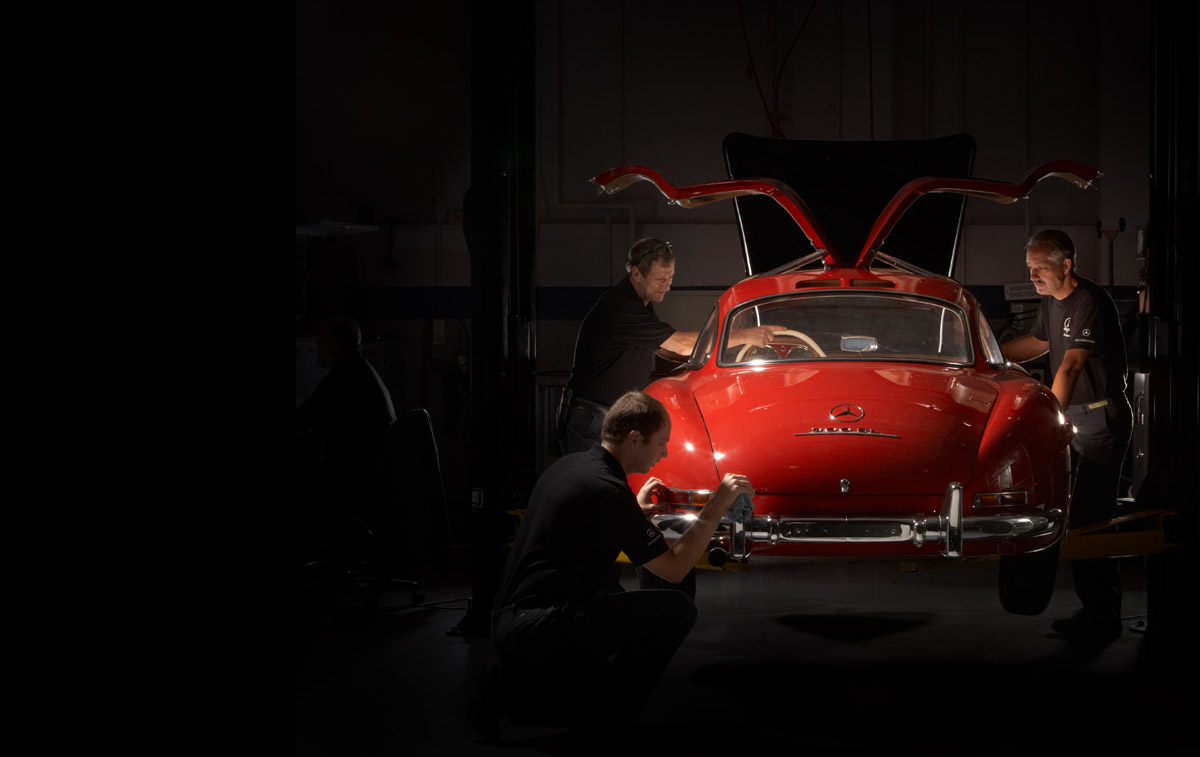 The Mercedes-Benz Classic Center Workshop
When it´s engineered like no other car in the world, it deserves to be cared for the same way.
When you entrust your vintage Mercedes-Benz to the Classic Center, you put it in hands devoted solely to the Silver Star, at a workshop that caters to the unique needs of some of the most unique vehicles ever made. The only source of factory-made reissue parts outside of Germany, your classic will only get the best, from the best.
Discover more about our workshop: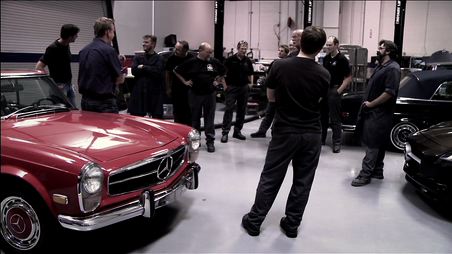 A Labor of Love
That each member of the Mercedes-Benz Classic Center workshop is a skilled craftsman goes without saying, but where did they come from? When did they first fall for a Mercedes-Benz? Most importantly, what are you getting when you charge them with restoring your vintage Mercedes-Benz?
The Restoration Process
Restored by hands as skilled as those that made them.