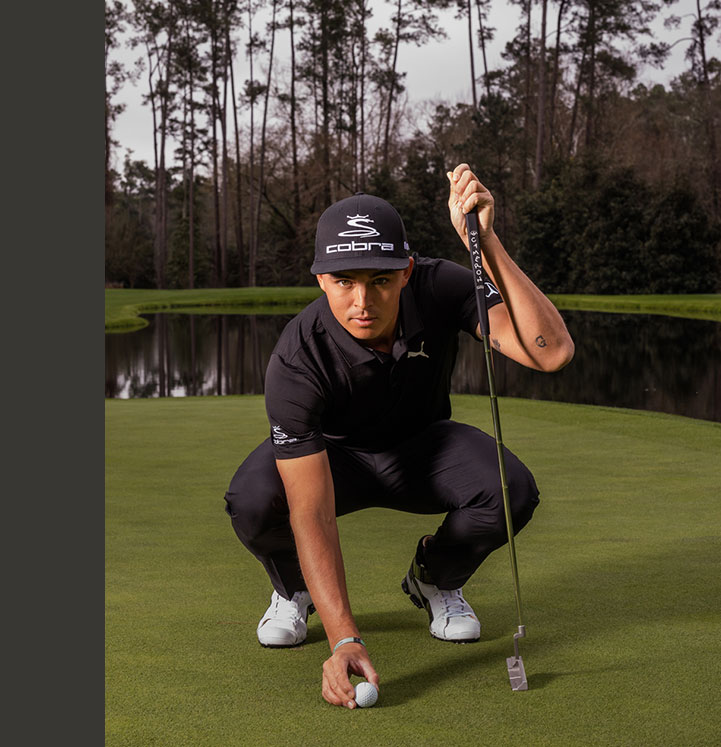 Mercedes-Benz & Golf
Everything that makes golf more than a game is why we love it, too.
Passion, precision and persistence. For those of us with a personal drive to be the best, it's obvious why golf and Mercedes-Benz are such a natural fit. The love of competition, challenge and peak performance are why we've been fans of the sport for generations, supporting partners for decades. And now, we're proud to call ourselves a Global Sponsor of the Masters Tournament.
Discover more about Mercedes-Benz & Golf