Technology Videos
Our owners videos are designed to help you get the most out of your Mercedes-Benz. Your vehicle can memorize the seat settings, vent the interior before you enter and communicate with your garage door opener. These topics and many more are covered here.
Featured Video
Active Blind Spot Assist
A radar sensor system monitors the area around your vehicle and can warn you if it detects a vehicle in your blind spot. If you begin to turn, the system can actively apply the brakes to help bring you safely back into your lane.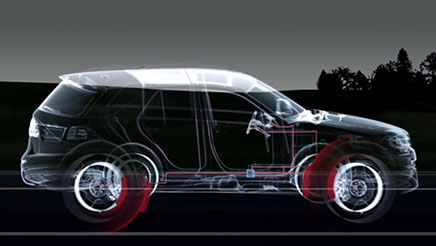 ---