Service & Parts
At Mercedes-Benz, our task is to deliver
"The best or nothing": the highest quality service in the industry, from the information we provide to the personalized care you receive at our dealerships. And with Premier Express, we now offer on-the-spot maintenance service in about an hour or less, no appointment necessary.
Explore Premier Express
---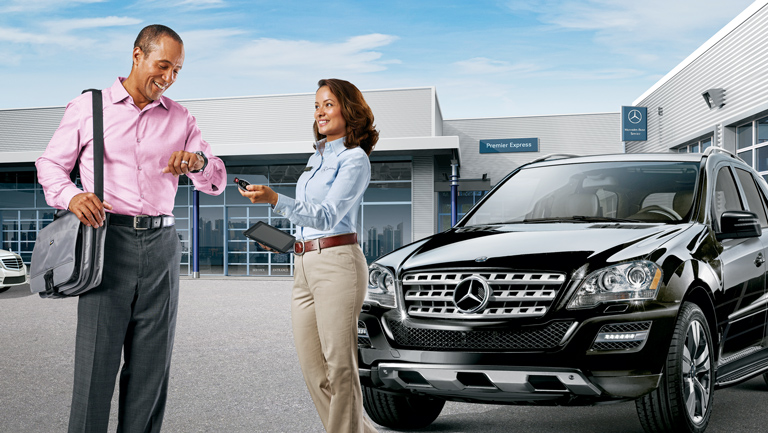 Instant access to premium service.
With Premier Express, you can get routine vehicle service maintenance in about an hour or less without having to make a prior appointment.* Like a racing pit crew, two technicians work simultaneously to get it done quickly and precisely. It's service with the most quality in the least amount of time.
---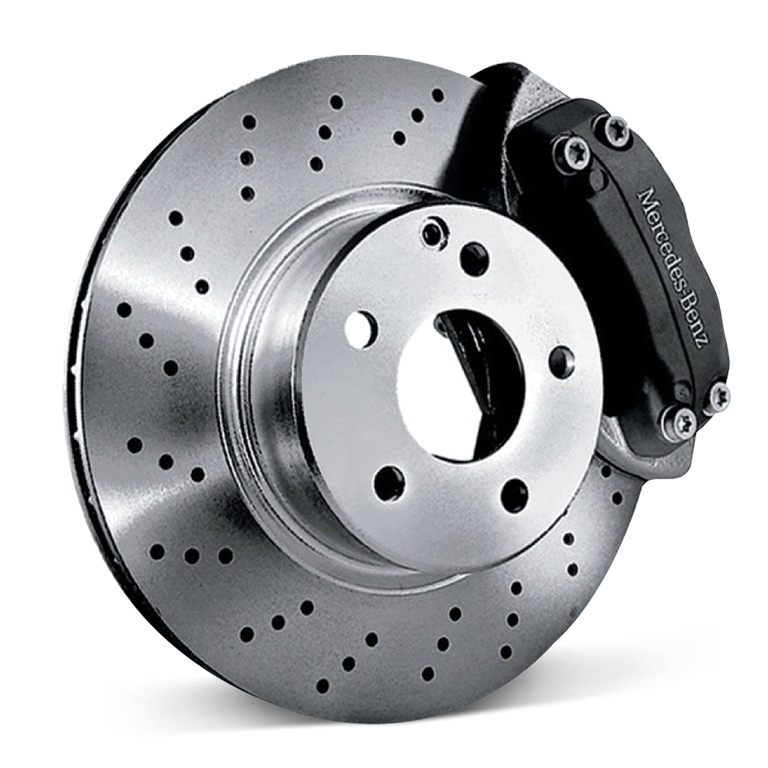 Genuine Mercedes-Benz Parts
Genuine Mercedes parts you can trust
Owning a Mercedes-Benz means never having to settle for anything less than the best. So you can rest assured knowing that the quality and craftsmanship we put into making your vehicle is the same as what we put into both our new and remanufactured parts.