Mercedes-Benz Careers
Be a part of "The best or nothing."
Openings
We're always looking for talented, energetic and dedicated people to join our team. From positions in our corporate headquarters to technician and retail opportunities in local areas, there are open positions across the US.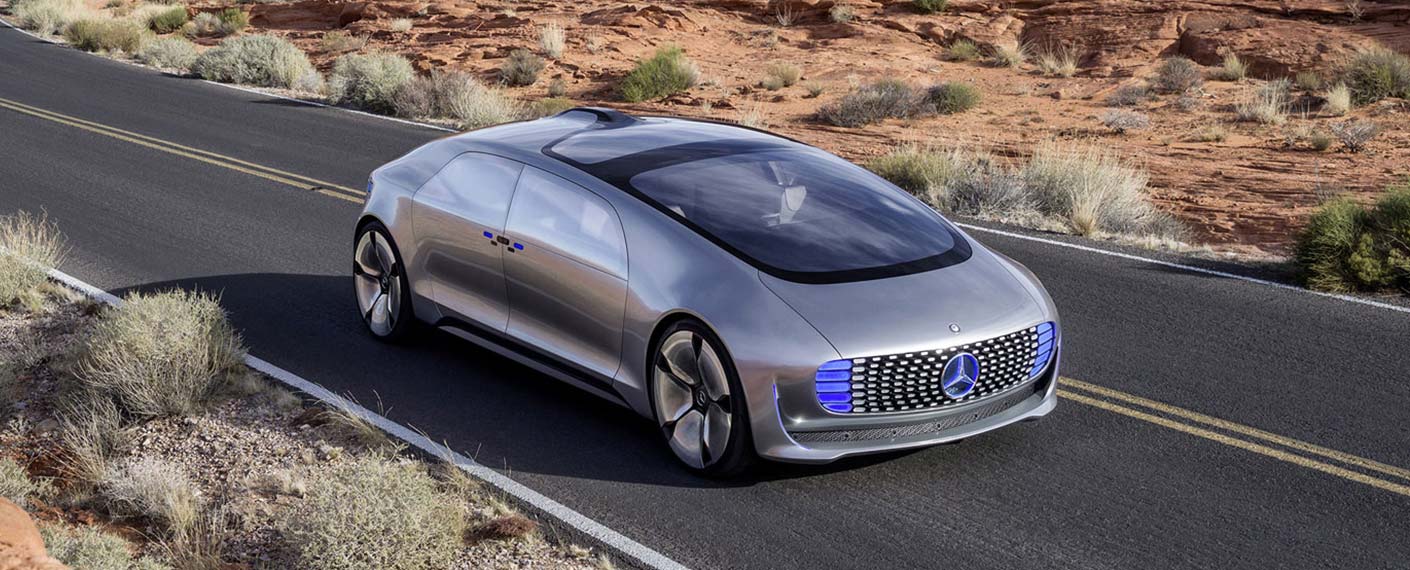 Extraordinary engineering. Visionary design. Standard-setting innovation.
For more than a century, Mercedes-Benz has been committed to these principles, and our diverse group of exceptional people make it all possible. Together, we move the world.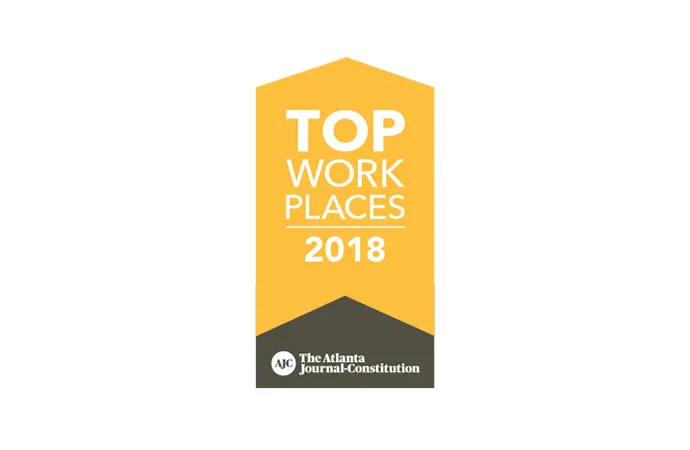 A Workplace We Take Pride In
Named one of the Top Workplaces by The Atlanta Journal-Constitution, Mercedes-Benz has been recognized for creating an exceptional workplace environment. It's a symbol of our commitment to our employees and a designation we're honored to receive.
Internships & Training
The future of driving is ready to be built. Our internship and training programs provide valuable real-world experience and a platform for talented, passionate individuals.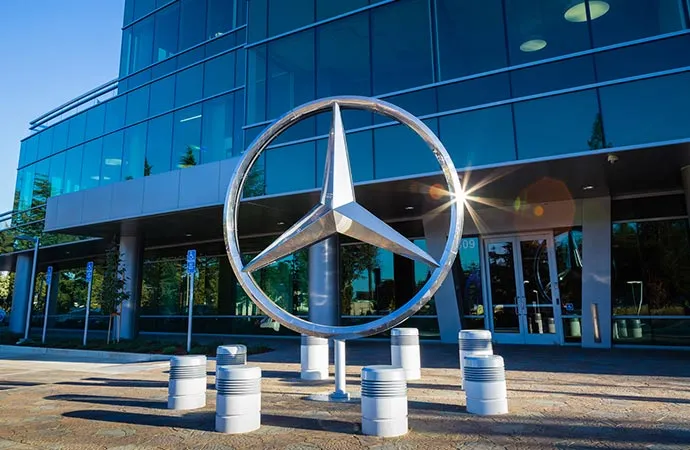 MBUSA STAR
The MBUSA STAR program offers summer internships to rising juniors and seniors who are currently enrolled in a 4-year accredited academic institution. Over the course of the program, they'll gain valuable insights into various parts of the Mercedes-Benz business.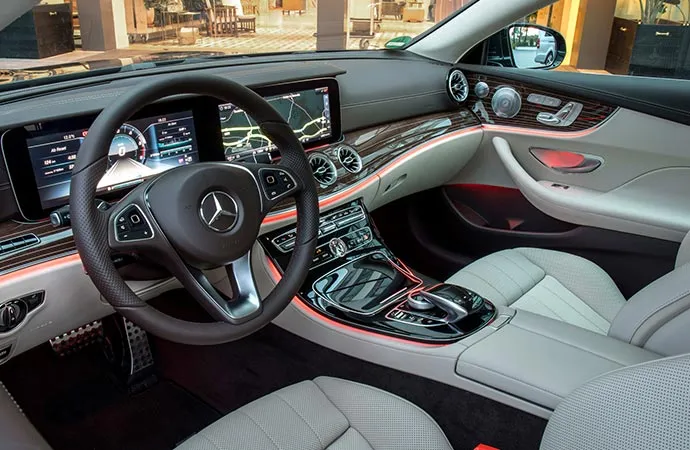 Technician Training
A 16-week technician training program, Mercedes-Benz DRIVE takes place in several state-of-the-art facilities across the country, and is ideal for entry-level automotive technicians. Upon completion of the program and 6 months of dealership experience, they'll become Systems Technicians.
MB DRIVE is an official apprenticeship registered with the Department of Labor and Office of Veteran Affairs which allows veterans to use GI Bill Benefits to attend. For more information, email techcareer@mbusa.com.
Learn More & Apply
Company
At Mercedes-Benz USA, we pride ourselves on having quality benefits and a diverse, inclusive workforce. See how we're organized as a company, and how we take care of our own.
Sales
The MBUSA sales department supports fleet sales and the dealer network with new and certified pre-owned vehicles on a national and regional level.
Marketing
The marketing department works to develop communications and programs that drive sales. They also provide insights and direction for the long-term aspirations of the brand.
Distribution & Logistics
The distribution and logistics department ensures timely delivery of vehicles, parts and accessories in the US. They arrange for transportation from our global production plants, manage national inventory, and ensure quality and standards.
Customer Service
Whenever Mercedes-Benz owners are in need, customer service is there. 24 hours per day, 7 days per week, they answer questions, provide solutions, and offer technical or roadside assistance. They also support the dealer network so they can better serve their clients' needs.
Finance
The finance department oversees the management of resources by controlling costs, managing and mitigating risk, and ensuring that MBUSA is in compliance with all legal obligations. They apply best-practice methods, strategies and guidelines to ensure transparency, comparability, and value creation.
Benefits
The sustained strength of any company depends on the health and well-being of its employees. Our competitive benefits package makes sure that we're always taking care of our people, and that their accomplishments and achievements are always rewarded. Benefits include:
Quality medical, dental and vision plans
Life insurance and disability plans (short and long term)
A best-in-class 401k
Flexible spending accounts and health savings accounts with company contribution
Competitive paid vacation days in addition to 12 company holidays and up to 3 floating holidays
Paid time off for a wedding, child birth/adoption and moving
Performance-based merit increases and bonus payments
Diversity & Inclusion
Mercedes-Benz is dedicated to building a pipeline of diverse talent and creating an environment where people from all backgrounds can contribute to our business, serve our customers, and better our communities.
We partner with a number of diversity-focused organizations, including Historically Black Colleges and Universities and non-profits like 21st Century Leaders and Women in Technology.
We also promote a variety of initiatives within our own walls, infusing diversity and inclusion into the fabric of our culture. Our Business Resource Groups are focused on development, business impact and contributing to the community, while our MB Clubs allow employees to network, advance their careers and give back to the community.
For more information about our commitment to diversity and inclusion, and our efforts in the community, visit our About Us page.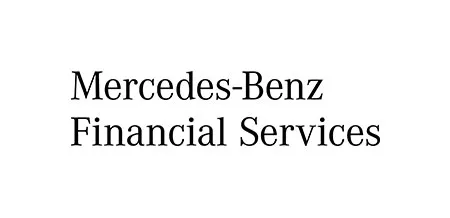 Mercedes-Benz Financial Services
The financial counterpart of Mercedes-Benz, MBFS helps customers lease or finance a vehicle, and offers them a variety of products and tools that make ownership more enjoyable.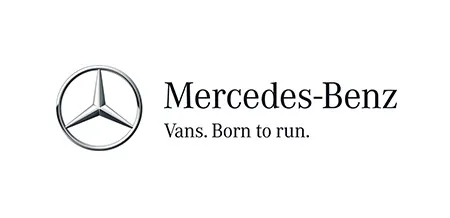 Mercedes-Benz Vans
Mercedes-Benz Vans provide reliable solutions for business owners and customers with unique needs. Our Sprinter and Metris vans are customizable, safe and dependable.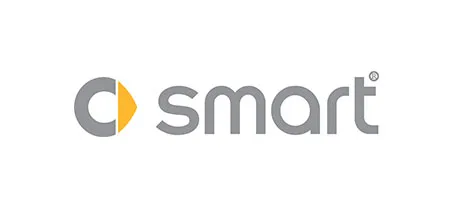 smart
For over 20 years, smart has been a pioneer of the city car concept, building vehicles that thrive in urban environments and beyond. With an all-electric lineup and a commitment to design and efficiency, smart vehicles are unlike any other.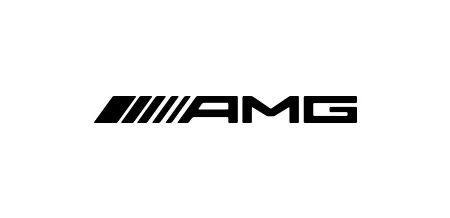 Mercedes-AMG
Mercedes-AMG is the performance division of Mercedes-Benz, headquartered in Affalterbach, Germany. Skilled craftsmen, designers and engineers contribute to building the most powerful and impressive vehicles in the Mercedes-Benz lineup.