About Us
At Mercedes-Benz, our employees and communities are at the heart of everything we do.
Quick Facts
For nearly a century, Mercedes-Benz has made it our mission to move the world. Through our employees and their achievements, we've created a company we can all be proud of.
94

Years

Mercedes-Benz was founded in 1926 by Karl Benz, Gottlieb Daimler, Wilhelm Maybach and Emil Jellinek, whose daughter Mercedes is our original namesake.

93

Locations

With offices in 93 locations worldwide and a corporate headquarters in Stuttgart, Germany, our global presence continues to grow.

5

Continents

Our vehicles are manufactured in 17 countries on five continents, and distributed all over the world.

6

Firsts

From the crumple zone in 1959 to the airbag in 1980 and PRE-SAFE® braking in 2002, Mercedes-Benz has invented many of the automotive technologies we see today.
Bertha Benz: The First Driver
She forged the road ahead and paved it for us all. Discover the story of Bertha Benz and her historic first drive.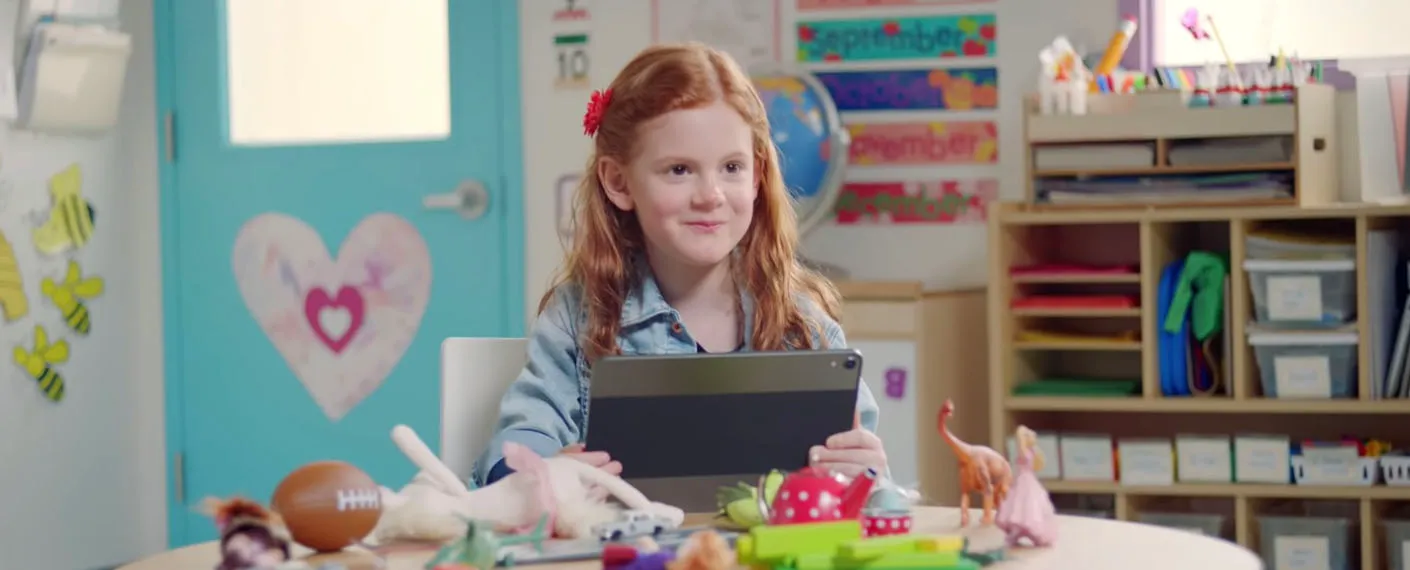 Mercedes-Benz x Matchbox: No Limits
With a Matchbox car and its incredible backstory, we've collaborated with Mattel to remind girls they have no limits.
Learn More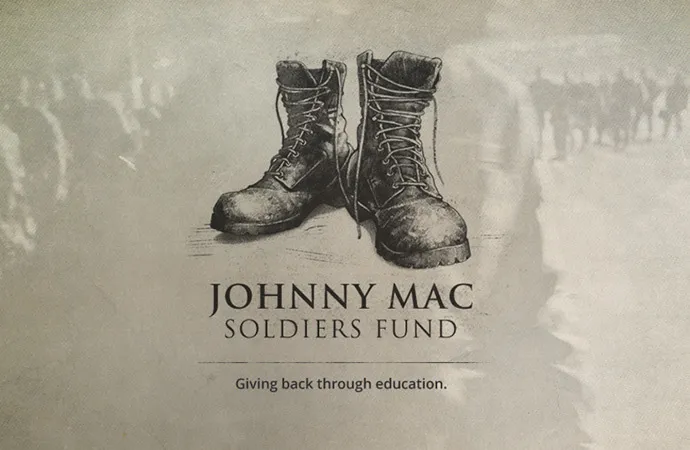 The Johnny Mac Soldiers Fund
Through our partnership with the Johnny Mac Soldiers Fund, Mercedes-Benz helps honor military service and sacrifice by providing scholarships to veterans and military family members, particularly the children of our nation's fallen and disabled. Since 2014, Johnny Mac has awarded $6 million in scholarships to over 700 scholars.
Visit johnnymac.org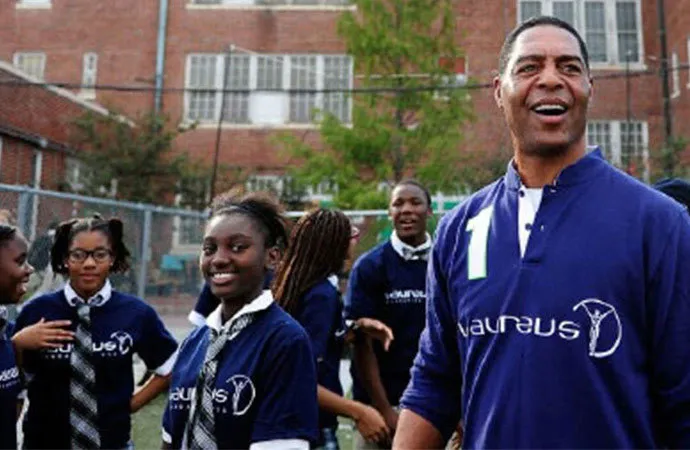 Laureus Sport for Good Foundation USA
A nationwide network of youth sports programs, Laureus Sport for Good is focused on improving the health, education, employment and social cohesion of underserved communities. Since 2012, they've helped over 480,000 kids in 110 cities and have trained and placed over 3,300 coaches who serve as mentors in their communities.
Visit Laureususa.com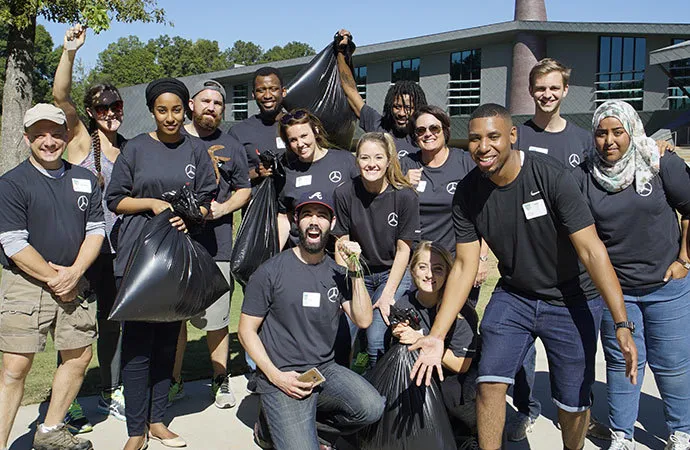 Camp Southern Ground
On a local level, Mercedes-Benz has partnered with Camp Southern Ground. Through an employee-based volunteer program, we've helped enhance and beautify their 400-acre campus in Fayetteville, Georgia, so that kids from all socioeconomic backgrounds, including children with diverse mental and behavioral abilities, can learn, play and grow.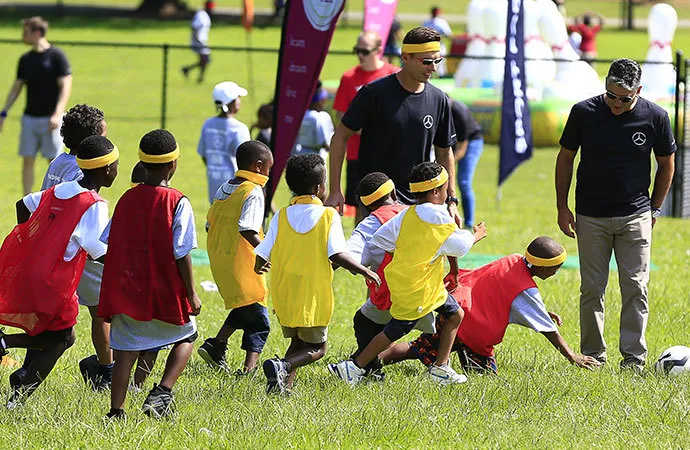 MBUSA's Focus on the Westside
For MBUSA, Atlanta is home. That's why we enlist the help of Laureus Sport for Good to use the power of sports to provide safe afterschool options and youth programming in Atlanta's Westside. In addition, we work with over 30 local organizations, investing nearly $5 million to create a future that's hopeful and sustainable for the neighborhood youth.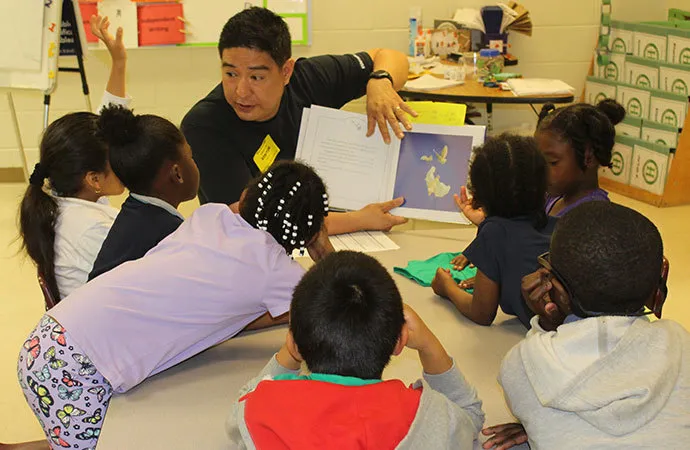 M.R. Hollis Innovation Academy
Located just blocks from Mercedes-Benz Stadium, M.R. Hollis Innovation Academy is a STEM-themed public school for K-8th graders. Through extensive volunteer work, our employees have helped build workplaces for students and teachers, assisted in the classroom, and read to students about transformational topics like social justice.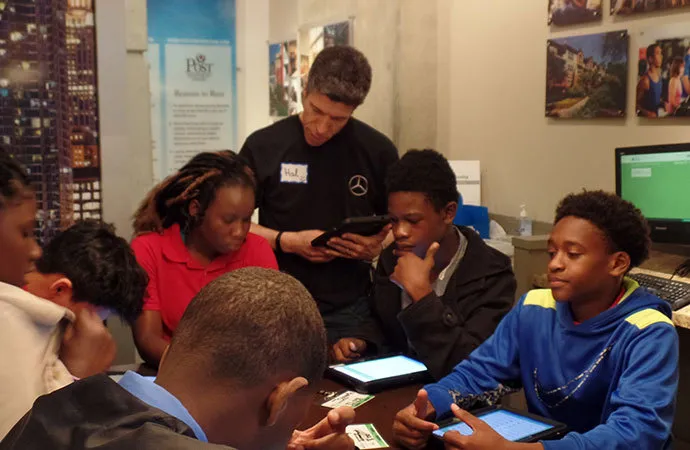 Junior Achievement of Georgia
Together, Junior Achievement and Mercedes-Benz are bringing authentic, real-world experiences to local Discovery Centers and the JA Academy. With educational programs on career readiness, goal setting, job shadowing and more, we're helping to teach the skills of effective decision making and career building to the next generation of bright minds.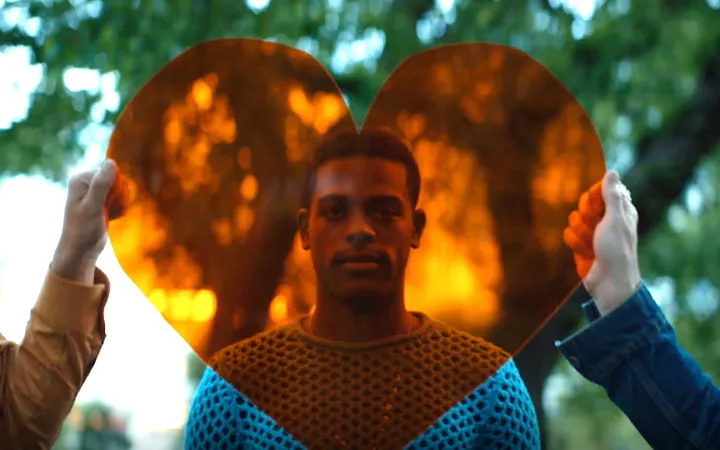 Together, We Arrive
Mercedes-Benz is a proud ally of the LGBTQ community.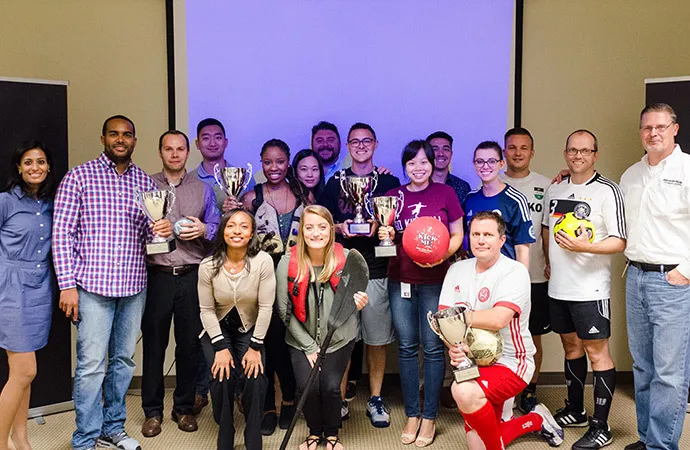 Driving Us Forward
At Mercedes-Benz, diversity is essential to our success. It helps us develop better ideas, understand our customers, and foster an environment where people from all backgrounds can contribute to our business. Initiatives like our Business Resource Groups and MB Clubs allow employees to connect, grow and give back to the community.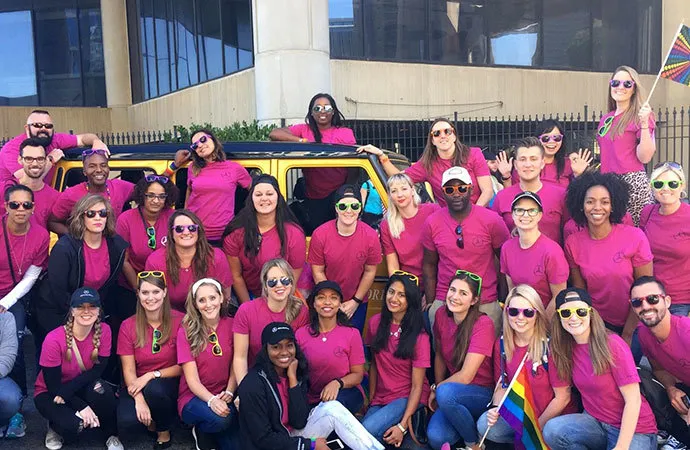 A Commitment to Equality
To ensure a diverse pool of talent, we actively partner with organizations like Historically Black Colleges & Universities and non-profit groups like 21st Century Leaders and Women in Technology. We work to recruit, retain and grow multi-cultural talent at every level of the organization, and welcome people of all backgrounds to the Mercedes-Benz family.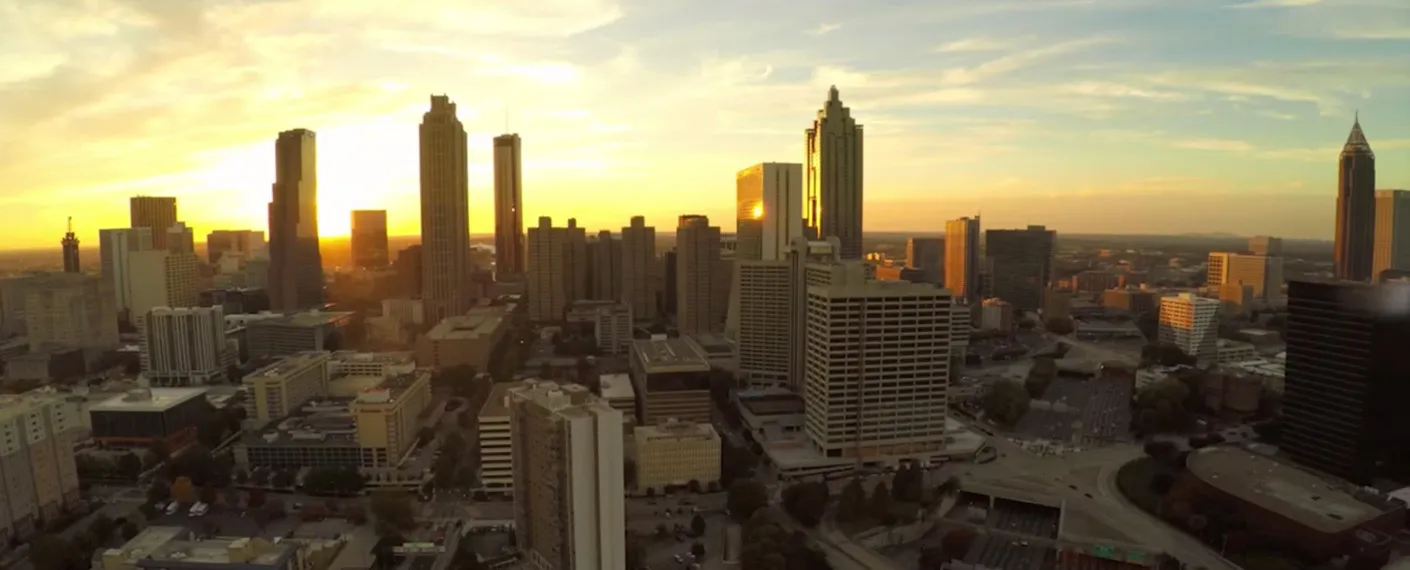 Greatness Lives Here
In 2015, Mercedes-Benz USA moved to its new home in Atlanta, and in 2017, we helped to unveil Mercedes-Benz Stadium in the downtown area. But as part of our commitment to be more than just a transplant, to be more than a name on a stadium, we created Greatness Lives Here. It's a celebration of the people in Atlanta who make us proud to call this iconic city home, from superstar athletes to unsung community heroes.
See More