Mercedes-Benz Financial Services
Find answers to all your financing, leasing and payment questions.
Get Started
Whether you're a new or current customer, we can help you find the right car, payment terms and protection products to fit your budget.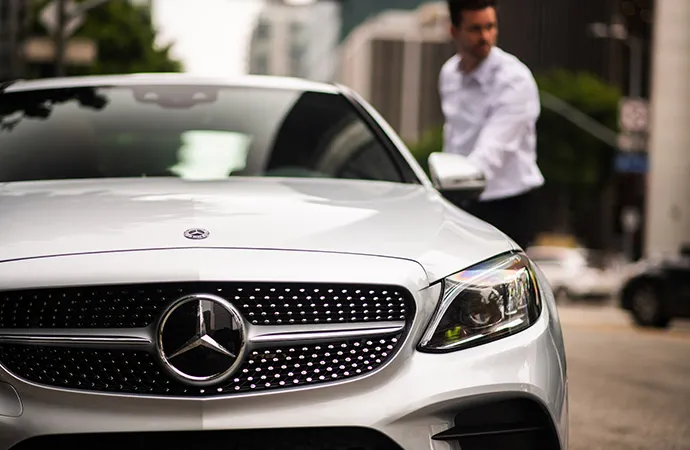 First Class Finish
Our lease-end process simplifies the return of your leased vehicle and may offer incentives towards leasing another Mercedes-Benz.
Learn More

Auto Pay
Enroll in Auto Pay and your monthly payments will be automatically deducted from your selected banking account.

Access your Account
Head over to Mercedes-Benz Financial Services to log-in to your account, update your payment info or enroll in Auto Pay.