Protection for Your Investment
Whether leasing or financing, you'll enjoy first class protection for your Mercedes-Benz with our collection of vehicle maintenance products.
Peace of Mind at Every Turn
Be smart about being safe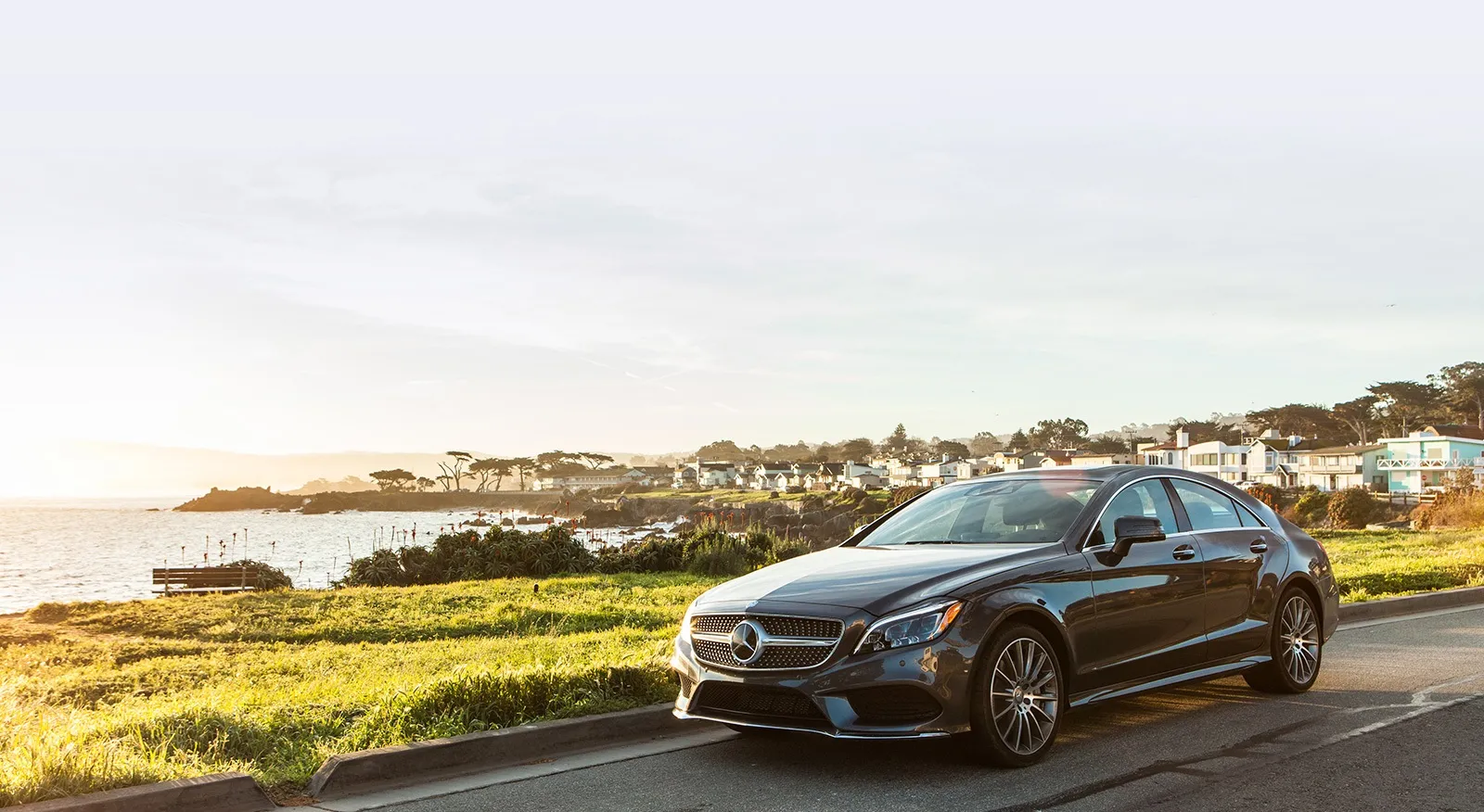 Be smart about being safe.
With Mercedes-Benz Insurance presented by Liberty Mutual, you can take advantage of discounted rates and coverage, exclusively for Mercedes-Benz drivers.
Learn More
Products
Explore additional products designed to safeguard your investment.