Protection for Your Investment
Whether leasing or financing, you'll enjoy first class protection for your Mercedes-Benz with our collection of vehicle maintenance products.
Peace of Mind at Every Turn
Be smart about being safe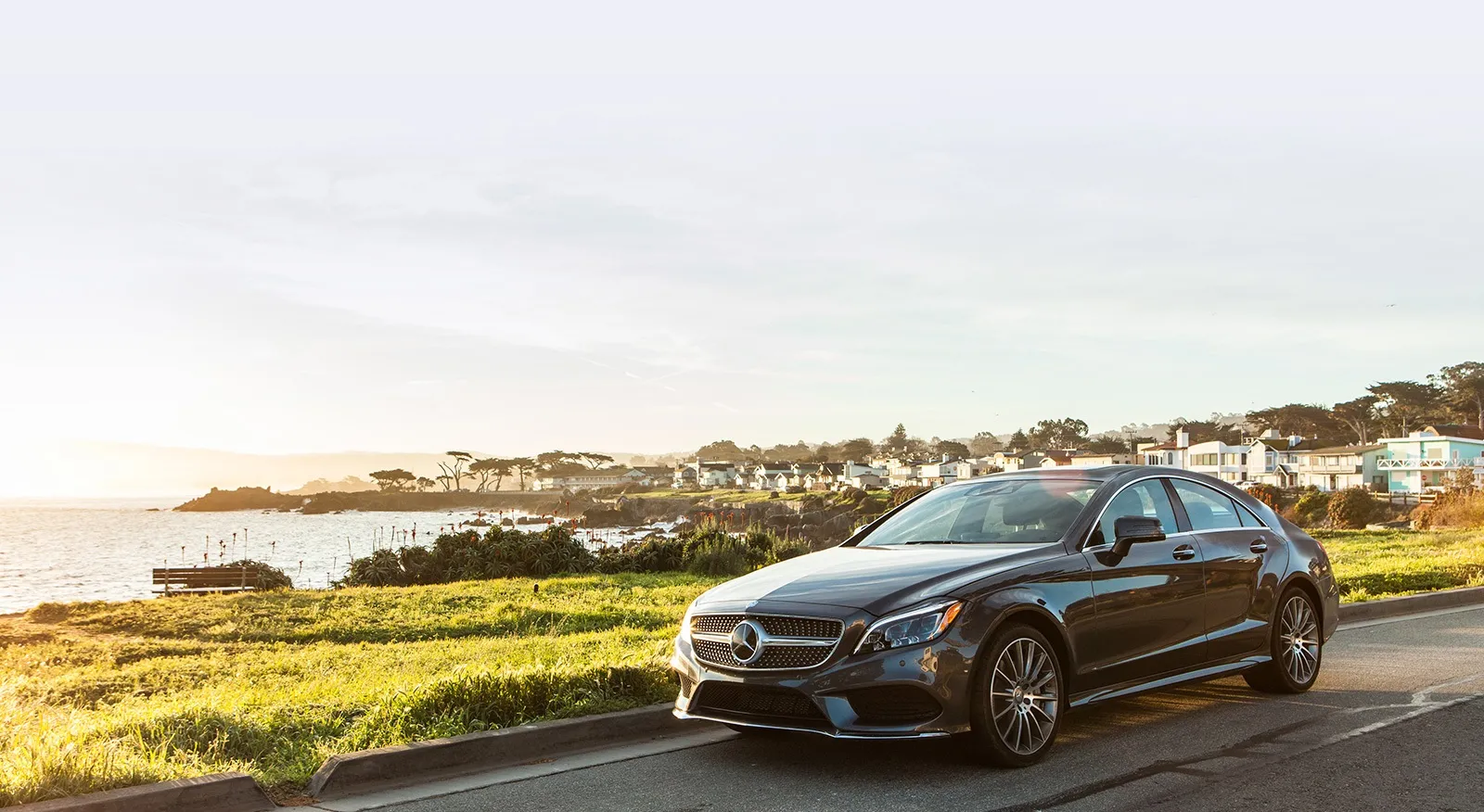 Be smart about being safe.
Our partnership with Liberty Mutual lets you take advantage of discounted rates and coverage, exclusively for Mercedes-Benz drivers.
Learn More
Products
Explore additional products designed to safeguard your investment.