Welcome to your Mercedes-Benz charging destination.
Let's get you set up for the road ahead.

The heart of your charging ecosystem.
Mercedes me Charge is a suite of charging features within Mercedes me connect specifically designed for your Mercedes-EQ. Find out what Mercedes me Charge includes, explore key benefits and learn how to register your Mercedes-EQ vehicle.
Get Started
Charging Your Mercedes-EQ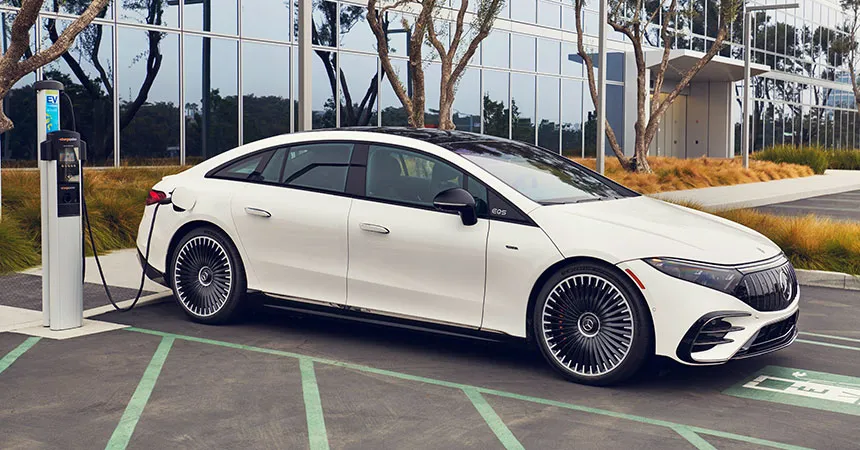 Stay charged at every point in your journey.
Your Mercedes-EQ can be conveniently charged at home or on the go. Learn about all the different charging methods and how to navigate to charging stations with ease.
Charge on the Go