Owners
Get closer to your Mercedes-Benz and see how to maintain it with the resources below and Mercedes me.
Mercedes me
With Mercedes me, owners can easily view their vehicle information, get 24/7 assistance, access connected vehicle services and more. Visit the Mercedes me website or download the following apps to get started.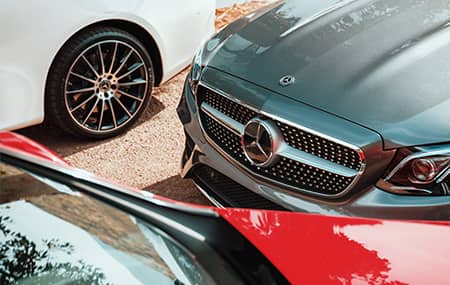 Maintaining your Mercedes-Benz
Your Mercedes-Benz is made up of thousands of parts, all working in unison to deliver quality performance, comfort and safety. See how to properly maintain it at every leg of the journey, and keep it running like new for years to come.

Learn More