Spreading Joy
This holiday season, Mercedes-Benz is proud to team up with the non-profit organization Shoes That Fit to bring shoes and smiles to children facing need in our communities.
Read our 2022 Social Responsibility Impact Report to learn how Driving Your Future is making positive change.
Learn More
"Mercedes-Benz is synonymous with achievement and driven by innovation and ingenuity. We are thrilled to help empower the next generation of leaders and innovators to enable communities to grow and thrive."
Dimitris Psillakis, President and CEO, Mercedes-Benz USA
"Our partnership with Mercedes will help us reach new families to prevent traffic and pedestrian injuries and deaths, and ensure more children have the chance to grow up in a safe environment."
Torine Creppy, President of Safe Kids Worldwide

Meet David Tait, General Manager
"As a high school student, Junior Achievement introduced me to some great mentors in my local business community who taught us important business lessons. These basic lessons in business have been applied hundreds of times throughout my 39 years in automotive. At Mercedes-Benz of Manhattan, we are now working with some local Junior Achievement USA high schools and have led mentoring sessions with our management team to show students how they can apply their education into an automotive retail setting. We set up short classes with managers from different backgrounds and disciplines to speak directly with the students.  It makes me feel good to know that I could make a positive impact and open up opportunities for someone who may have been unsure that opportunities even exist for them. It is important to give back knowledge and hope to the younger generation."

Meet Laticia Tolentino, Executive Referral Manager
"Having grown up Boston, MA, and considered an inner-city youth with limited access to resources in my area, I appreciate Mercedes-Benz USA's commitment to the Driving Your Future mission. From the moment I joined the MBUSA family, I knew that my work would not be complete without getting involved in the company efforts to give back. Being a part of Driving Your Future provides me numerous opportunities to contribute to the communities we serve. Reading to Hollis Elementary students, sorting food and clothing at the Community Assistance Center of Sandy Springs, GA, delivering backpacks and handing out school supplies at the Atlanta Public Schools Back-to-School Bash, and spending time with the Warren Boys & Girls Club teens — these moments have been fulfilling. MBUSA is more than just cars, we are focused on supporting the next generation as they drive into their future with endless possibilities before them. I live for the moments of reminding others to KEEP GOING and not give up. I often say, 'don't focus on the flat tire, be reminded that life gives you spares so you can focus on the road ahead.'"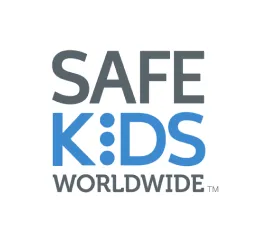 Safe Kids Worldwide®
Since 1988, Safe Kids Worldwide has been committed to keeping kids safe from preventable injuries. Through their unique programs, on-the-ground activations across the county, and employee engagement events, Safe Kids Worldwide® helps ensure families are better equipped to prevent traffic injuries, pedestrian accidents and more.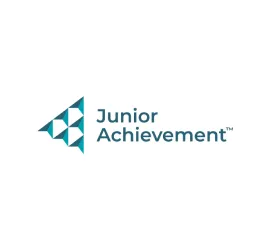 Junior Achievement USA®
As the leading organization dedicated to giving young people the knowledge and skills to achieve economic success, Junior Achievement USA reaches more than 3 million students in 105 markets across the country each year. Our financial support and volunteer engagement helps Junior Achievement USA provide life-changing resources to students in communities across the country.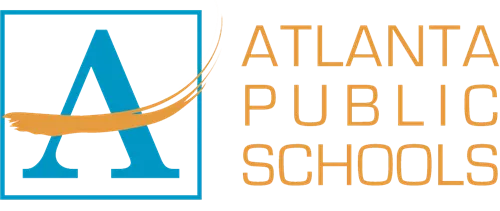 Atlanta Public Schools
Established in 2014, Atlanta Public Schools Office of Partnerships and Development works to raise financial resources through robust business partnerships and community with the goal of alleviating critical needs for schools and students.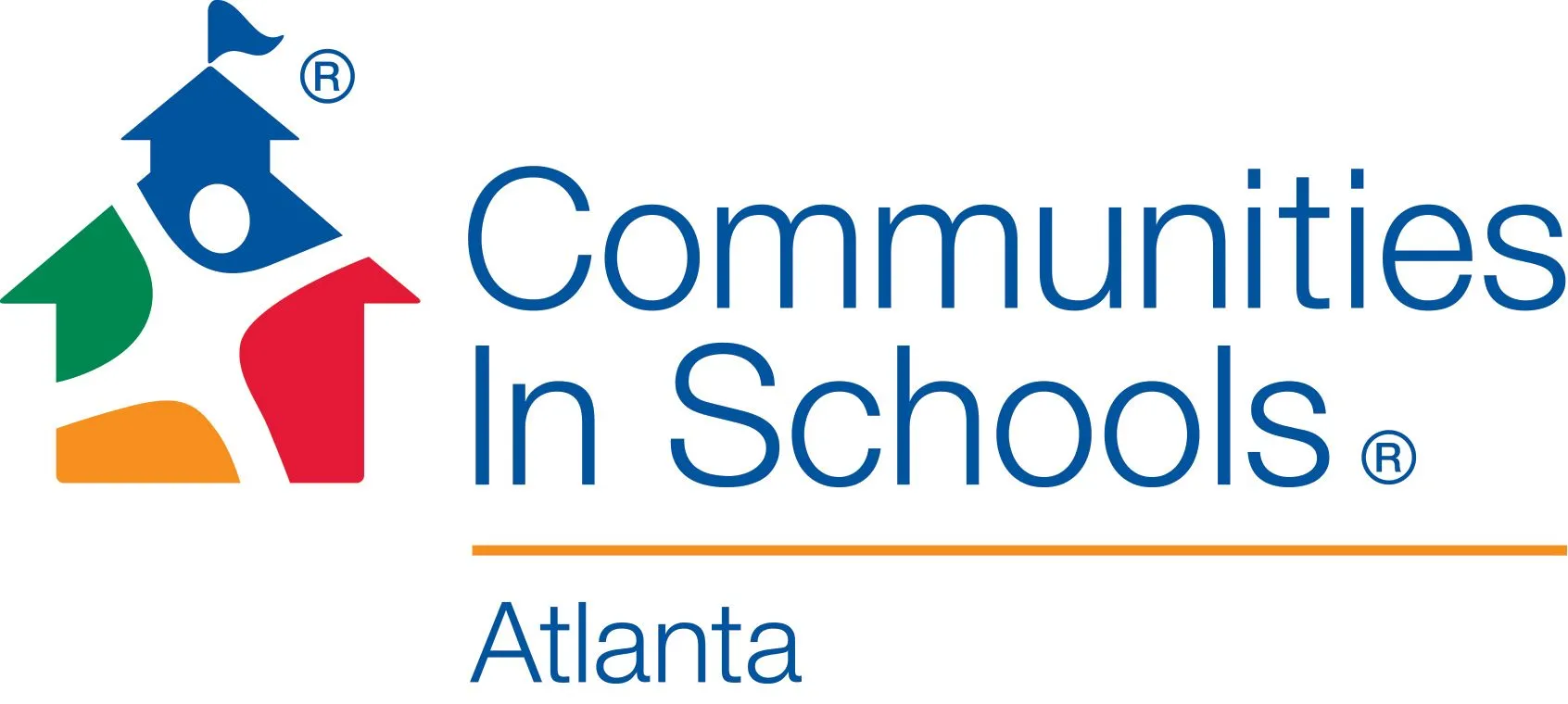 Communities in Schools of Atlanta®
As the nation's largest dropout prevention network, Communities In Schools of Atlanta addresses student's unmet needs to empower them to focus on learning and achieve in life.
"As this next generation of students navigates a new way of learning, we know that there's an even greater need for education that is culturally relevant. Our partnership with Mercedes will enable us to strengthen our 3DE initiative, which re-engineers education to be more relevant, experiential and connected to real world knowledge to better prepare students for successful careers."
Jack Kosakowski, President and CEO of Junior Achievement USA