To Lease or Finance?
Let us help you determine whether leasing or financing best suits your needs.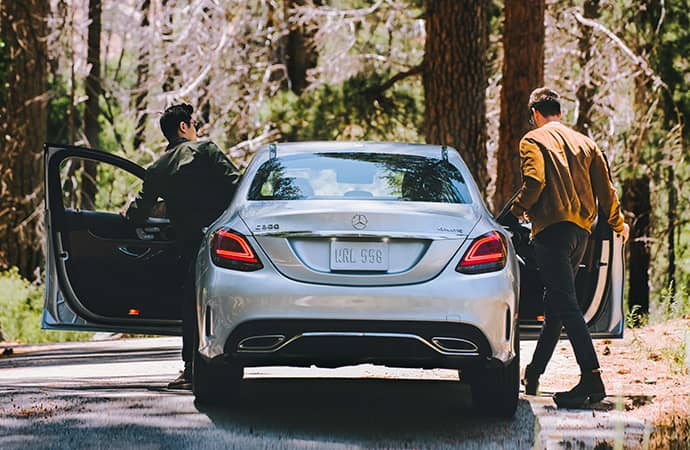 Benefits of Leasing
Leasing is a low-cost way to enjoy the flexibility of driving a new Mercedes-Benz every few years with the ability to customize the lease to your preferred terms and length.
Learn More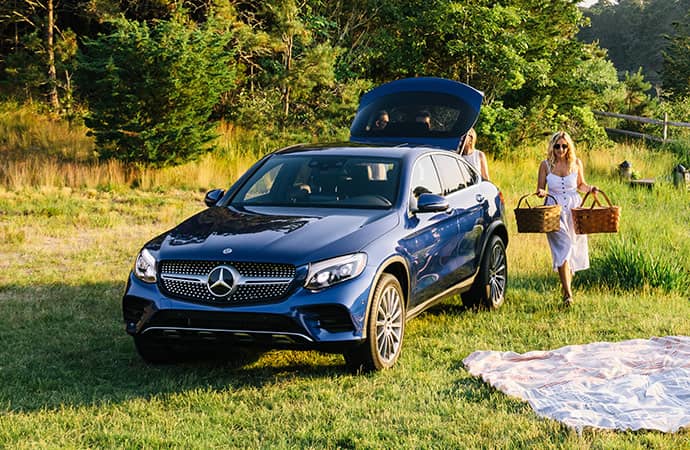 Benefits of Financing
Purchasing your Mercedes-Benz could be one of the smartest decisions you make. Have the freedom of keeping your vehicle for as long as you like.
Learn More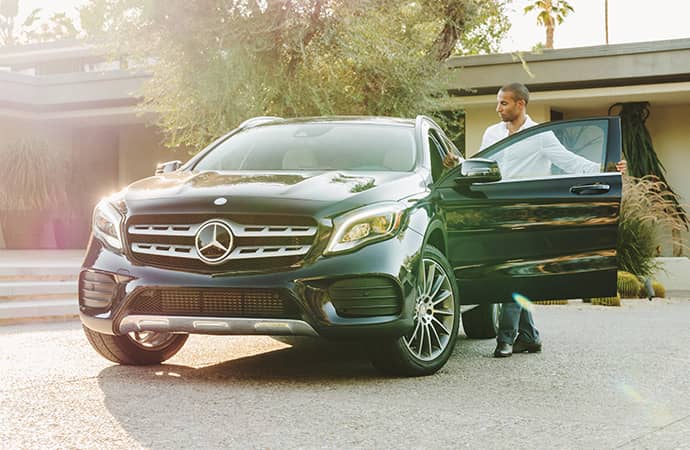 Benefits of Balloon Financing
Balloon Financing offers the privileges of owning with one lump sum balloon payment at the end of the finance term, resulting in lower monthly payments than standard financing. Contact your nearest dealer to learn more.