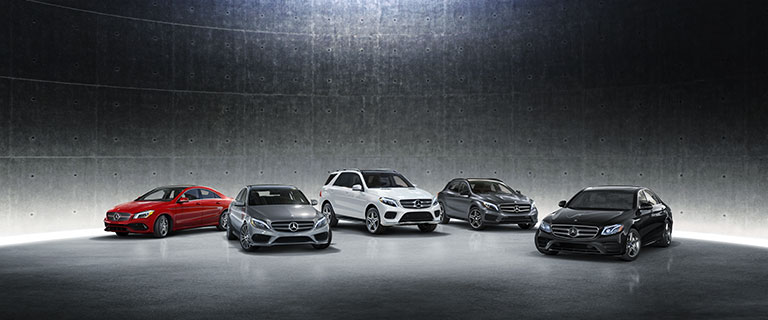 Mercedes-Benz Fleet Employee Program
For your business, the best or nothing.
Your company has chosen fleet vehicles from Mercedes-Benz. With the Fleet Employee Program, you can do the same.
Enroll Now
Employee Program Overview
Since your company is already enrolled in the Mercedes-Benz Fleet Employee Program, you can now purchase the best-performing, premium vehicles at an exclusive discounted price.
Exceptional Value
With a wide range of incentives, a new Mercedes-Benz vehicle is now within reach.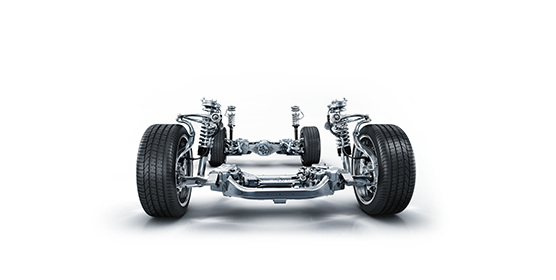 Superior Quality
Mercedes-Benz vehicles are unparalleled. They perform. They keep you safe. They last. They truly stand apart, and you will too.


Quality, above all
When you buy a Mercedes-Benz, you know what you're getting. It's the best or nothing - a car that will stand the test of time and exhilarate your senses. Plus every vehicle comes with the following features:
24-hour Roadside Assistance
4 year/50,000-mile limited warranty
Active and passive safety features
Unmatched customer service
Learn more about Mercedes-Benz
Easy on the earth, and your bottom line
When it comes to fuel efficiency, Mercedes-Benz has you covered. From clean-diesel engines to hybrid and electric vehicles, you can drive a car that's as good for the environment as it is for your wallet.
See our environmental commitment