Mercedes-Benz Driving Academy
As a long-time leader in vehicle safety and innovation, Mercedes-Benz introduces Mercedes-Benz Driving Academy - - the first international driving school, with a focus on programs educating teen drivers. Mercedes-Benz Driving Academy in Los Angeles offers a CA-state DMV-certified curriculum to help drivers make better decisions behind the wheel, and play a positive role in creating safer drivers.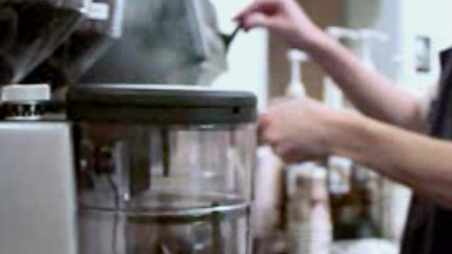 Finding the confidence to become their best selves.
Autism has the highest rate of unemployment among any diagnosed disability group. Worse, lack of employment means lack of interaction with other people, which only exacerbates the difficulties of living with autism. One dealer in Tampa, Fla. is doing what he can to help that.
Taking a holistic approach to sustainable manufacturing.
For Mercedes-Benz, part of community service is ensuring not only that our products have as little environmental impact as possible, but that our manufacturing methods do, too. It's called holistic manufacturing, and it's the type of approach expected of a company committed to delivering the best.
Mercedes-Benz dedicated $3.3M to Laureus Sport for Good Foundation since 2012
Inspiring Change Through Sport
By teaming up with Tony Hawk, Martina Navratilova, Michael Johnson and other legendary athletes, Mercedes-Benz and The Laureus Foundation are committed to helping disenfranchised young people around the world enjoy a better life through the power of sport.

2013 Year in Review

Continuing its longstanding tradition of community support, Mercedes-Benz USA and Laureus USA have teamed up with Up2Us´ Coach Across America program to train and place 650 coaches serving 90,000 young people in underserved neighborhoods within 15 U.S. cities.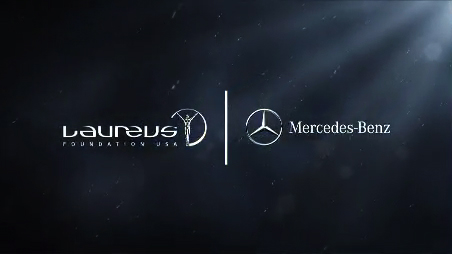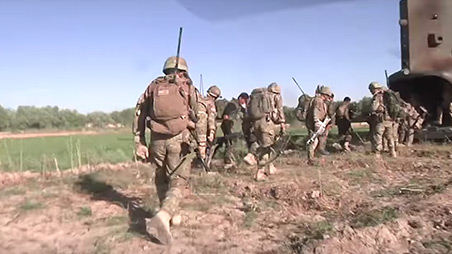 Johnny Mac Soldiers Fund - MB In the Community
Johnny Mac Soldiers Fund
Inspired by Col. John M. McHugh, who made the ultimate sacrifice in service to his country, the Johnny Mac Soldiers Fund provides college scholarships and grants, financial aid for professional certification programs and non-degree programs, and educational career counseling and mentorship to veterans and their families in need. The Johnny Mac Soldiers Fund is committed to providing support to those affected by the global war on terror, and Mercedes-Benz is proud to be a corporate sponsor.