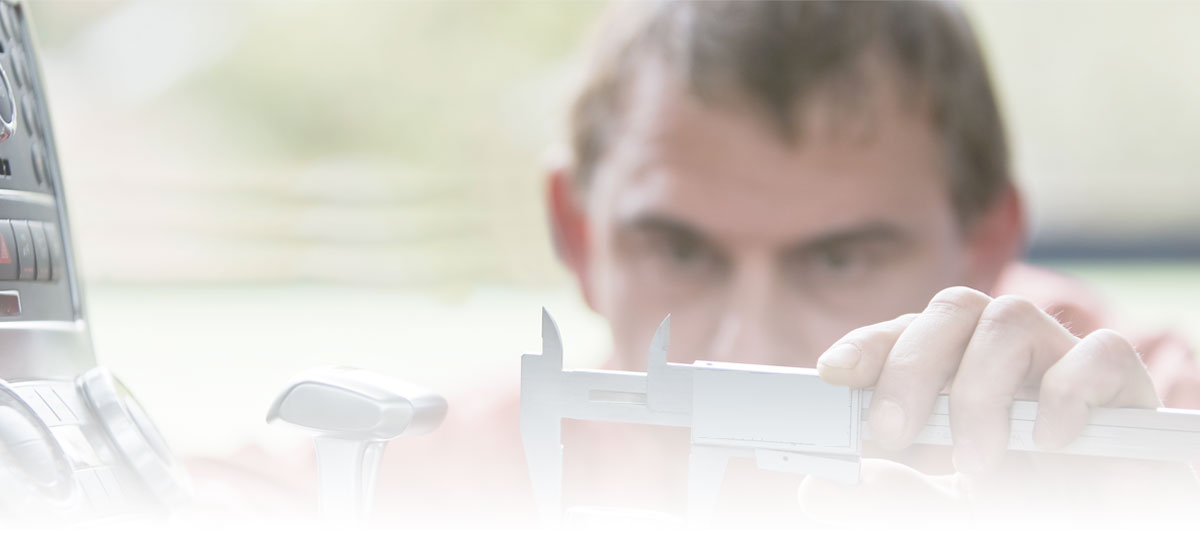 Genuine Mercedes-Benz Accessories
Uncompromising, down to even the smallest detail
When you drive a Mercedes-Benz, you do so for the best of reasons. Why should your choice of accessories be governed by different standards? Pioneering when it comes to design and technology, Genuine Mercedes-Benz Accessories deliver on the promises of a major brand.
Lifestyle & Classic Collection
Express your automotive allegiance (and pass it on to family and friends) with our range of finely crafted offerings designed exclusively for Mercedes-Benz.
> Browse and Shop