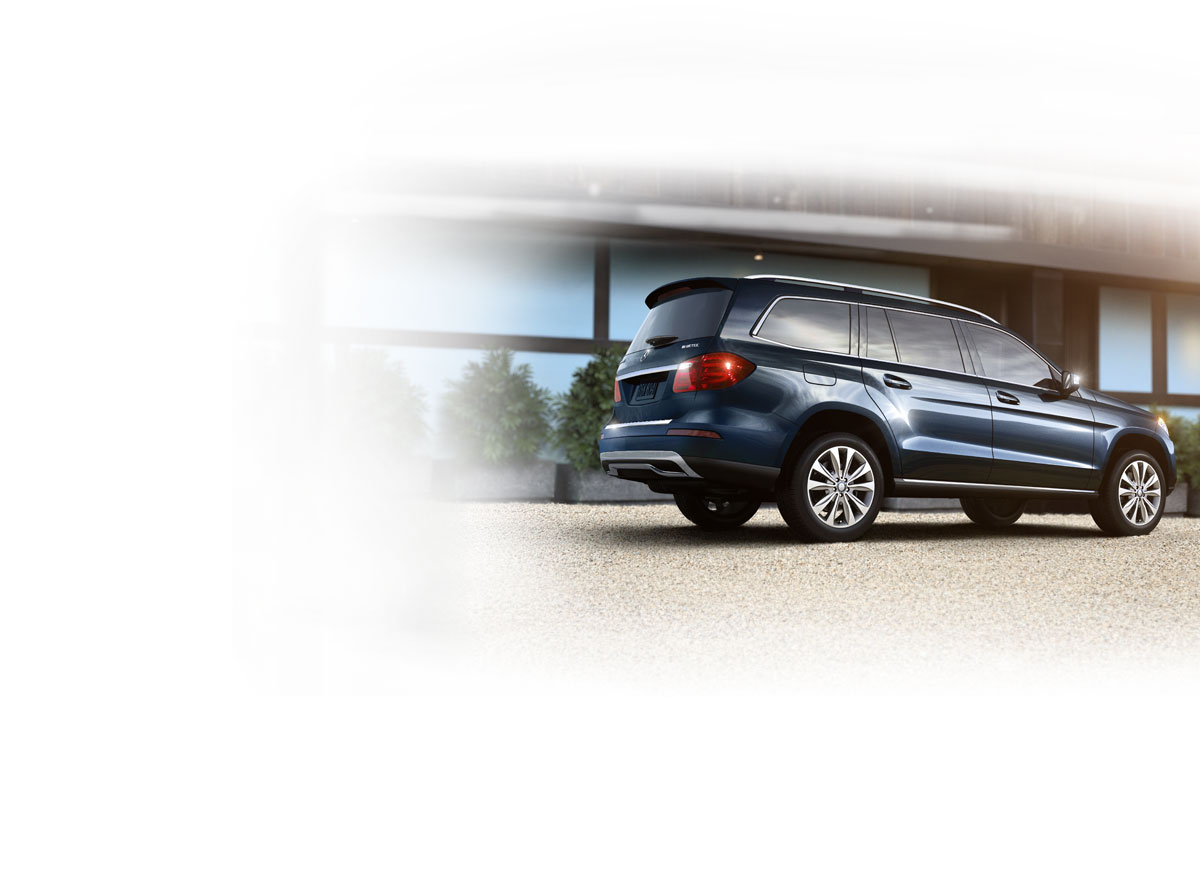 BlueTEC Clean Diesel
Diesel, reinvented. By the inventor of the diesel car.
In 1936, Mercedes-Benz introduced the 260D, a car that delivered robust performance and 30% better economy from a fuel that had never before powered a car: diesel. Along with the first turbodiesel in 1977, and the breakthrough of Commonrail Direct Injection in 1997, Mercedes-Benz continues to reinvent this alternative fuel that offers higher torque and efficiency with up to 30% lower greenhouse-gas emissions than gasoline.

Today's BlueTEC models are simply the world's most advanced diesels, with the ultra-low emissions, high fuel economy and responsive performance that makes them not merely available in all 50 states, but desirable.
Discover more about BlueTEC Clean Diesel
Available for
How BlueTEC works
Multiple advances, one innovative solution.
BlueTEC brings together an array of advanced technologies to create the world's cleanest diesel automobiles. Advanced and highly precise components, from high-pressure fuel injection to a variable-vane turbo, create more complete and powerful combustion. But the breakthrough is an innovative liquid solution called AdBlue. When injected into the exhaust, AdBlue converts the nitrogen oxide emissions into harmless nitrogen and oxygen. And BlueTEC vehicles can use both ultralow-sulfur fuels (now the standard nationwide) or even B5 Biodiesel. (Disclaimer)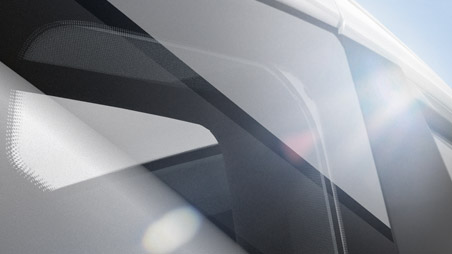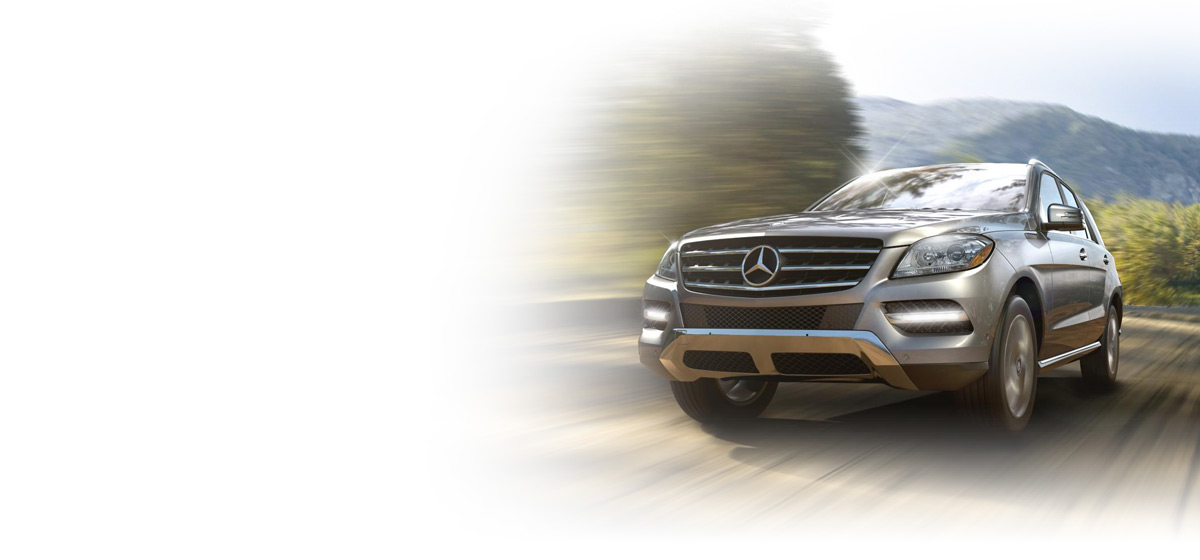 Earth-friendly, around the world
The leader in diesel, since the beginning.
Drivers in much of Europe and Asia frequently choose diesel over gasoline for its rich torque output and higher fuel efficiency. With BlueTEC, cleaner emissions are now an equally appealing benefit.

ADAC, Germany's largest automobile association, rates BlueTEC as #1 in CO2 emissions for luxury vehicles. Many BlueTEC models already fulfill the 2014 emission standards of the European Union. And beyond cars, the Mercedes-Benz Actros commercial truck is already the fuel economy champion and first to meet the Euro VI emission standard.

Since inventing the car in 1886, Mercedes-Benz has reinvented it numerous times. From the first diesel car of 1936 to today's BlueTEC clean diesels, it's an unmatched history of ever-increasing efficiency, record-setting durability, and exceeding the needs of drivers today, and tomorrow.