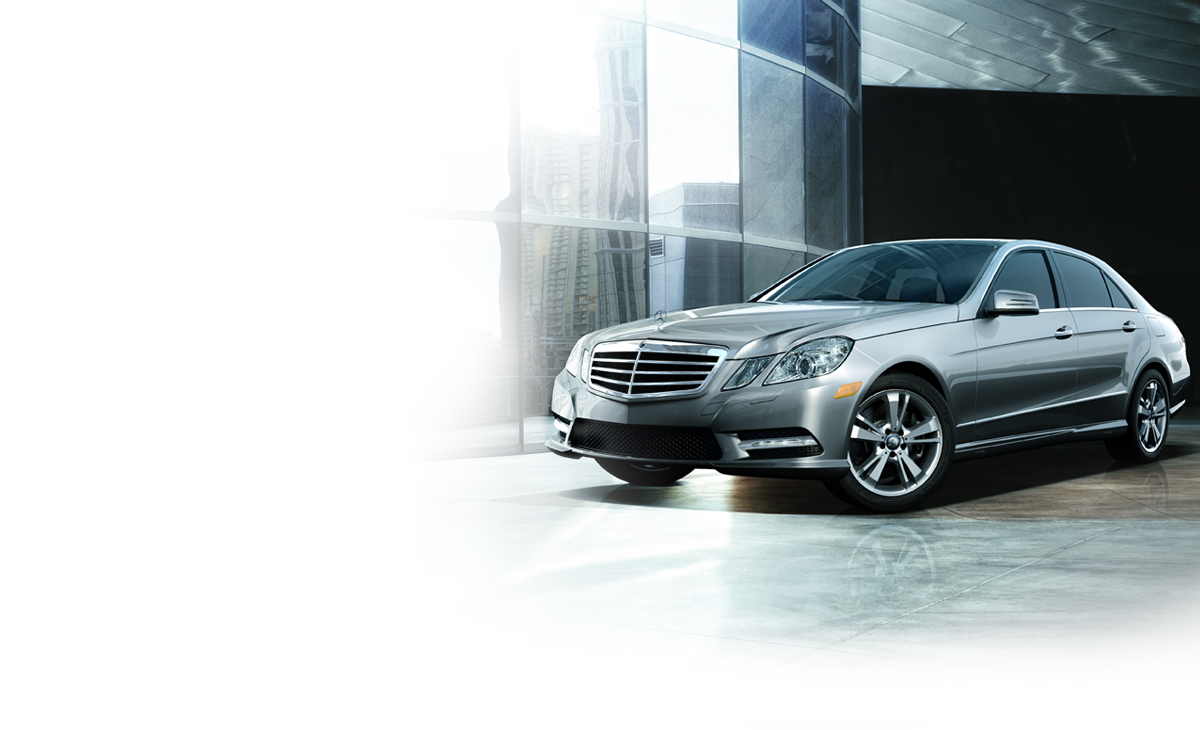 HYBRID Vehicles
Industry-leading technology.
Class-leading efficiency.
While they're not the first gasoline-electric hybrids on the market, the S400 HYBRID and new E400 HYBRID lead the way with a number of breakthroughs. Mercedes-Benz was first to market with a Lithium-Ion battery, a more efficient approach to electric power. The S400 HYBRID also the first with immediate payback compared to its gas-only counterpart, because it's actually priced below a similarly equipped S550 Sedan. And both models deliver their exceptional fuel efficiency and emissions with all the safety, luxury and performance leadership of the iconic Mercedes-Benz S-Class and E-Class.
Discover more about HYBRID vehicles:
A disc-shaped electric motor teams with a gasoline V-6.

1

The electric motor also serves as starter and generator.

2

The compact Lithium-Ion battery is a production-car first.

3

The electric motor boosts torque during acceleration.

4

During braking, recuperated energy charges the battery.

5

A Start/Stop function turns off the V-6 as you brake to a stop.

6

Both motors efficiently team up at highway speeds.

7
How HYBRID works
Advanced gasoline power with an electric boost.
Two of the world's most fuel-efficient gasoline-engine luxury sedans each combine an efficient, ultralow-emission V-6 with an advanced battery-electric drive assist. Depending on the circumstances, the S400 HYBRID can use both power sources in varying proportions to maximize performance, efficiency and cleaner emissions. The new E400 HYBRID can even travel short distances on electricity alone. Further, both vehicles recover energy during braking to recharge their battery and assist in slowing the car. The result is stirring acceleration with stunning fuel economy. (Disclaimer)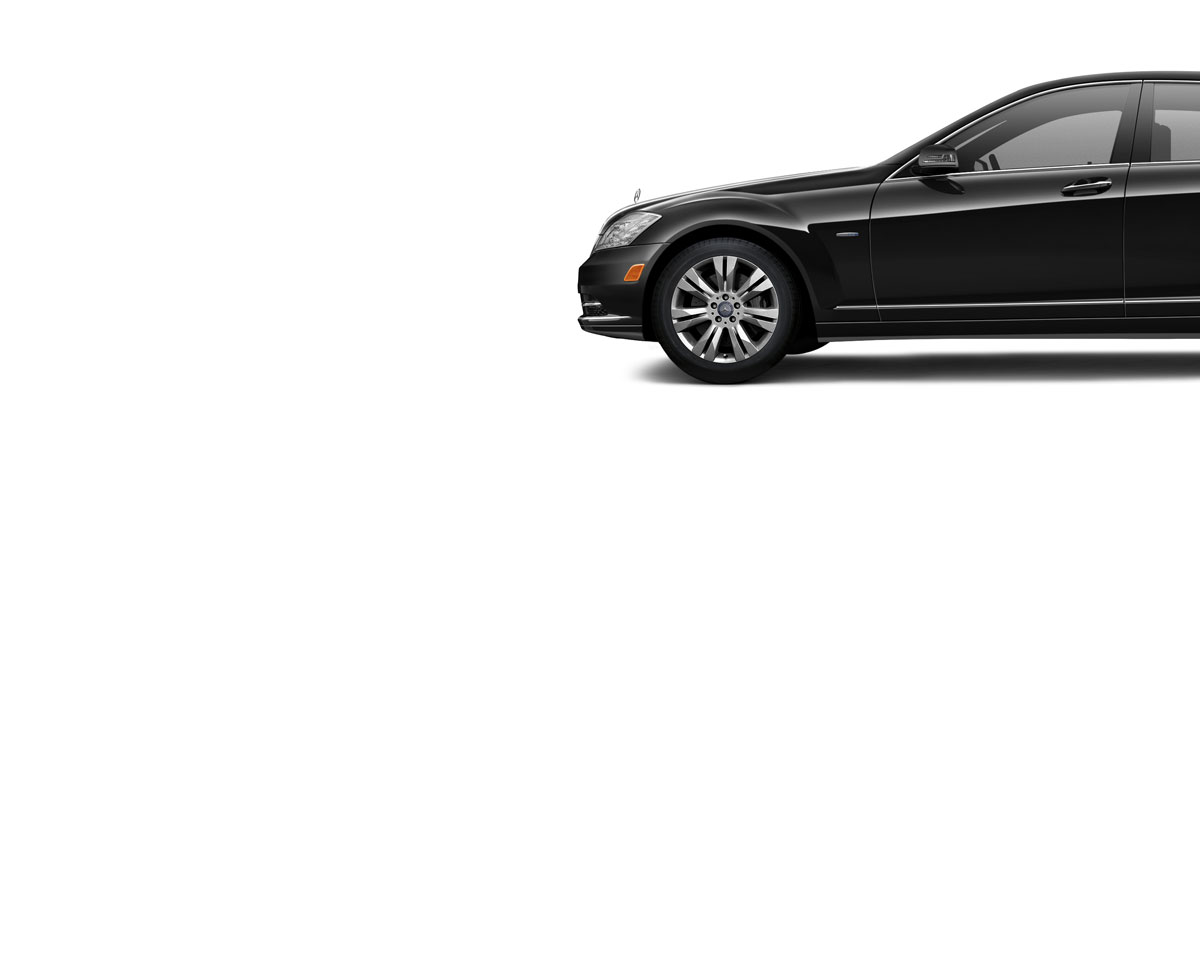 No compromises
Compact-car efficiency.
Luxury-sedan power and safety.
With their remarkable fuel efficiency and Super Ultra Low Emission Vehicle certification, the E400 HYBRID and S400 HYBRID outperform many smaller cars in a number of dimensions. But in the virtues that define an Mercedes-Benz from safety to luxury, they measure up in every way. Further, their impactful fuel and emissions innovations come with a few other surprising environmental benefits.
A Mercedes-Benz by every measure
The luxury of luxury
With their compact, lightweight design and quiet, seamless operation, a Mercedes-Benz HYBRID's unique drive system has no effect on luggage space, interior room, vehicle payload or the abundant features that define their luxury experience, not to mention their rewarding performance.
The value of value
Unlike most every other hybrid vehicle, the S400 HYBRID is priced lower than its gasoline counterpart, the S550 Sedan. So you'll never need to calculate if your driving style makes a price premium worthwhile. The payoff starts with the first fill-up.
The leader in safety
In addition to their many groundbreaking and exclusive driving safety innovations, the Mercedes-Benz HYBRIDs feature their own "7-stage safety concept." Clear labeling and color-coding of components, along with special connectors and insulation, help assure proper service and maintenance. Extensive protective measures for the Lithium-Ion battery help guard it from jolts, knocks and heat, in everyday use or in a collision. Continual self-monitoring, multiple failsafe measures, plus active discharging of the high-voltage system as soon as the key is turned off, or in a collision, further add to operating safety.
The circle of life
Beyond its benefits on the road, the full lifecycle of the HYBRID system is designed to minimize its environmental impact. That includes the production of the vehicle, nearly 200,000 miles of use, and its eventual recycling and disposal. The Lithium-Ion battery is designed to ease recovery and recycling of 95% of its material components. Like every Mercedes-Benz, it uses an impressive amount of natural fibers and recycled plastics. Over its lifespan, a Mercedes-Benz HYBRID can reduce its CO2 emissions by 18% over a comparable gasoline model, about 1.5 times the annual CO2 footprint of a typical adult.