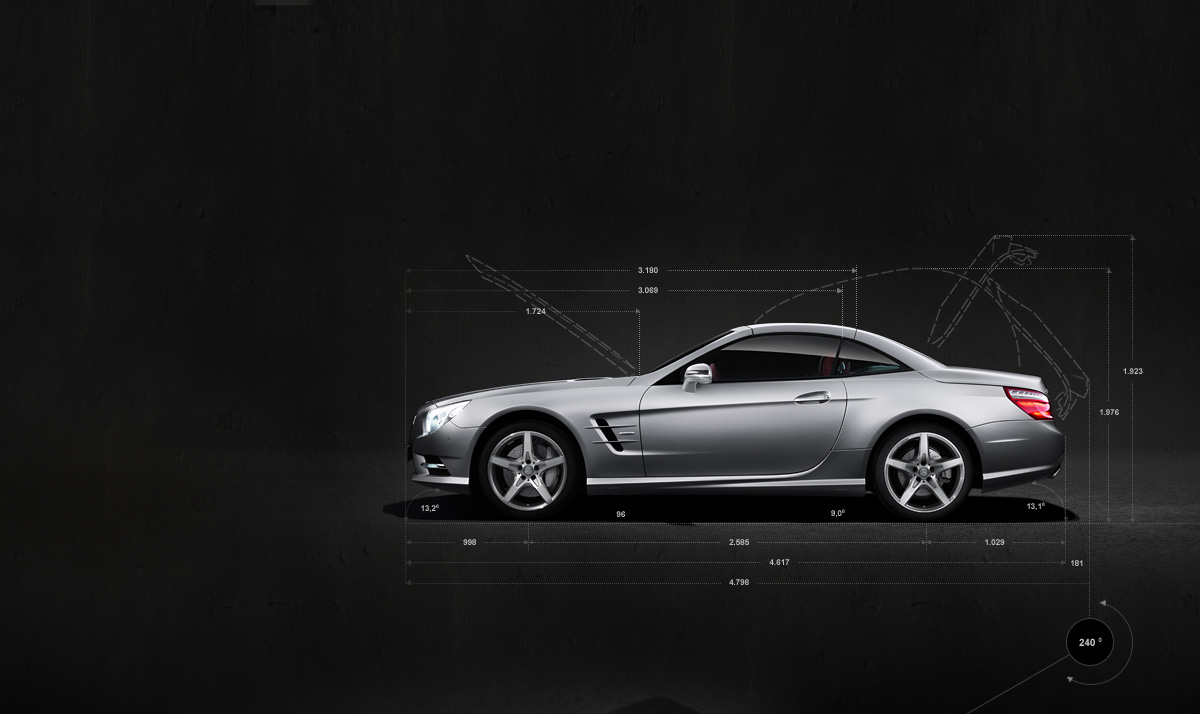 Design
Where artistry meets engineering.
The words "a Mercedes-Benz should always look like a Mercedes-Benz" still fuel our creative fire. But what we achieve goes far beyond appearances. Together with some of the world's best automotive engineers, our team of industrial, textile, graphic and interface designers devote themselves to the craft of automobile making. And what we produce are vehicles that not only look, but feel and sound like nothing else on the road.
Discover more about Design: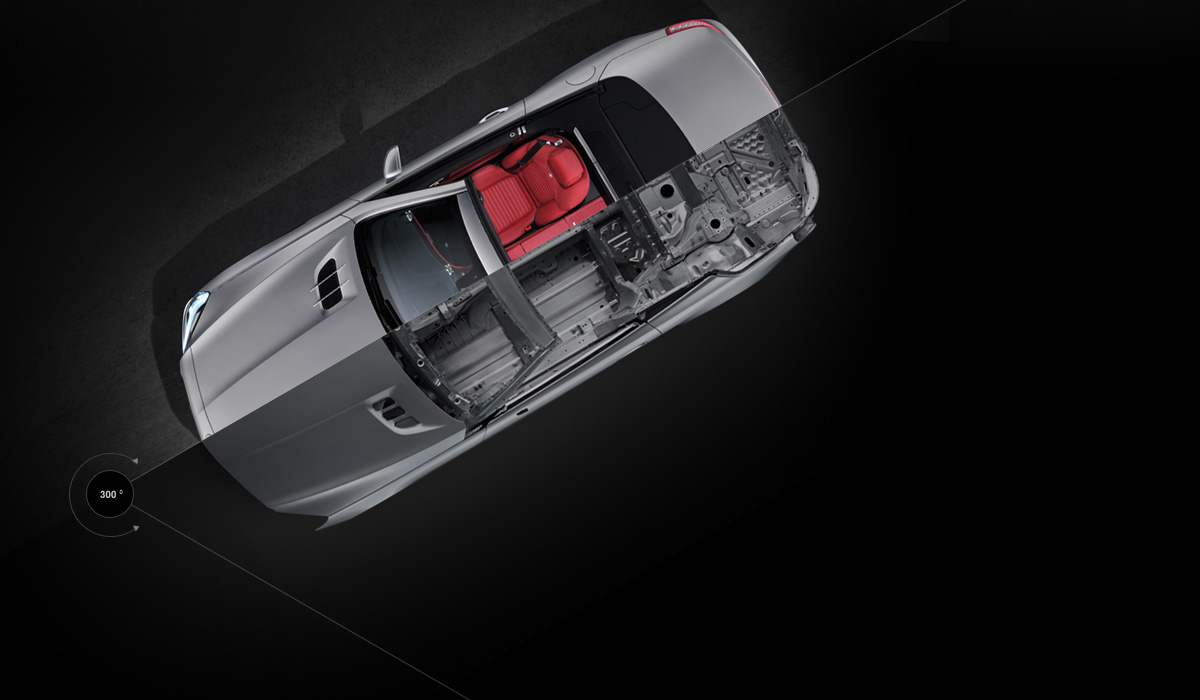 Exterior Design
What's on the outside comes from within.
Although Mercedes-Benz designs have consistently proved ahead of their time, our vehicles are often described as timeless. And that's not surprising. Because for us, design is an outward expression of the same values we've held dear for more than 125 years. So no matter the aerodynamics, the specifications and the technical requirements, every new Mercedes-Benz design is simply a new interpretation of the things we've always believed in. Iconic Designs
Defining an era is one thing.
Transcending it is another.
While every Mercedes-Benz is designed to stand the test of time, certain vehicles have managed to perfectly capture not only the spirit of their day, but the promise of what lies ahead. Explore a handful of iconic designs that live on both in the imagination and in the annals of automotive history.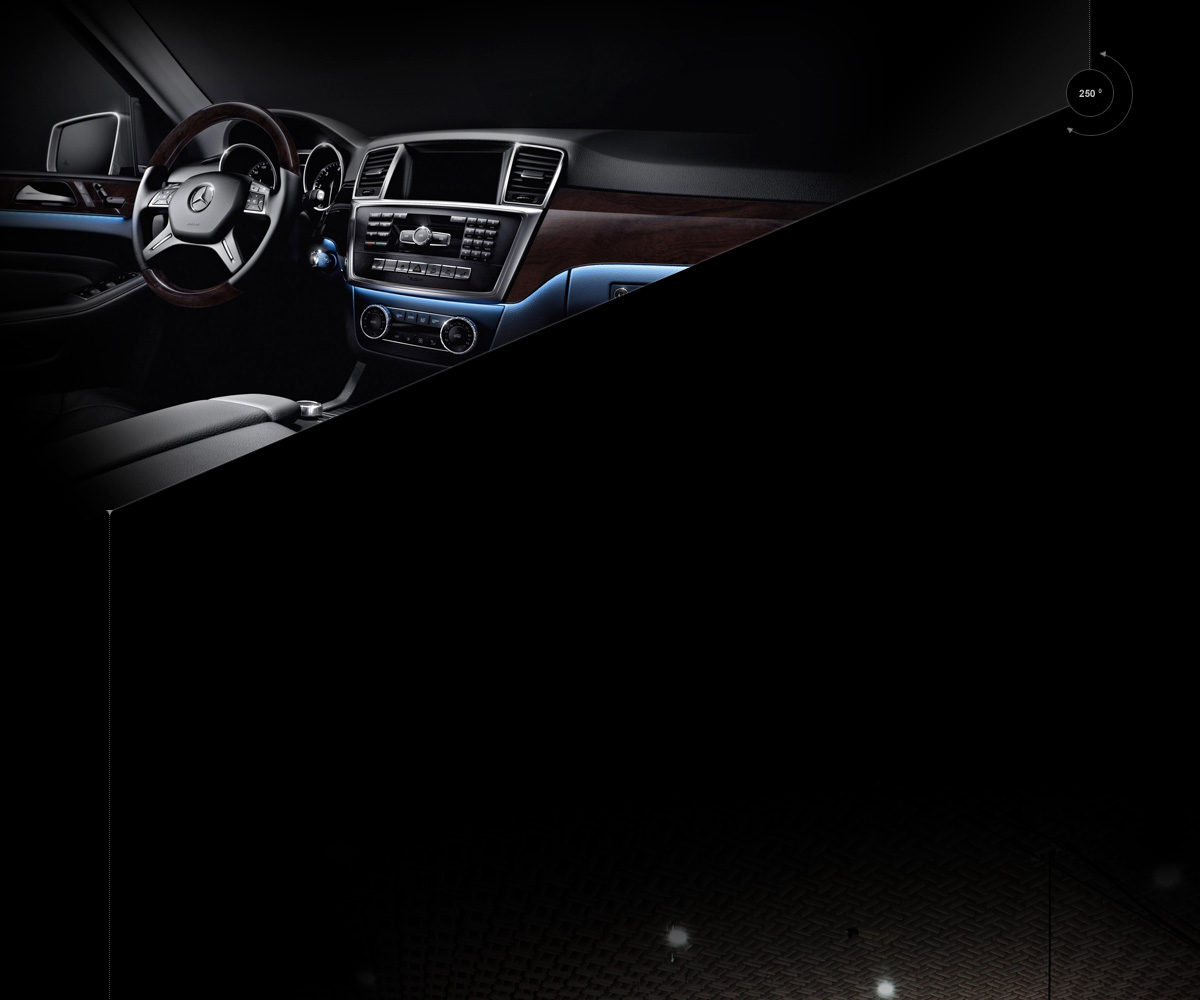 Colors and Materials
Specialists select the color palette and materials for every interior surface. Textures, gloss levels, grain and other details are chosen based in part on their ability to convey high levels of quality.
Ergonomics
An automobile should fit its occupants - not the other way around. Everything from seating position and door-handle height, to dashboard layout and control location is designed with people in mind.
Controls & Displays
Besides the look and feel of switches, knobs and other controls, the interior design team also develops the graphics, interface and menu structure for the on-board computer - not to mention the logic behind its functionality.
Atmosphere
Collectively, all interior elements should create a driving environment that makes occupants feel both at ease and in control. The care and craftsmanship with which every Mercedes-Benz is built should be readily apparent.
Vehicle personalization with the highest levels of craftsmanship.

Interior Design
When you're engineering comfort,
no minutia is too small.
While the considerations that go into a Mercedes-Benz interior are countless, the goal is quite singular when you first step inside and close the door you should feel at home. To that end, we painstakingly craft even the smallest detail to create an atmosphere that gives you a sense of confidence and well-being.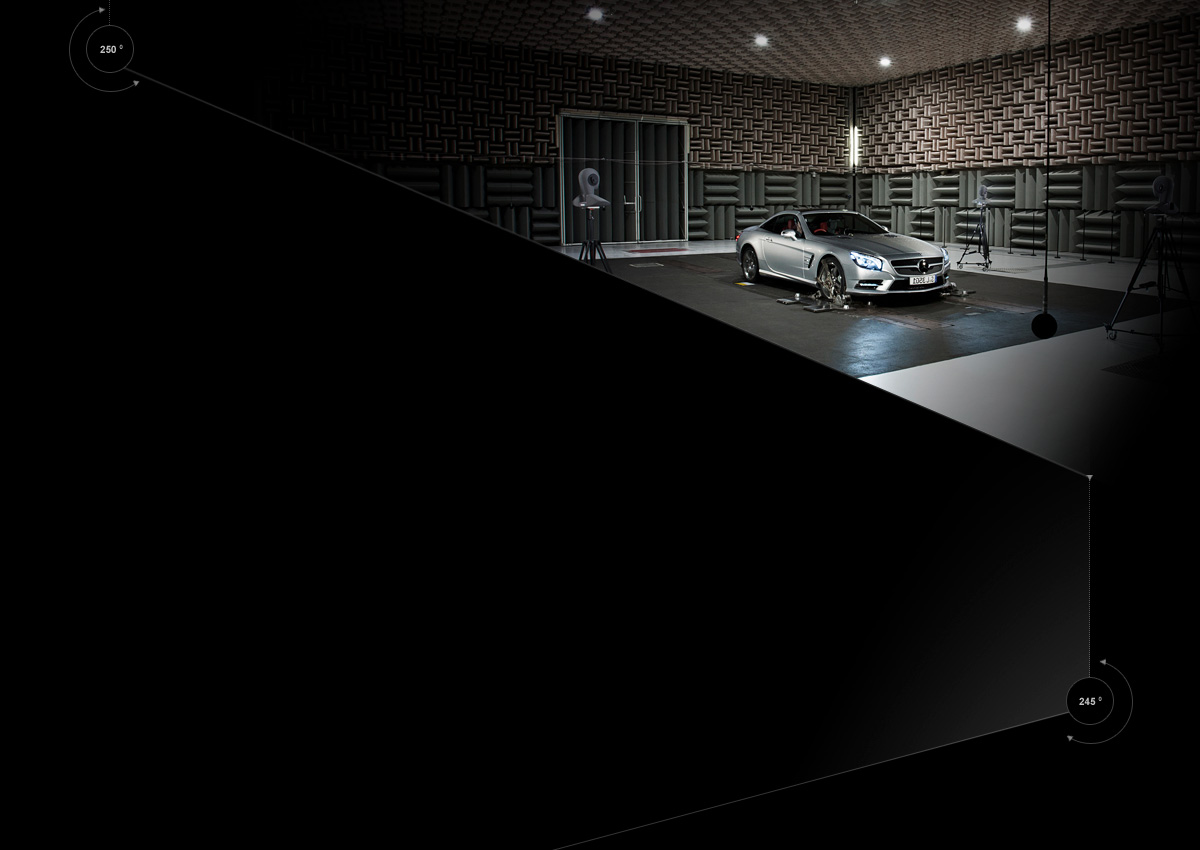 Vehicle Configuration
Every Mercedes-Benz has a unique sound based on the set-up of its engine, transmission and exhaust system. In particular, exhaust notes are tuned to give model families -- and even specific vehicles -- their own individual character.
Noise Insulation
Materials engineered to block and absorb sound are integrated throughout the vehicle. Other insulation measures, such as increasing the thickness of windows, also come into play.
Aero-acoustics
Noise caused by airflow around the vehicles is reduced in any number of ways, from repositioning windshield wipers and streamlining roof pillars, to altering the shape of side mirrors.
Psycho-acoustics
The level of acoustic comfort in the cabin, as perceived by the human ear, is optimized using criteria like loudness, sharpness and "articulation index" -- or how easily occupants can carry on a conversation.
Acoustic Design
It's as much about what you hear as what you don't.
Some might argue that a great automobile eliminates noise altogether. But at the same time we're inventing new ways to shield you from unwelcome sounds, we're also fine-tuning every auditory aspect of our vehicles so that you can hear what makes them extraordinary -- from their distinctive exhaust notes to the solid and reassuring thump of a closed Mercedes-Benz door.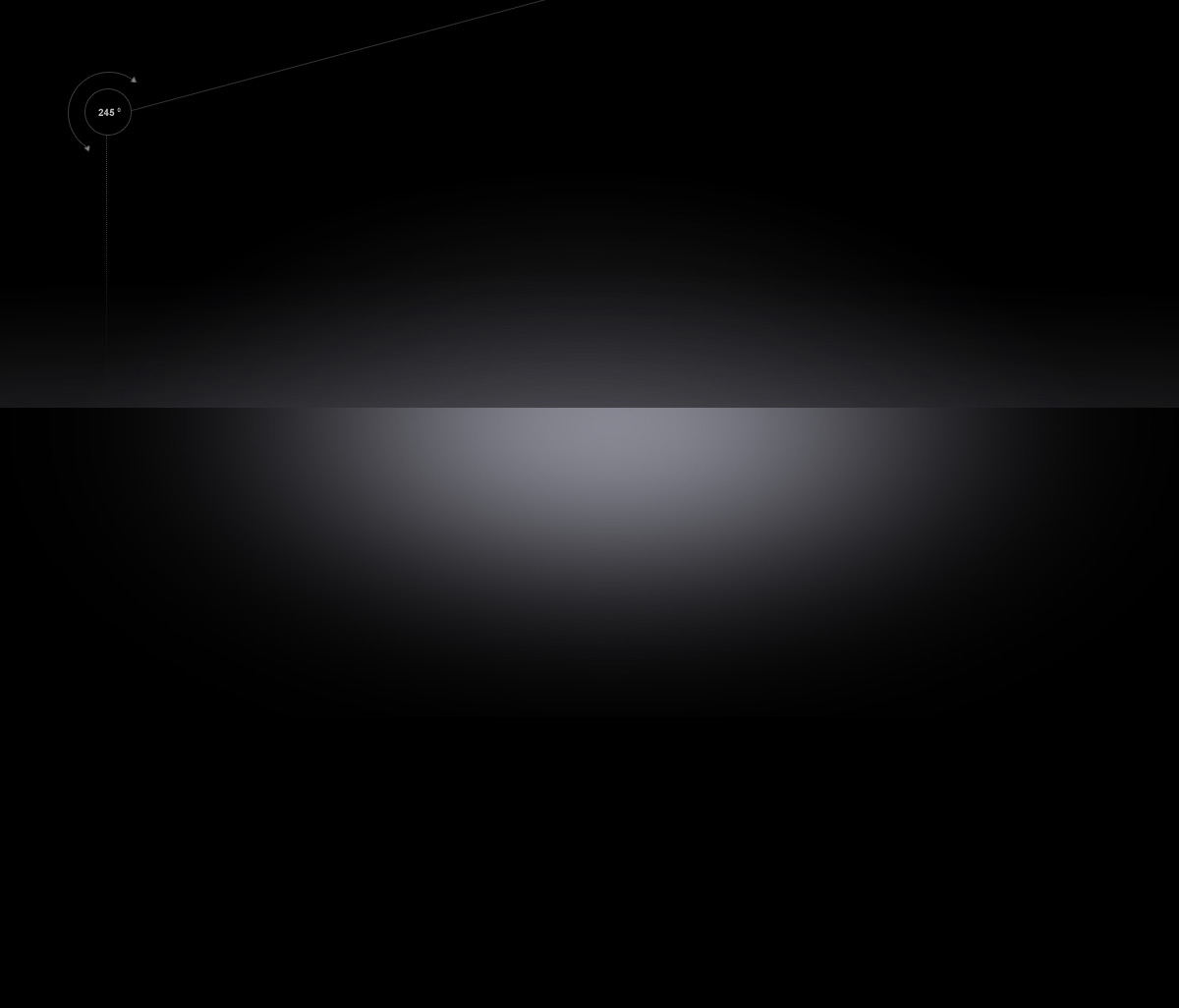 Concept Vehicles
Creating the shape of things to come.
Before Carl Benz could invent the automobile, he first had to imagine the future. More than 125 years later, things haven't changed at Mercedes-Benz. Whether it's developing ideas for upcoming vehicles or presenting a vision for a possible tomorrow, we're always imagining how the future will look.