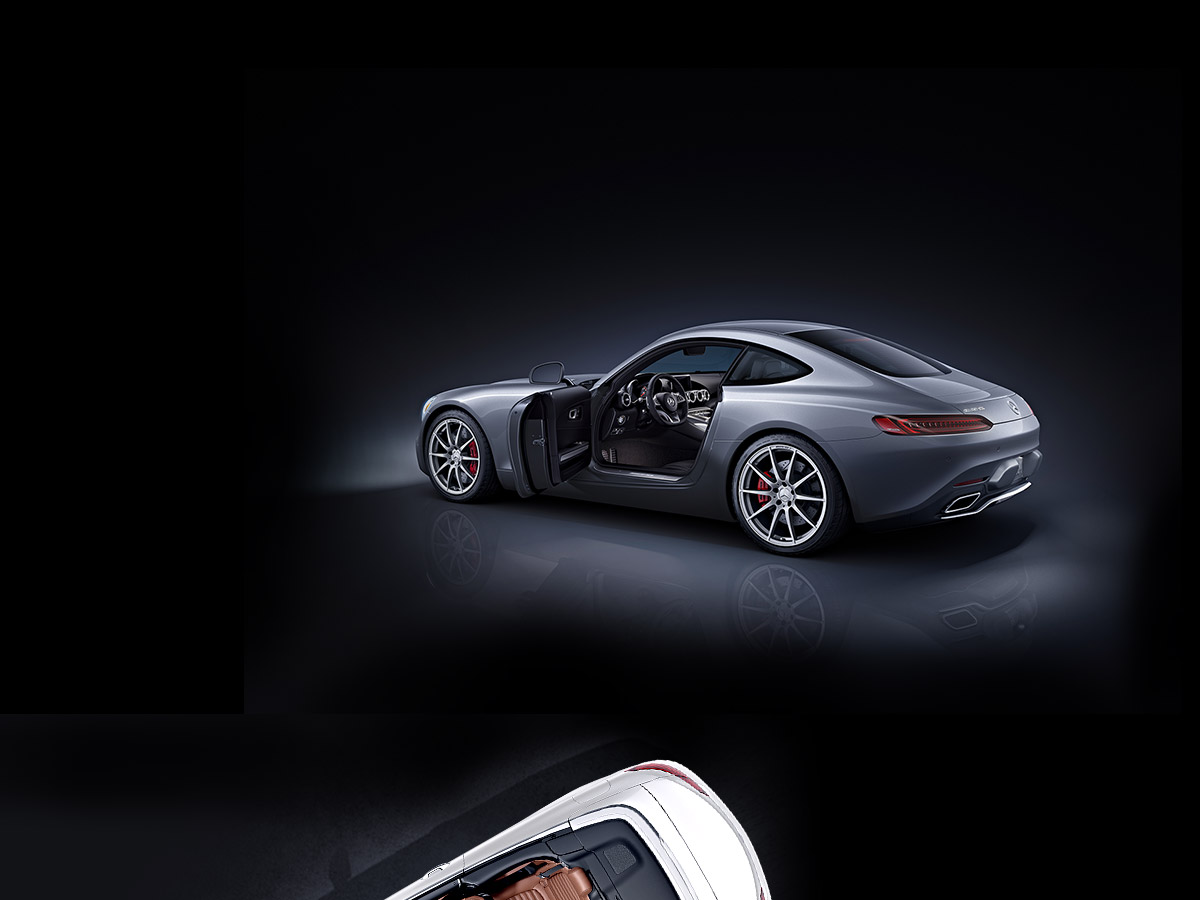 Design
An appeal to the intelligence, grounded in the emotions.
A Mercedes-Benz is unmistakable. To see one is to experience an immediate sensation. A feeling of surprise, instant attraction, purposeful energy and poised elegance. It's the result of painstaking attention to the details of design, governed by a philosophy we call "sensual purity." Each vehicle has been distilled to an essential form that readily communicates innovation and purpose — even as it sets the heart in motion. It's why every Mercedes-Benz is a clear inheritor of our storied tradition, and why each is a masterpiece of its time.
Discover more about Design:
Exterior Design
A surface that speaks to our depths.
It is said that form follows function. And yes, Mercedes-Benz vehicles are engineered to perform at the highest levels. But what if the true function of a Mercedes-Benz is to stir up something even more profound? Something almost too great for words? The flowing, sculpted lines that define each of our vehicles are as much about aspiration as they are about aerodynamics. They are an expression of a timeless pedigree, and a life lived without compromise.

A Holistic Approach
One global team, for one iconic brand.
They are some of the greatest designers in the world, working in studios from Germany to China, the United States and beyond. Under the direction of Chief Design Officer Gordon Wagener, they are tasked with maintaining the legendary prestige of Mercedes-Benz while shaping its vision of life to come.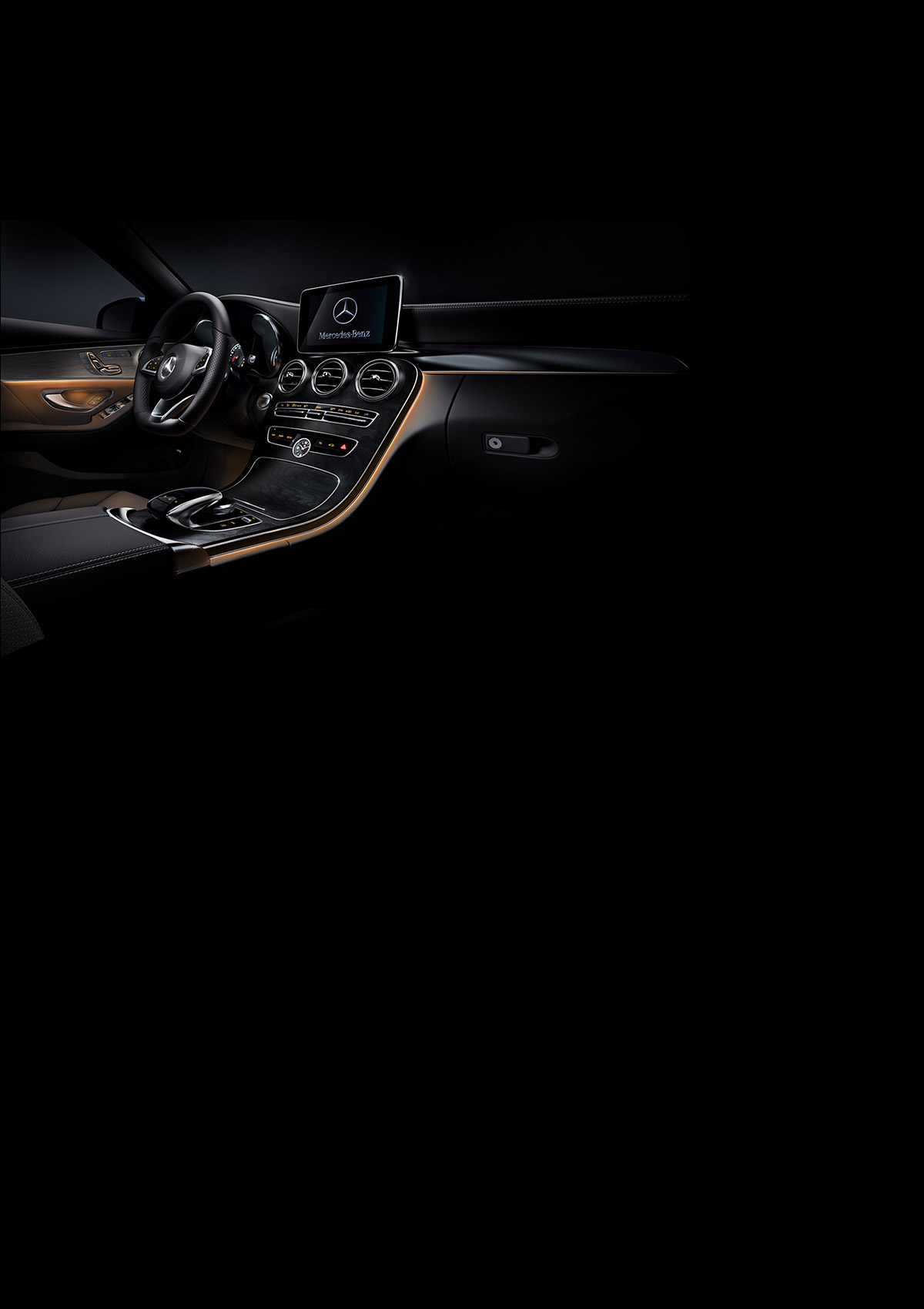 Colors and Materials
Specialists select the color palette and materials for every interior surface. Textures, gloss levels, grain and other details are chosen based in part on their ability to convey high levels of quality.
Ergonomics
An automobile should fit its occupants — not the other way around. Everything from seating position and door-handle height to dashboard layout and control location is designed with people in mind.
Controls & Displays
Besides the look and feel of switches, knobs and other controls, the interior design team also develops the graphics, interface and menu structure for the on-board computer — not to mention the logic behind its functionality.
Atmosphere
Collectively, all interior elements should create a driving environment that makes occupants feel both at ease and in control. The care and craftsmanship with which every Mercedes-Benz is built should be readily apparent.
Interior Design
An atmosphere of total comfort.
A sense of flow isn´t limited to the vehicle´s exterior. It continues within, where elegant lines outline a space of pure refinement. While the design considerations that go into a Mercedes-Benz interior are countless, there is only one goal: When you step inside and close the door, you should feel at home. We achieve that through painstaking craftsmanship, applied to even the smallest details.
Designo
Where our expression meets your own.

While every Mercedes-Benz vehicle embodies our uncompromising approach to luxury, some take craftsmanship and design to another level entirely. For a more personalized approach, designo provides an exclusive selection of paint, trim and interior design choices that allow you to create a Mercedes-Benz that expresses your own unique style, paired with a high level of quality and craftsmanship. These options are available as you build your own vehicle on mbusa.com.

Advanced Design Studios
Visionaries of the automotive future.
Like everything else in our technology-driven world, the future of the car is in a state of rapid acceleration. While our vehicles have always been designed with an eye for tomorrow, special design teams are tasked with thinking even further ahead. Our Advanced Design Studios — in Sindelfingen, Germany; Beijing; and Sunnyvale, California — incorporate ideas from across cultures and continents to envision the future of Mercedes-Benz. And, indeed, the very future of motion itself.

Concept Vehicles
Creating the shape of things to come.
Before Carl Benz could invent the automobile, he first had to imagine the future. More than 125 years later, our passion for invention hasn´t changed. Whether it´s developing ideas for upcoming vehicles or presenting a vision for a possible tomorrow, our designers are always imagining how the future will look.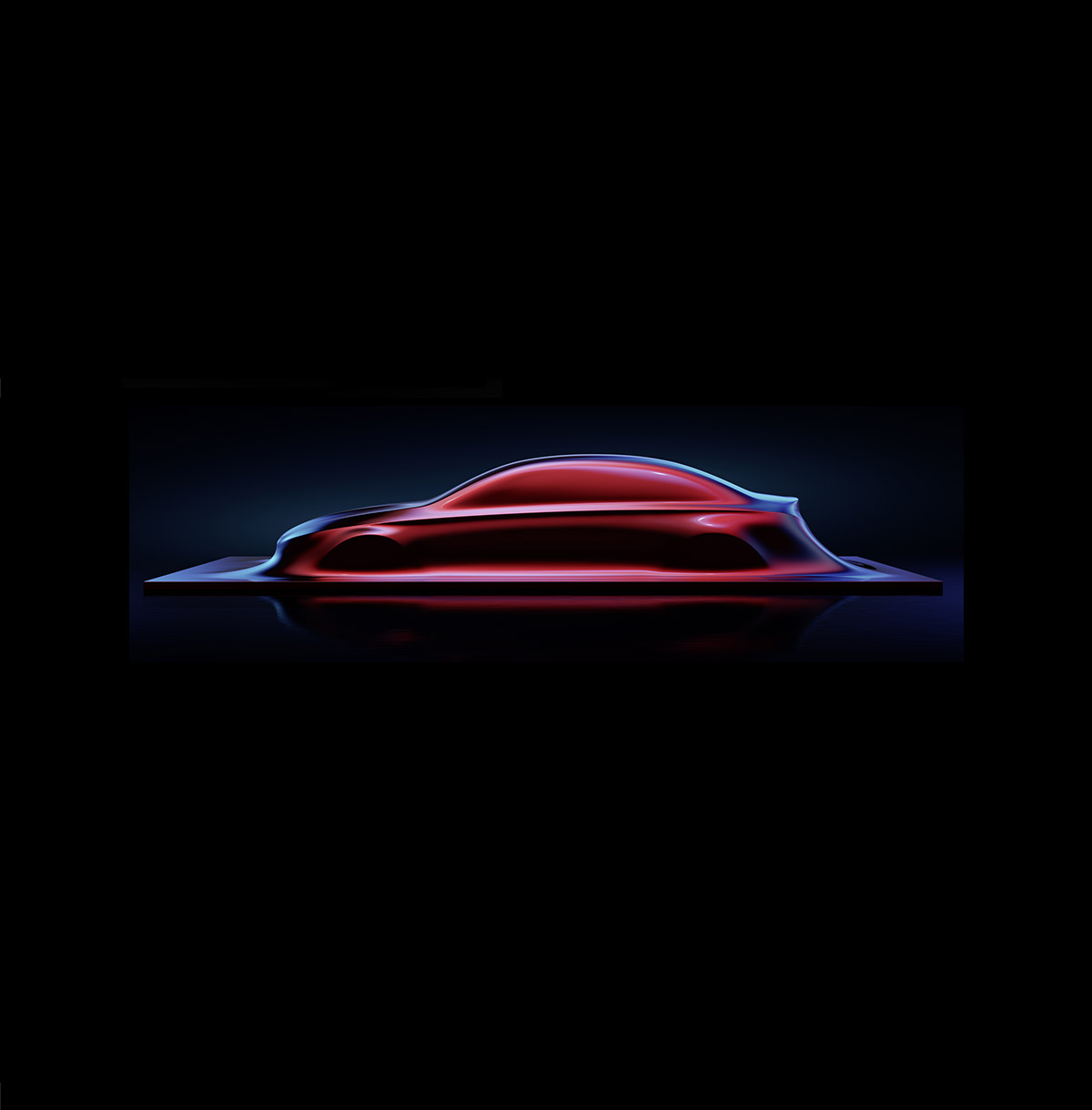 Mercedes-Benz Style
Beyond the automobile.
So distinctive is the Mercedes-Benz design approach that it can't be limited to motor vehicles. Our design team applies its thinking to redefining any number of other hallmarks of the luxury lifestyle, from aviation and eyewear to lighting and living spaces. Here are just a few examples.

Motor yacht ARROW460
Nicknamed the "Silver Arrow of the Seas," this 46-foot long yacht brings together the performance of Mercedes-Benz sports cars, the latest developments in boating, and our singular design philosophy.
The MBoard Project
Together with record-breaking big-wave surfer Garrett McNamara, Mercedes-Benz designers developed a surfboard engineered to take on the biggest waves in the world.
Mercedes-Benz Future World: A Vision
Created for the book Sensual Purity: Gordon Wagener on Design, the Mercedes-Benz team has delivered a futuristic design language that applies our core principles to the world we might be living in tomorrow.