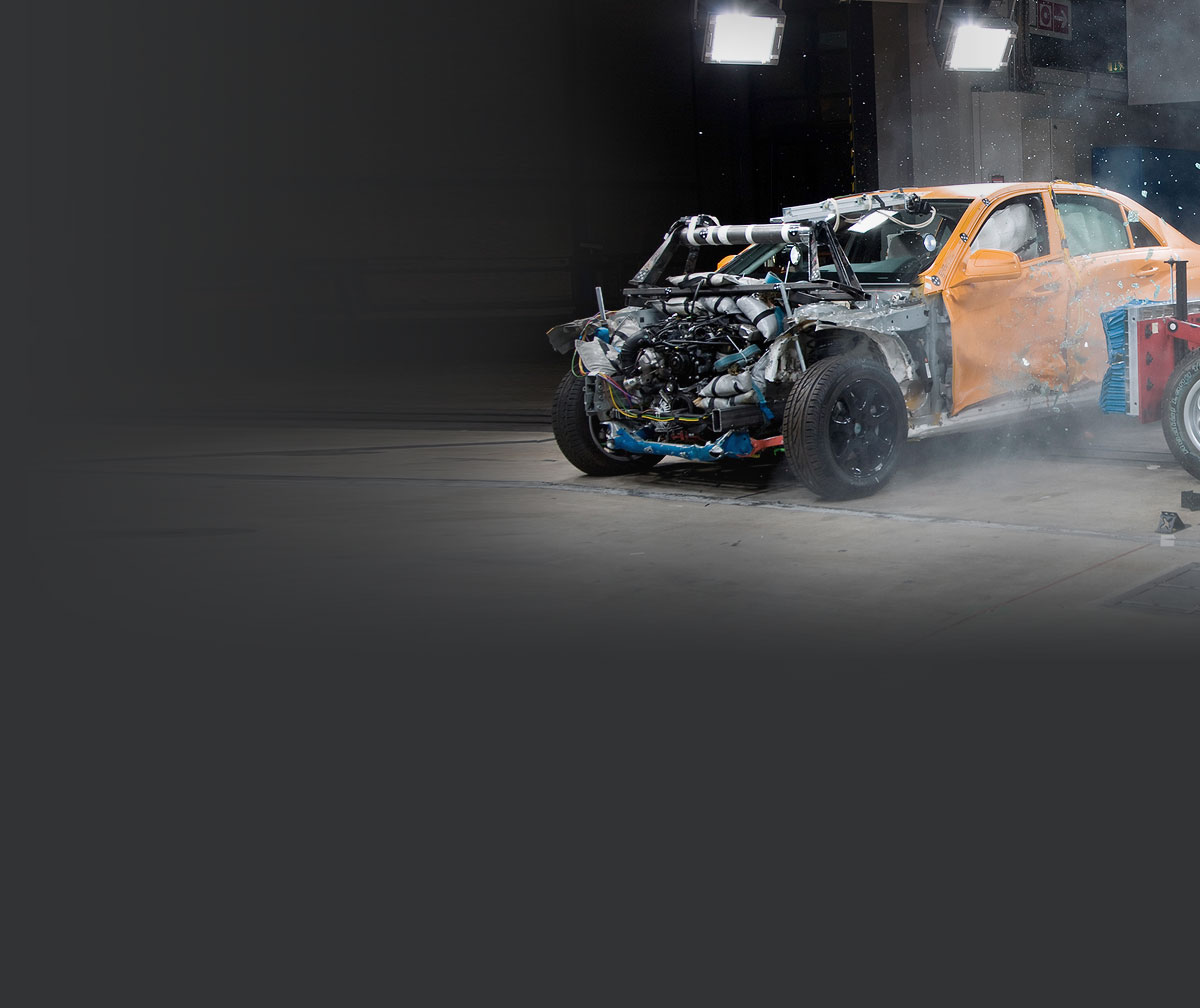 Safety
Peace of mind is what makes luxury possible.
To deliver the best or nothing, safety must come first. It´s why Mercedes-Benz engineers devote every minute of their time to a moment they hope never happens. From the invention of the crumple zone to countless innovations in occupant protection and accident avoidance, the safety firsts of Mercedes-Benz have set standards that all other automobiles follow.
Today, the breakthroughs continue, with each new Mercedes-Benz designed to make an accident less severe, less damaging, and even less likely. With an abundance of safety innovations offered as standard features, our vehicles are engineered to protect you in ways you might never have imagined. And with the hope you´ll never have to.
Discover more about our safety: