ACCESSORIES & CAR CARE
An even more perfect fit.
Your Mercedes-Benz isn't just a vehicle, it's part of your life, and an expression of your style. Genuine Mercedes-Benz Accessories let you make it even more versatile, enjoyable and distinctive. From wheels to roof, for every season, for weekend escapes and everyday drives, they're tailored to your car, and to you.
---
---
Explore More Mercedes-Benz Services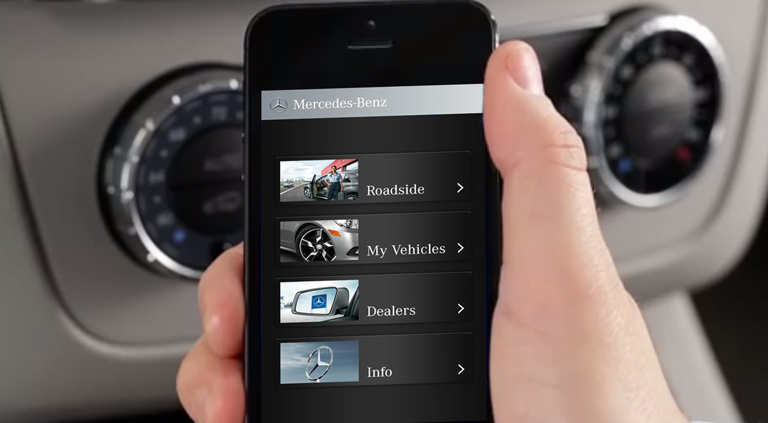 If the unexpected happens.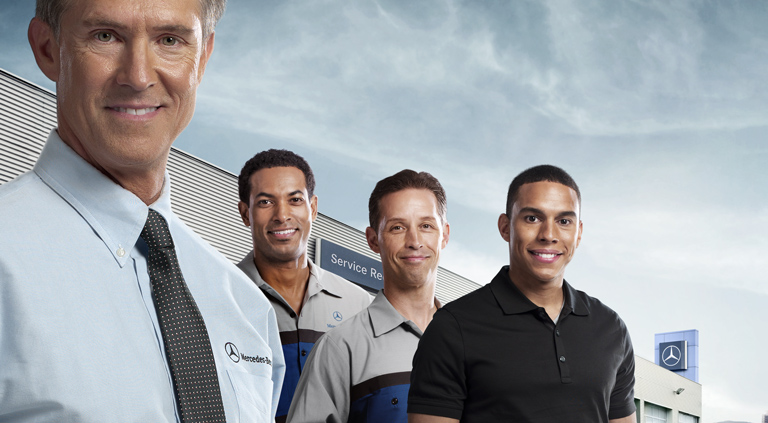 Let us know what you need.