Keep It Genuine with Mercedes-Benz Service and Parts
Superior performance, exquisite style, and cutting-edge technology are what you expect from Mercedes-Benz. For as long as you drive your vehicle, our commitment to you continues with world-class Mercedes-Benz service, parts and accessories.

Vehicle maintenance and occasional repairs due to wear or accidents are a fact of vehicle ownership. Why is it best to always service your vehicle at an authorized Mercedes-Benz dealership?

Certified Mercedes-Benz Technicians are required to participate in ongoing training, assuring that they master the use of state-of-the-art diagnostics, tools, and equipment to properly repair your Mercedes-Benz.

Genuine Mercedes-Benz replacement parts and accessories installed by certified technicians preserve the performance and integrity of your vehicle. As well, keeping it genuine with Mercedes-Benz parts will help maintain your vehicle´s residual value.

When you visit your local Mercedes-Benz dealership, their service staff can perform a detailed, multi-point inspection to address your concerns and maintain your vehicle´s performance and appearance.

No one understands and cares for your Mercedes Benz better than Mercedes-Benz.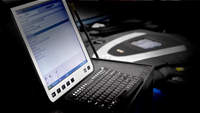 Maintenance
Every time you bring your vehicle into an authorized Mercedes-Benz Dealer for service, you can be certain your inspections will be done thoroughly.
Learn More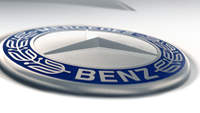 Warranty
Whether you lease or own, whether your vehicle is new or pre-owned, get peace of mind with Mercedes-Benz Warranties.
Learn More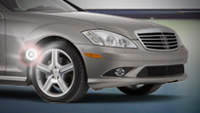 Genuine Parts
Retain your vehicle's value, comfort, style, performance, and safety with Genuine Mercedes-Benz Parts, designed to fit your vehicle perfectly.
Learn More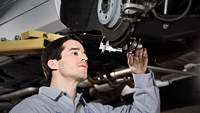 Service & Repairs
Putting your trust in authorized Mercedes-Benz service and repairs ensures your vehicle receives the superior care it deserves.
Learn More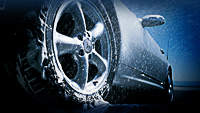 Car Care
Mercedes-Benz Vehicle Care Products are formulated with one objective in mind: to preserve the appearance of the vehicle you fell in love with at first sight.
Learn More