Repair & Warranty
If the unexpected happens.
Whether it's new or Certified Pre-Owned, your vehicle is covered by powerful warranty. But should it ever incur any mishap, our Roadside Assistance Technicians can help you 24/7. What's more, our Certified Collision Centers feature first-rate technicians who repair using only Genuine Mercedes-Benz Parts.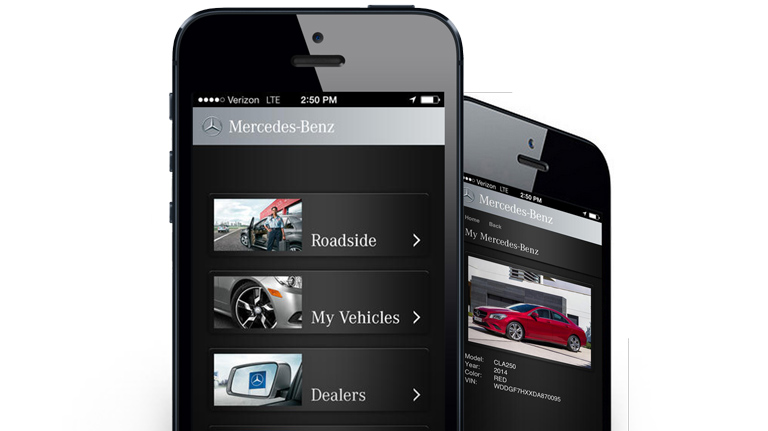 Roadside Assistance
Help, at the push of a button.
If your vehicle runs into trouble, our 24/7 Roadside Assistance springs into action. Your Mobile App transmits your vehicle's location, model, and color and also lets you track our Roadside Technicians' progress en route.
---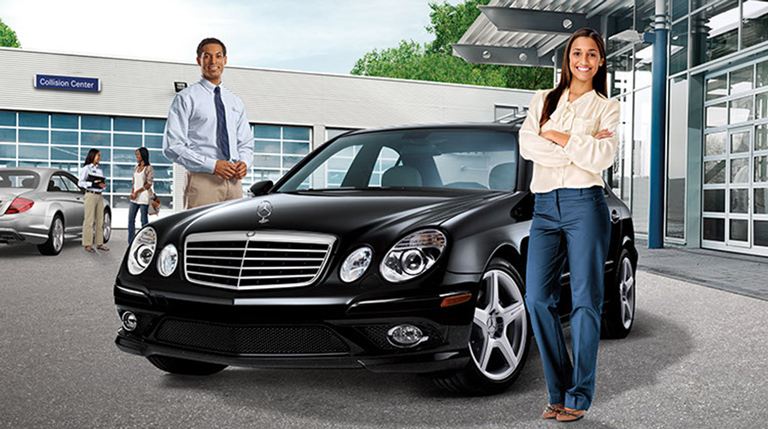 Certified Collision Centers
Trained to repair. Certified to exceed expectations.
Our Certified Collision Centers help ensure your vehicle's repairs are made with deft precision. Using only Genuine Mercedes-Benz Parts for repairs, our technicians restore your vehicle as close to its pre-accident condition as possible.
---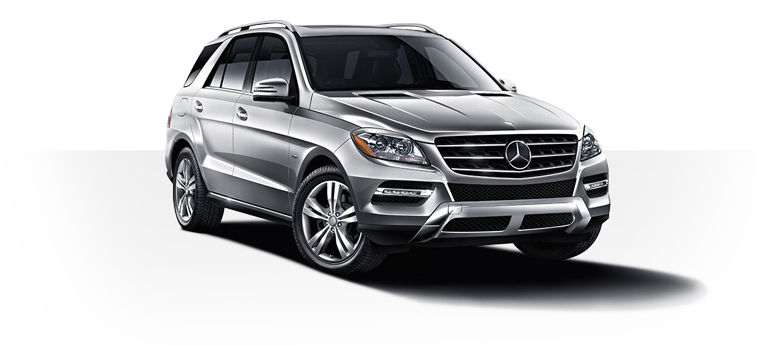 Mercedes-Benz Insurance
Vehicle insurance with top-notch amenities.
Mercedes-Benz Insurance is specially designed for you from Liberty Mutual Insurance. Our quality auto coverage provides premium benefits that suit your needs- and the needs of your Mercedes-Benz.*

Call 844-655-0643 for a quote.
WARRANTY
Backed by more than just premium engineering.
Whether you're planning to purchase a new or Certified Pre-Owned vehicle, we offer an exceptional range of convenient warranty options. All so you can handpick the plan that suits your own specific needs.
---
New Vehicle
Limited Warranty
All new Mercedes-Benz vehicles are covered under our New Vehicle Limited Warranty. To learn more, click below.
---
Extended Limited Warranty
| | |
| --- | --- |
| Up to | Up to |
| 36 | 100,000 |
| months | miles |
At its core, a Mercedes-Benz Extended Limited Warranty offers protection beyond what the Limited Warranty affords.
Certified Pre-Owned Vehicle
Unlimited Mileage Warranty
12
Unlimited
months
miles
Certified Pre-Owned warranties have industry-leading one-year/unlimited mileage coverage in addition to any existing New Vehicle Warranty coverage.
---
Extended Unlimited Mileage Warranty
Up to
24
Unlimited
months
miles
Our Certified Pre-Owned Extended Unlimited Mileage Warranty program goes even further, covering additional unlimited mileage for either 1 or 2 years.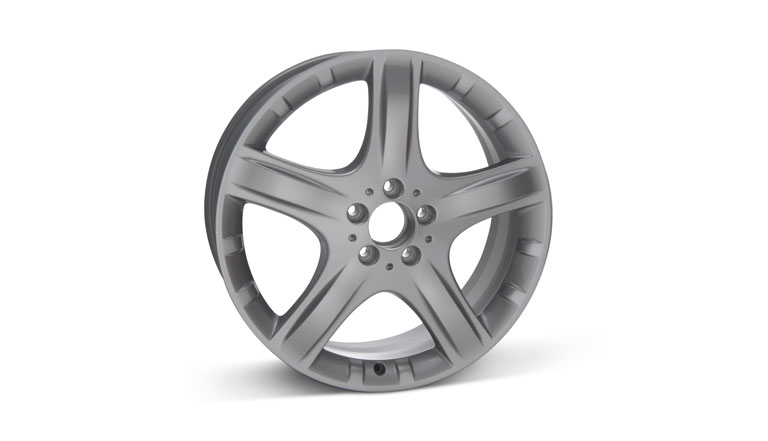 This specialized Warranty covers the full, recurring costs of replacing your vehicle's wheels and tires - labor included.
---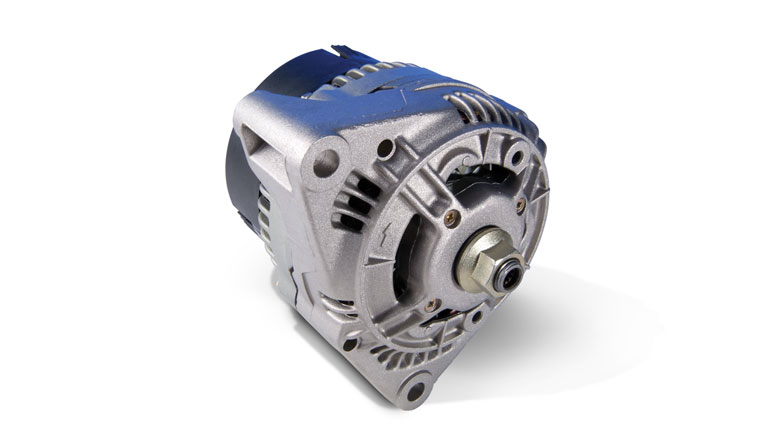 Our Parts Warranty offers three tiers of assurance: 24 months with unlimited mileage, 24 months or 24,000 miles, or coverage equal to a New Vehicle Warranty.
---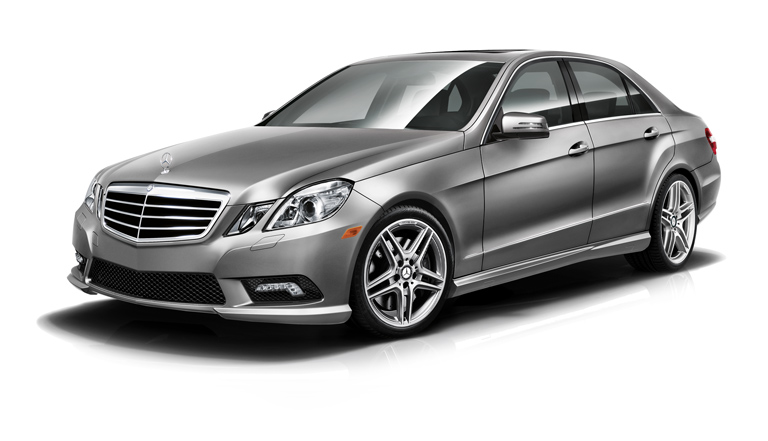 Emission Parts Warranty
This warranty covers all repairs needed to bring your vehicle into compliance with all federal and state emissions standards - wherever you reside.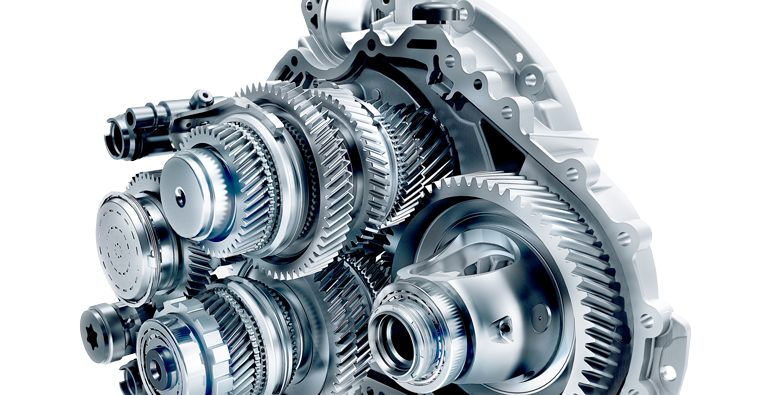 Genuine Mercedes-Benz Parts
Quality parts you can trust.
Owning a Mercedes-Benz means never having to settle for anything less than the best. So you can rest assured knowing that the quality and craftsmanship we put into making your vehicle is the same as what we put into both our new and remanufactured parts.
---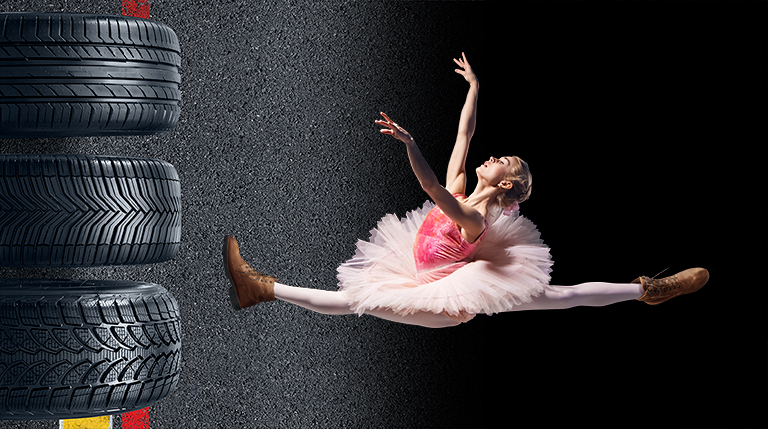 Mercedes Original Tires
Never Compromise.
Start every drive on the right foot withMercedes Original (MO) Tires.
When it comes to optimal performance and peace of mind, go with Mercedes Original (MO) Tires. Specifically designed for an exact fit, they can deliver the level of comfort and handling that your vehicle needs to ride its best for miles to come.
---
---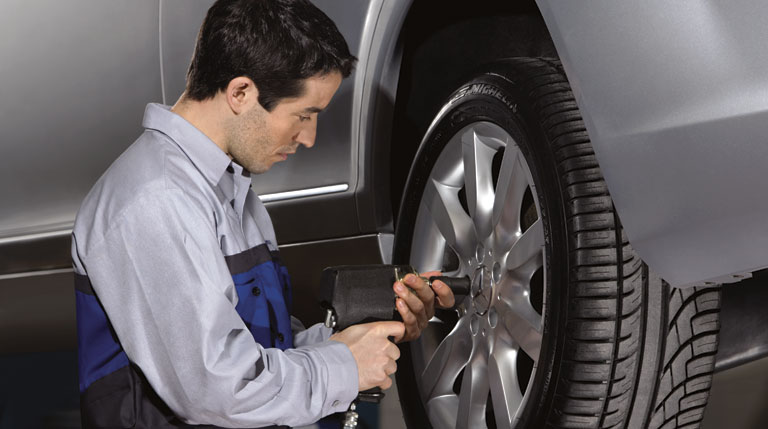 Small Repairs
No repair is too small to get our full attention.
We strive to keep your luxury car looking its sharpest in the fastest time possible. Our technicians are trained to fix your cosmetic damaged wheels, chipped windshields, and minor interior damage with speed, ease, and cost-effectiveness.
---
---
Explore More Mercedes-Benz Services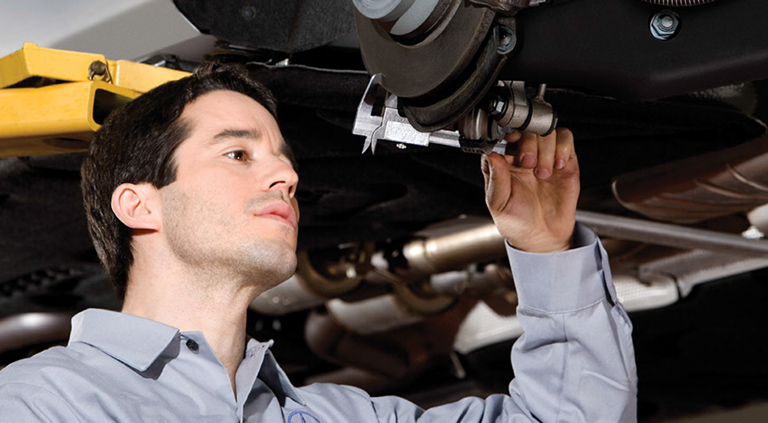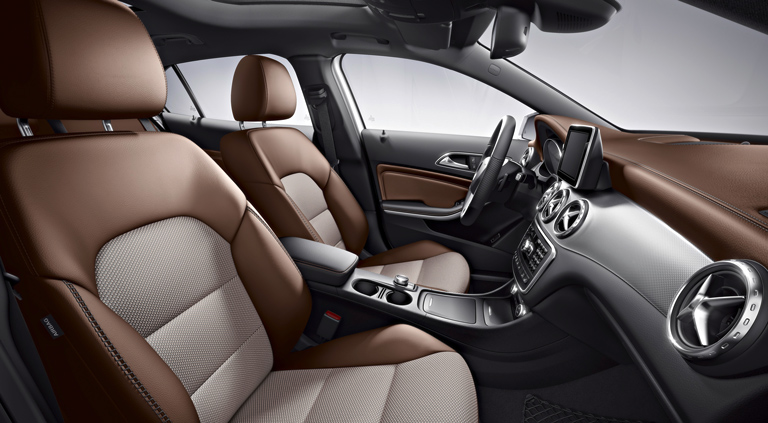 Get the most out of your vehicle.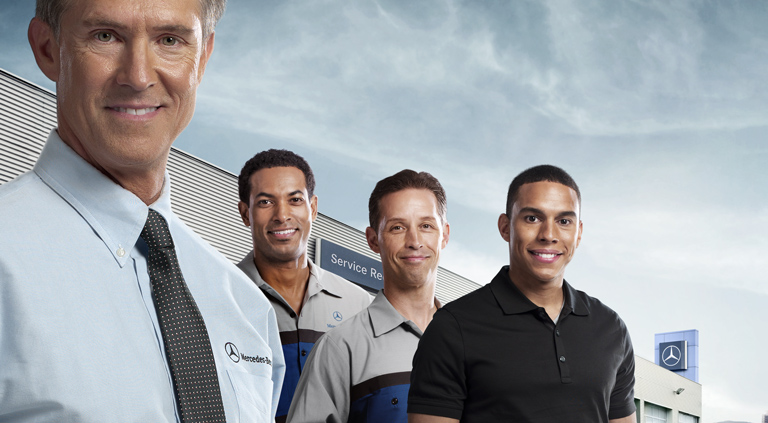 Let us know what you need.