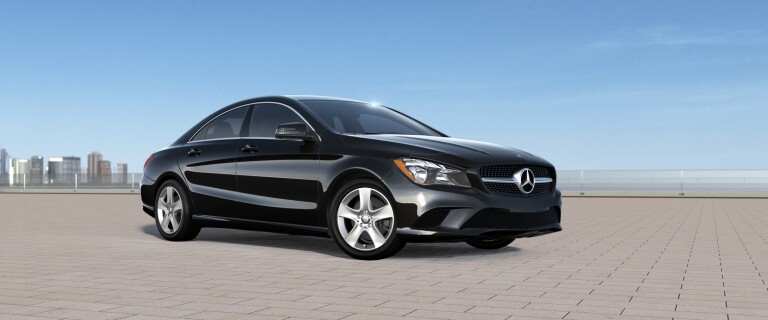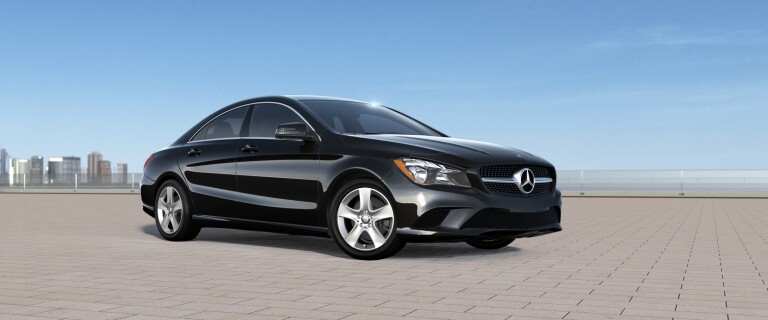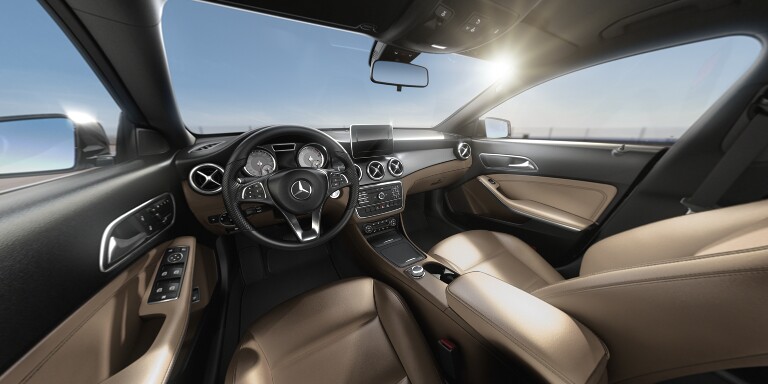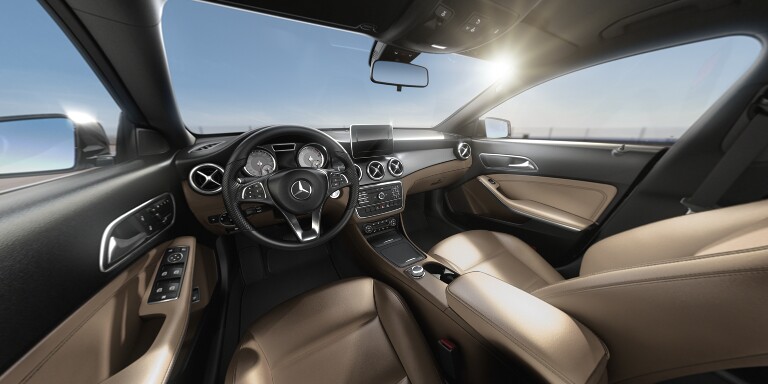 Options
Save $10/month when you select both mbrace Concierge and mbrace Entertain packages
Actual prices vary by dealer. See dealer for final pricing.
mbrace® Package (billed yearly, 6-month trial included (new vehicles)
3-month trial included (pre-owned vehicles))**
mbrace Mobile Application

Automatic Collision Notification

SOS/Emergency Call

Roadside Assistance Connection

Stolen Vehicle Location Assistance

Automatic Alarm Notification

Remote Horn & Lights(via Mobile App)

Safe Ride

Valet Protect (via Mobile App)

Send2Benz™

Remote Door Lock/Unlock

Vehicle Finder (via Mobile App)

Dealer Connect

Vehicle Information

Message Center (via Mobile App)
Mercedes-Benz Concierge

Point-of-Interest Destination Download

Route Assistance

Location-based Traffic

Location-based Weather

Driving Journal

Travel Zones

Speed Alert

Curfew Minder
!! Package also integrates online Google Maps with navigation system, offering satellite and terrain views and POI search
Available on certain vehicles starting with MY14 S-Class and MY15 C-Class. Ask your dealer for availability on additional models.
Google™ Local Search

Yelp™

Internet Browse

News

Mercedes-Benz Financial Services

Point-of-Interest Download

Morningstar Finance

Traffic Cameras

HRS Hotel Search

Weather

Flight Information

Movie Theaters and Showtimes

Gas Stations and Prices

TuneIn® radio

In-car WiFi Hotspot

Mercedes-Benz Radio

RSS Newsfeed

Electric Vehicle Charge Spots - B-Class; Plug-In Hybrid vehicles (Spring 2015)
Accessories
Actual prices vary by dealer and do not include labor, installation charges or local taxes. Please see your dealer for final pricing.
Accessories /

Vehicle Care And Protection
Vehicle Care And Protection
Accessories /

Cargo Management
Cargo Management
---
The vehicle image does not show one or more of your selections.
Learn more
European Delivery Program
Pick up your CLA from the factory in Germany, receive a discount and drive your new Mercedes-Benz where driving was born.