Owners Support
Mercedes me is now at home on your home device. Download and sync the Mercedes me app today.
Log In or Register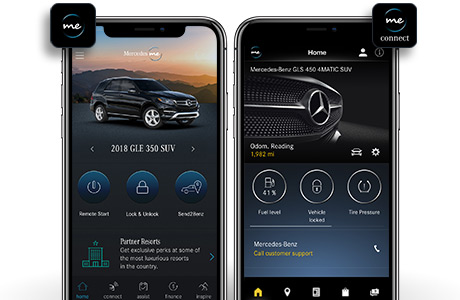 Mercedes me
Built for owners and unique to your vehicle, the Mercedes me and Mercedes me connect apps give you 24/7 access to your Mercedes-Benz.
The Mercedes me app is for all Mercedes-Benz owners, so you can view your vehicle info, schedule service, manage your MBFS account and more. For 2018 and prior models, you can also access connected vehicle services like Remote Start and Lock/Unlock.¹Download it today on iOS and Android.

The Mercedes me connect app is for 2019 and newer models and features connected vehicle services like Remote Start, Lock/Unlock and more.¹Activate your services at your dealer today. Available on iOS and Android.
Model year 2018
and prior1
Model year 2019
and newer1
connect
RemoteStart, Lock/Unlock, Vehicle
Monitoring and more

assist
Schedule Service, Dealer Information,
Vehicle Help and more

finance
Lease or Finance Information, Make
Payments, Auto Pay and more

inspire
Partner Hotels, News, Events and more
---
Most Popular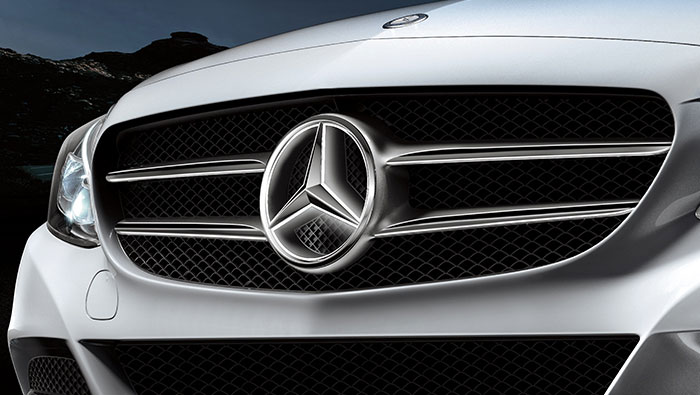 Get all the answers you need about your specific vehicle. For model years 2000-present.
Find my model year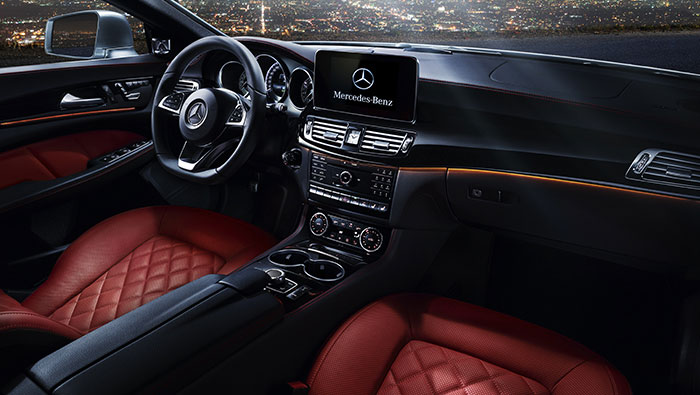 Having trouble figuring out a technology or system function? These videos can help.
See videos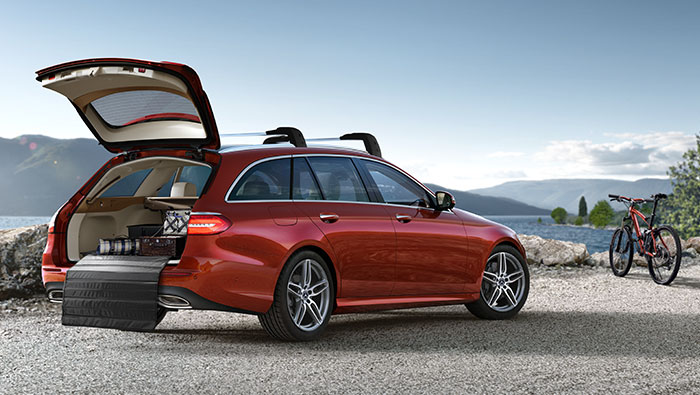 Personalize your vehicle with Genuine Mercedes-Benz Accessories.
See Accessories
---
Service & Care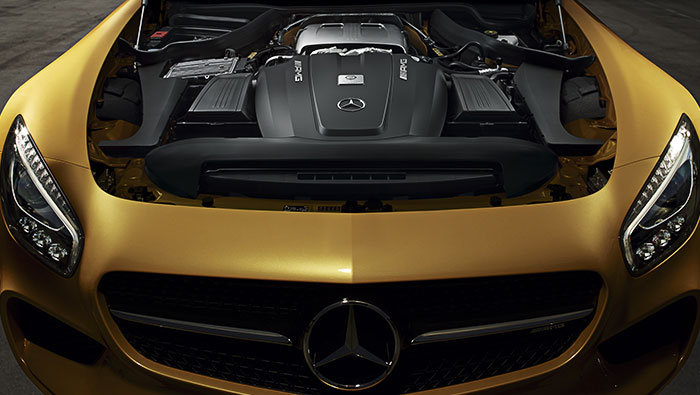 ---
Manuals & Guides
---
Accessories