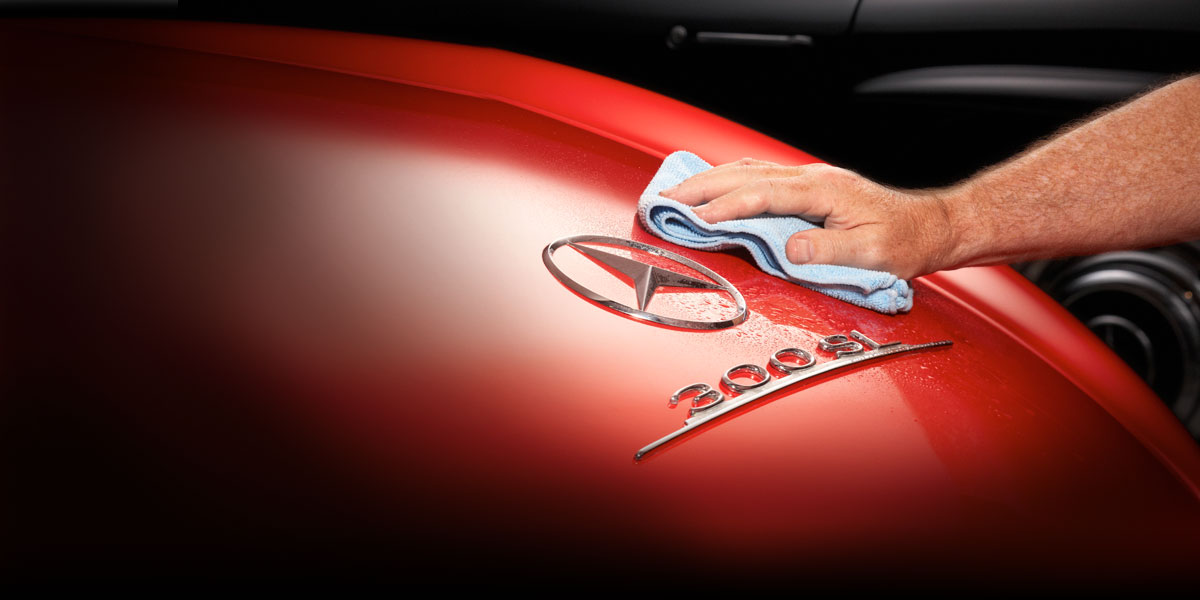 Mercedes-Benz Classic
Preserving our past for enjoyment today
For some, devotion means holding on to their very first Mercedes-Benz forever, the years and miles rolling on. For others, it means tracking down the rare part that finally makes their car period correct. But whatever it means—to you or to anyone else—it's the reason why our Classic Center exists.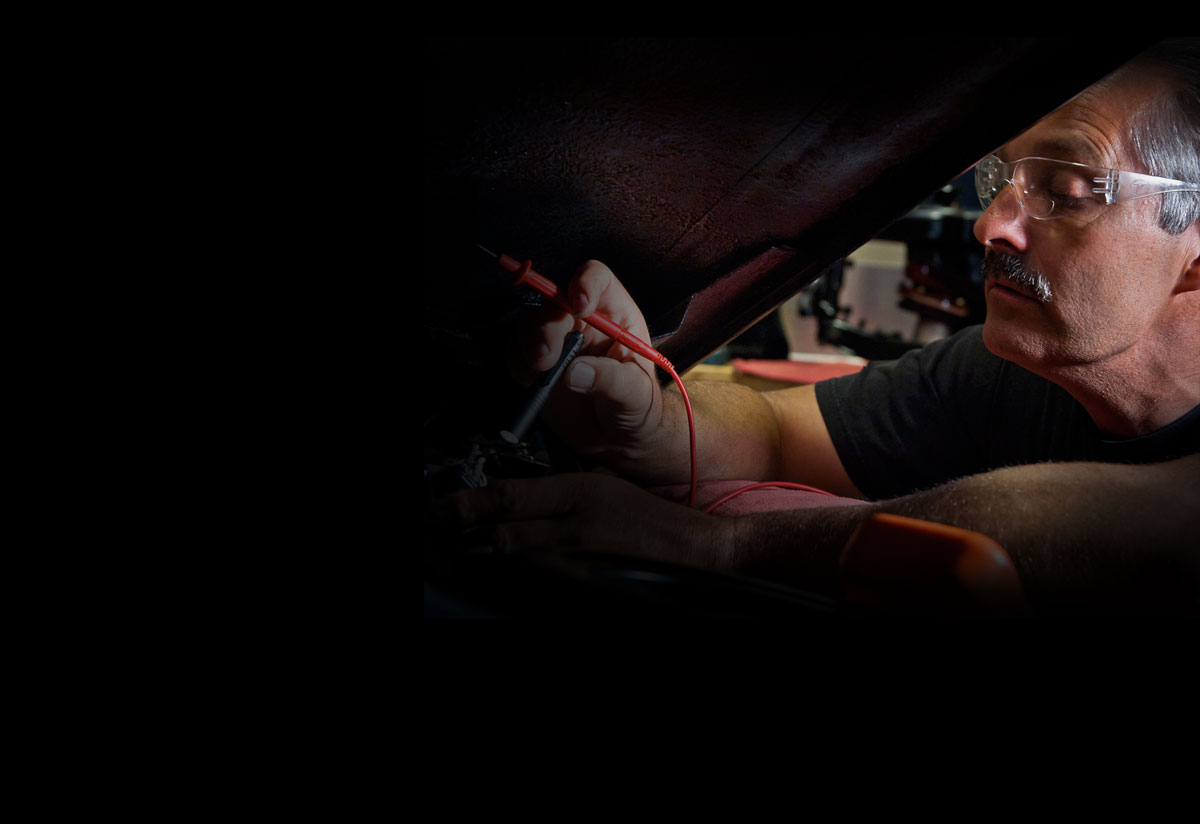 Workshop
From basic upkeep to full restorations, we service every classic Mercedes-Benz ever made.
When you drive a vintage Mercedes-Benz, you develop more than just a working knowledge of it. You become familiar with it in a way that engenders a sense of when things are going well, or when they´re not quite right. At the Classic Center, our expert craftsmen share that same mechanical intuition along with restoration knowledge of unequaled scope and detail.From frame-off restorations to simple oil changes, our team has the unmatched technical expertise required to rebuild anything from the mechanical direct injection system in a 300SL, to return the body of a 190SL to factory-new condition, or even to resurrect a unique pre-war 150 Sport Roadster. Why do we do this? Because the same superior engineering that makes your classic Mercedes-Benz run for decades also fuels our devotion to a lifetime of factory-backed service.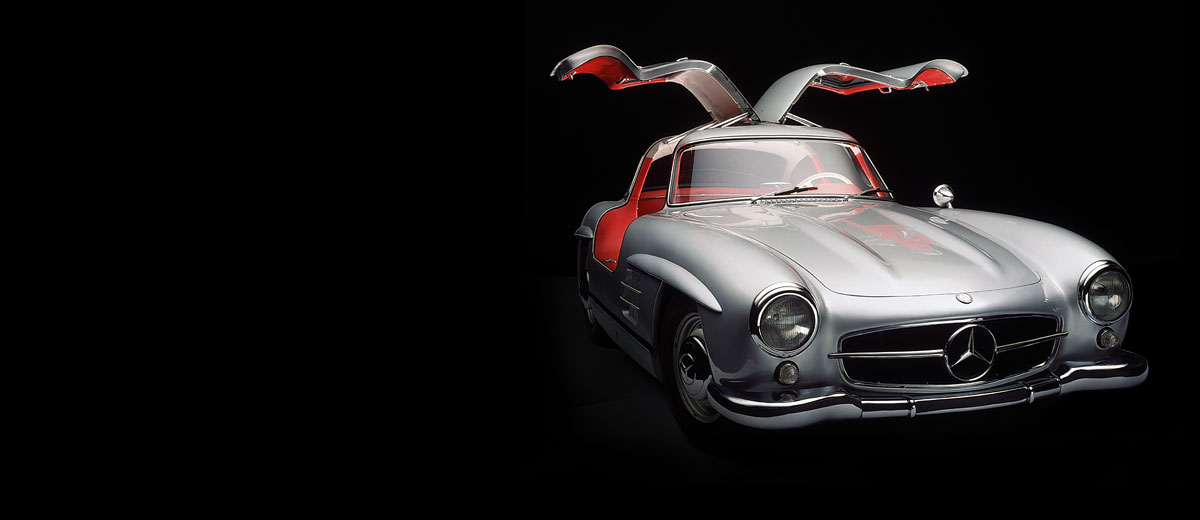 Sales
There's a classic Mercedes-Benz out there meant for you, and we can find it.
From well-maintained daily drivers to complete restorations done by our own factory-trained experts, the Classic Center features an ever-changing selection of vintage cars. Of course, if you're looking to sell, we're always in the market. Whether a low mileage museum piece or a bona fide barn find, let us know. If it's the right car, it could well be the one for us.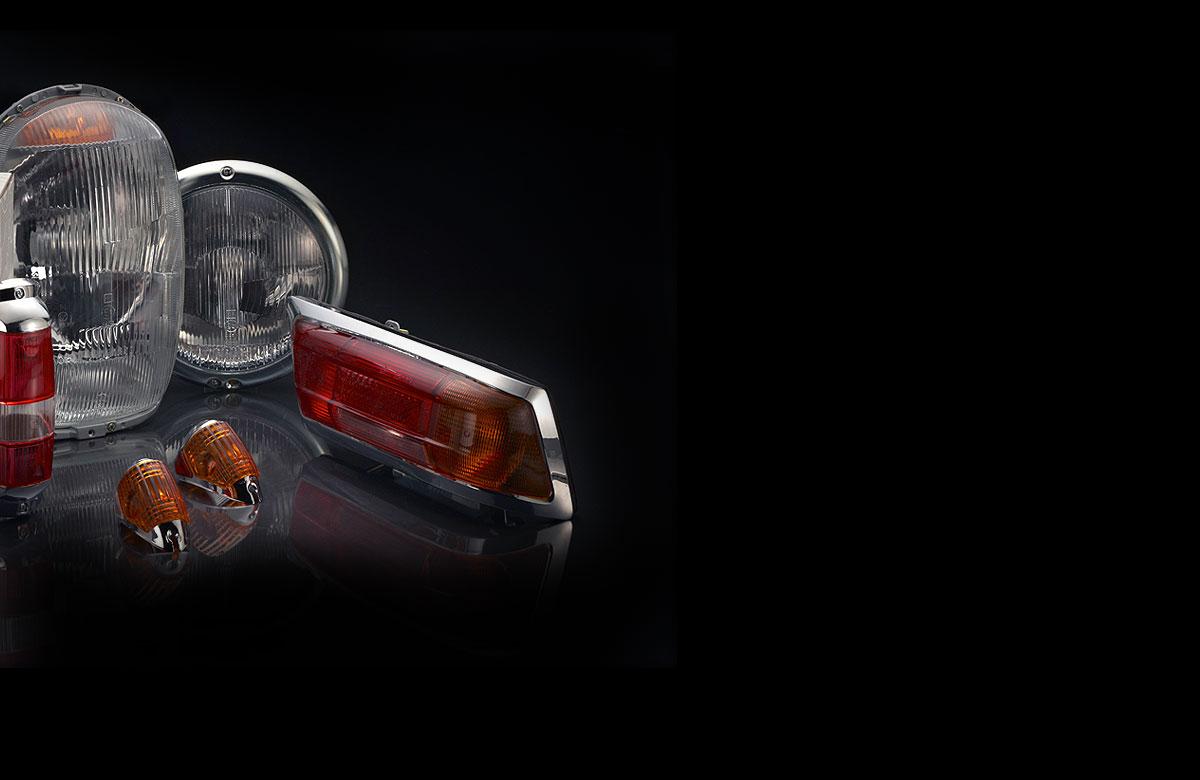 Parts
Whatever you need, it´s backed by a warranty and good advice.
No other car company can match Mercedes-Benz in providing parts and support for heritage models. From the smallest washer to an entire carburetor assembly, Mercedes-Benz not only continues to manufacture a myriad of spare parts, but also backs them with the same warranty as parts for brand new models.
Undisputed Quality
Whether it´s a 1954 300SL or a 1979 300D, every Mercedes-Benz is an engineering masterpiece, and there´s only one way to care for a masterpiece. Be it a syncro ring or a connecting rod, every part we sell is guaranteed to be of the highest quality and authentic.
Unmatched Knowledge
What does a 230SL built in July of 1963 have that one built in October of the same year doesn´t? When looking for vintage parts, you´ll need someone who knows the difference, and the Classic Center staff is without equal in its Mercedes-Benz expertise.
Unrivaled Selection
There are over 50,000 spare parts in our catalog, every one of them made to the standards demanded of brand new Mercedes-Benz parts. Considering the scope of the selection, the Classic Center is your number one address for vintage Mercedes-Benz parts.

Events
Our Classic Center collection is at your disposal.
From Concours d´Elegance to local car-club get-togethers, we strive to share our four-wheeled passion wherever and whenever we can. That´s why you´ll find us at numerous events throughout the year, ready to answer your questions or to engage in friendly car talk. In addition, our collection of vehicles is available for technical demonstrations, displays, sponsorships, red carpet affairs, film shoots and more to help make your event truly memorable.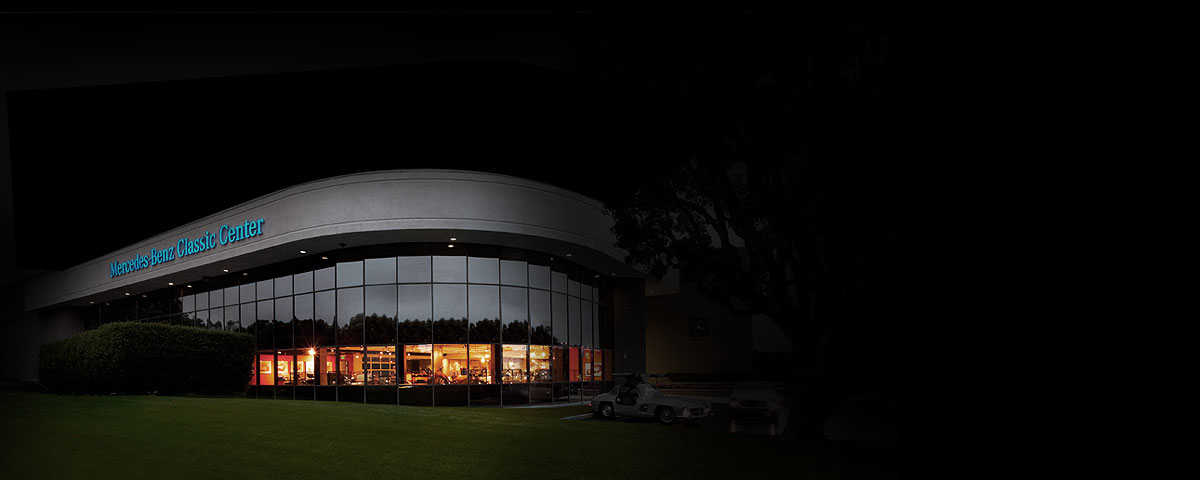 Contact Us
Do you have a question about your classic Mercedes-Benz?
Reach us by phone
1-866-MB-CLASSIC(1-866-622-5277)
8:00a.m.-4:00p.m. PST, Monday through Friday
Mercedes-Benz Classic Center
9 Whatney, Irvine, California 92618
Tel:(949)598-4850
Hours
Mon-Fri 8:00a.m.-4:00p.m. PST
Sat - Closed
Sun - Closed