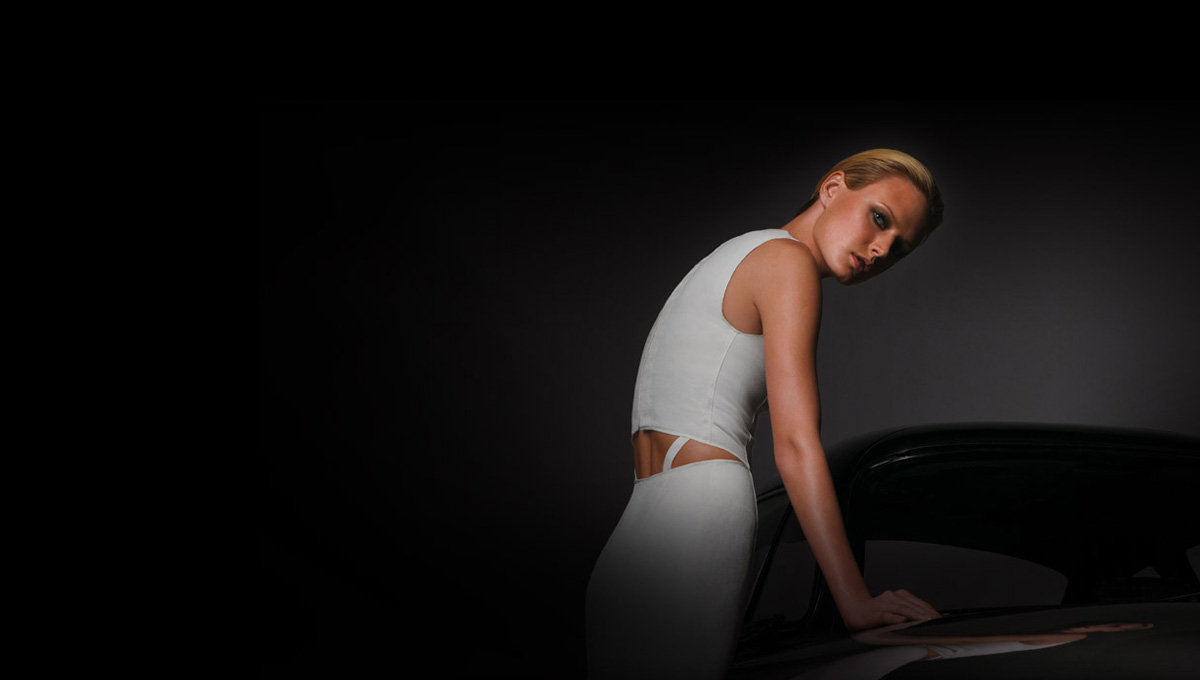 Mercedes-Benz & Fashion
In our experience, visionary design never goes out of style.
Fashion can be faddish or fashion can be forever. When fashion is forever, it's known by sophisticated construction, elegant execution, and a forward-thinking timelessness—the same qualities for which Mercedes-Benz is known. Indeed, a Mercedes-Benz isn't merely the product of our engineers, it's the product of our fashion designers and their experiments with silk, cashmere, banana wood, and other exotic materials. Mercedes-Benz is inexorably tied to couture and it's why we sponsor over 30 fashion-related events across five continents, supporting the fashion industry through its constant reinventions.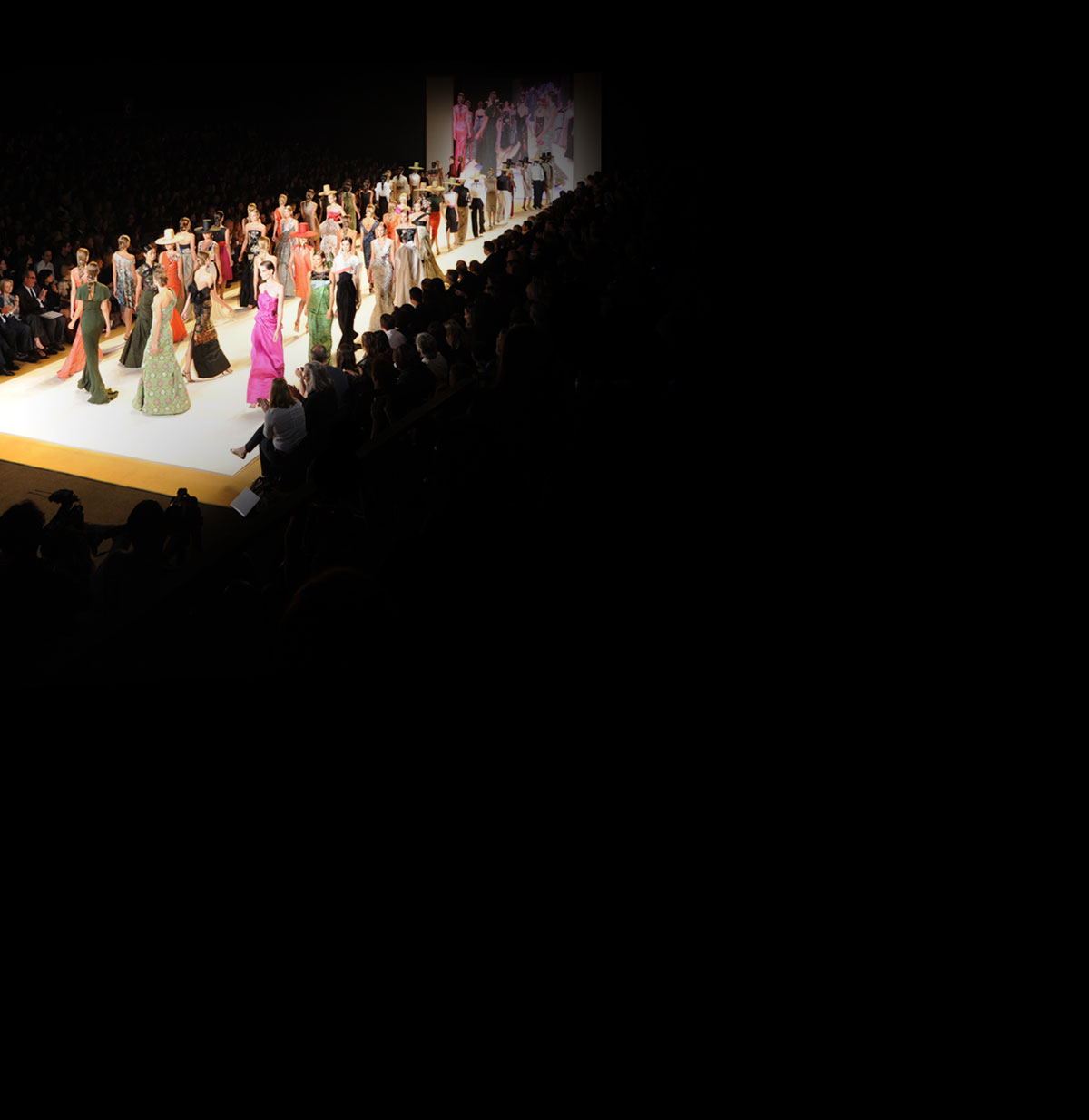 Mercedes-Benz Fashion Week
Showcasing ideas that fit the future.
Twice a year, the world's fashion luminaries descend upon New York for an eight-day, eight-night, four-runway event: Mercedes-Benz Fashion Week. Since 2007, Mercedes-Benz has been the title sponsor of New York's fashion week because of a belief shared with the fashion industry that standards are set by those who innovate and show leadership in their respective fields.

Great designers and great automakers alike know that innovation isn't simply a matter of coming up with the latest gimmick, nor is leadership simply a matter of heading in a given direction. True innovation has immediate impact and lasting value, true leadership opens minds to possibilities, and one finds just as much on a Mercedes-Benz showroom floor as one does on a Mercedes-Benz Fashion Week runway.
New York
Fall/Winter: February 6-13, 2014
Spring/Summer: September 4-11, 2014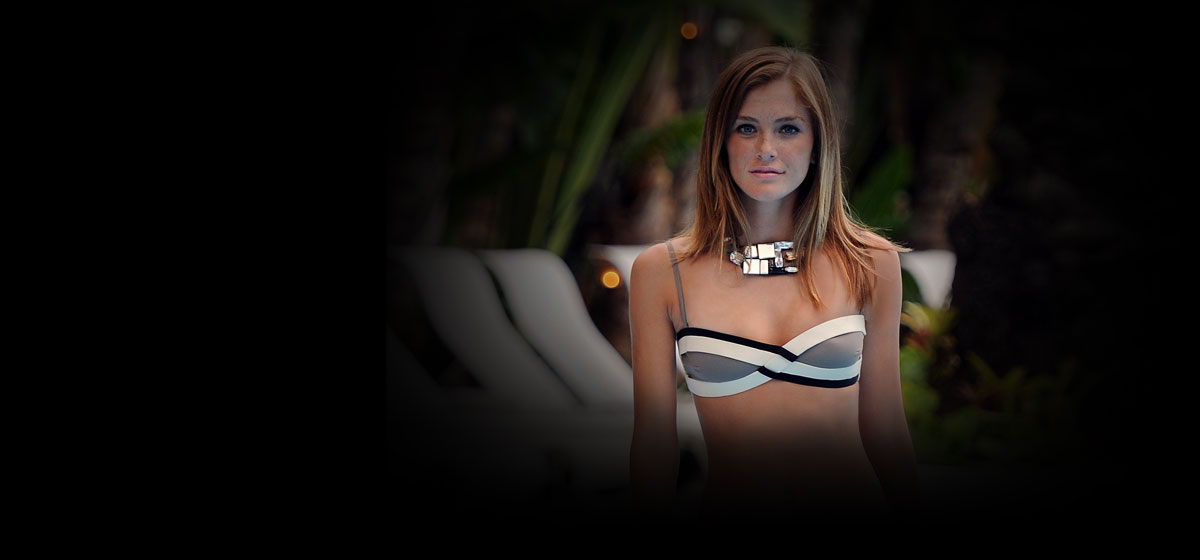 Mercedes-Benz Fashion Week Swim
Celebrating some of the most seductive lines under the sun.
Every July, swimsuit and resort wear designers gather at The Raleigh in Miami Beach, Florida for Mercedes-Benz Fashion Week Swim, the global swimwear industry´s main event. And as much as New York represents the formal side of both fashion and Mercedes-Benz, Miami is where both go to loosen up a bit. Between skillfully mixed mojitos and fresh ceviche mixotâ, people gather around The Raleigh´s pool, transformed for five days into a white-hot runway. There, they take in the best in poolside fashion, while just outside, they take in the sportiest of the Mercedes-Benz fleet. It´s informal, it´s untucked, it´s South Beach.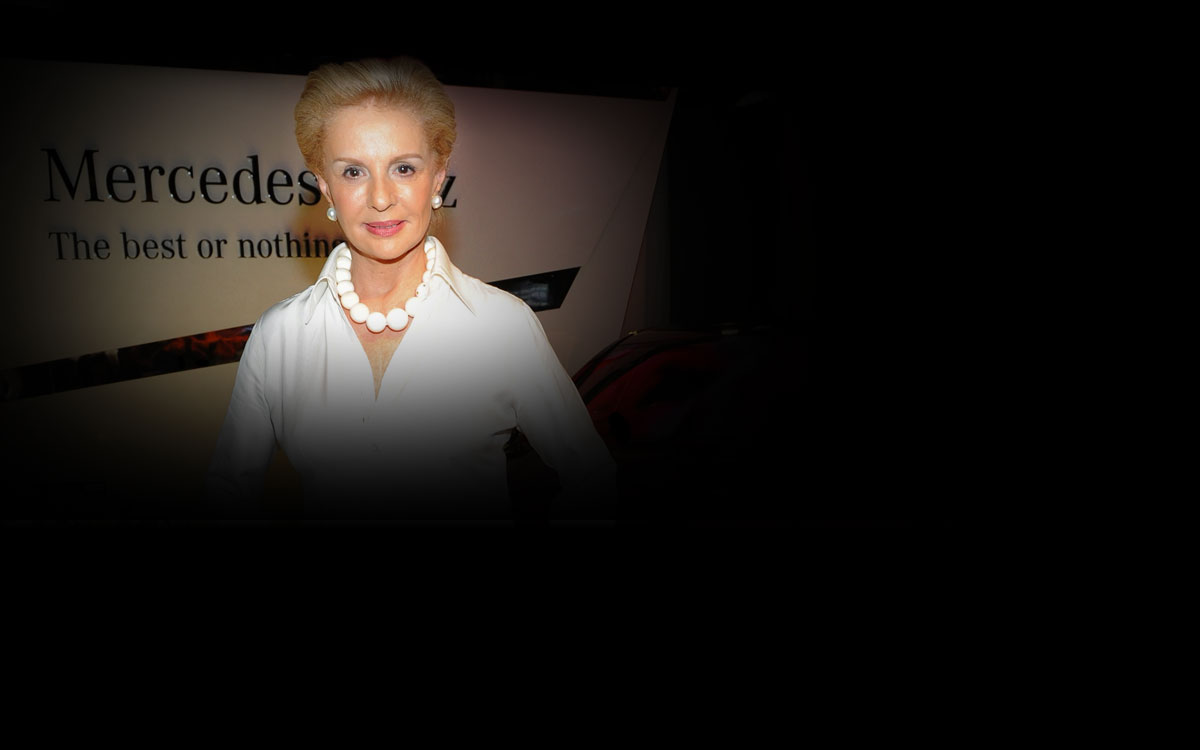 Mercedes-Benz Presents
We recognize great design when we see it.
At each Fashion Week in New York and Miami, Mercedes-Benz and a special designer collaborate on a project complementing the various automobiles on display that season. But whoever the special designer might be, they must first have a sustained record of displaying a unique style, conjuring innovative designs, and using quality materials. Furthermore, all three criteria must have gone unbroken over the past seven years. Not surprisingly given the standards by which they´re measured, previous designers have included such doyens as Monique Lhuillier, Carolina Herrera, Hervé Léger by Max Azria, and Badgley Mischka among others. But whether they´re past designers or designers yet to come, they´re always familiar names—or will be one day.