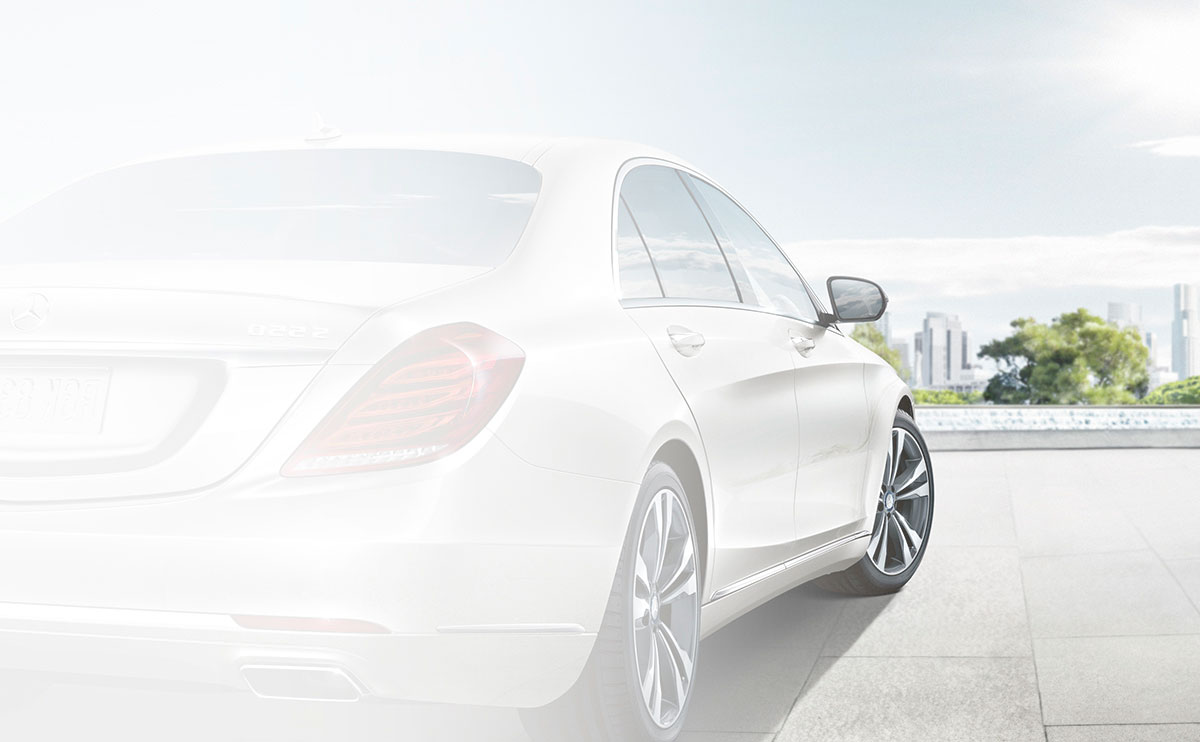 Mercedes-Benz
& The Environment
Blue-sky thinking. Down-to-earth results.
Long before it became front-page news, Mercedes-Benz has been innovating and implementing new ways to help minimize the impact of cars and trucks on the world we share. It's a promise that's been kept for generations, and not just with cleaner, more efficient power under the hood. It starts well before a Mercedes-Benz travels its first mile, and extends beyond its long and reliable lifespan. And like every aspect of Mercedes-Benz innovation, it sets the stage for the mobility, and the world, everyone will enjoy tomorrow.
Discover more about our environment:
Fueling the alternatives
The future of the automobile will not occur all at once, or in one form, but from a diversity of progressive innovations. Here are some of the ways Mercedes-Benz is reinventing the automobile today.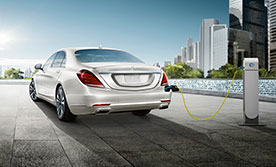 Individually tailored hybrids
From our new ECO Stop/Start function to our advanced plug-in hybrids with full electric capability, numerous supplemental innovations further reduce the fuel consumption and emissions of conventional-fuel engines.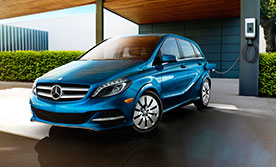 Zero-emissions driving
Our B-Class Electric Drive leads the charge in zero-emissions driving, and all of our plug-in hybrids include customizable drive modes, one of which is an all-electric mode.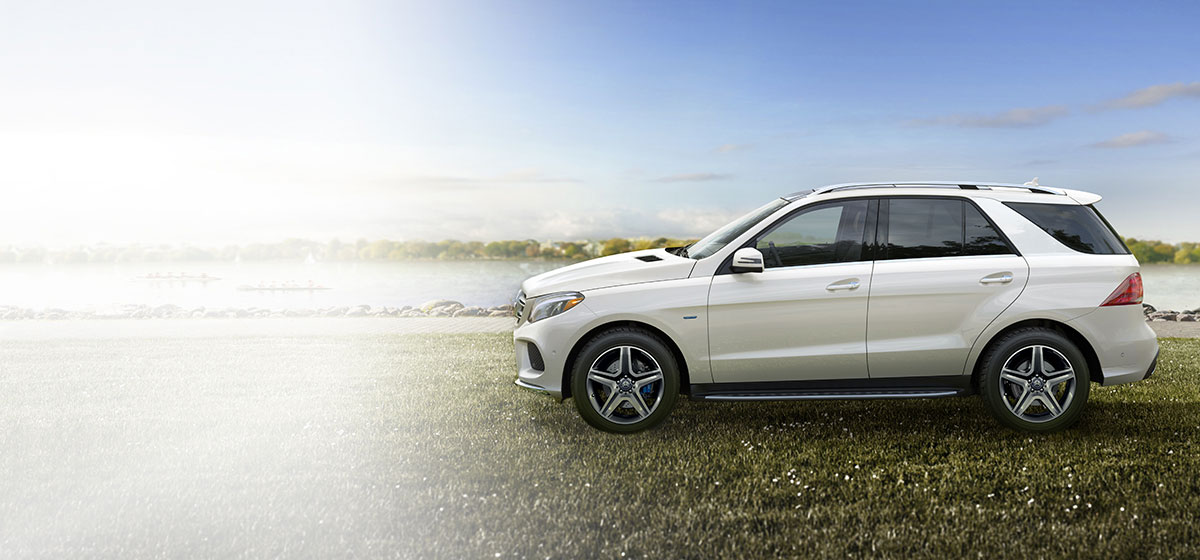 Plug-In Hybrid
Far-reaching benefits. Immediate rewards.
Mercedes-Benz plug-in hybrid vehicles offer the unique benefit of both high fuel efficiency and high performance. Inspiration—and technology—comes directly from our championship-winning F1 racing team because it is constantly innovating to build faster, lighter, and more efficient cars. And our lineup of no-compromise plug-in hybrids is growing rapidly, with all with the safety, luxury and performance leadership you expect from Mercedes-Benz. (Disclaimer)
Available for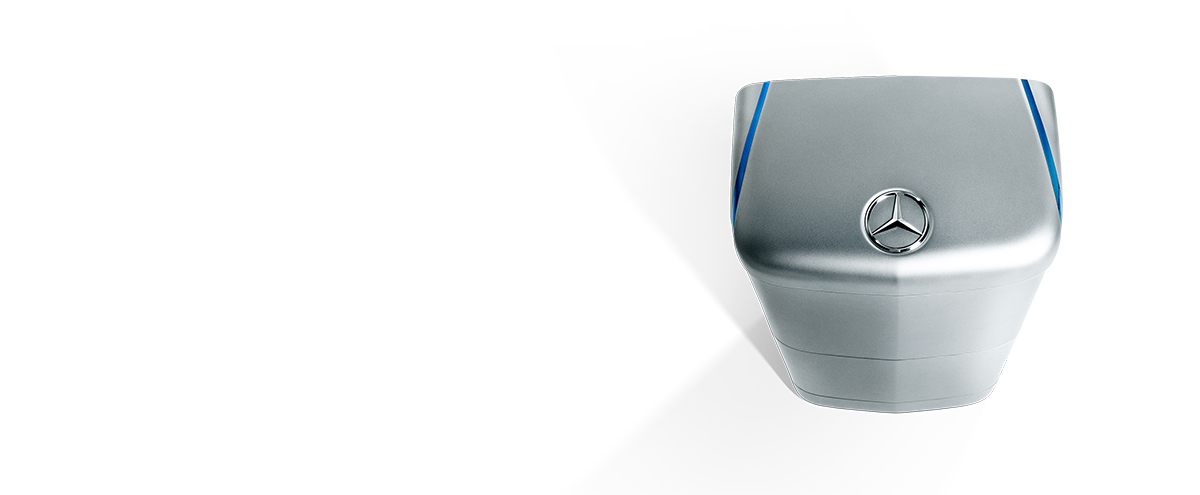 In-Home Energy Storage
Accelerating the energy revolution.
Now available in the U.S., Mercedes-Benz Energy uses the same battery technology as our hybrid and electric vehicles to create state-of-the-art storage solutions for homes and businesses. That means more protection against fluctuating energy costs, greater optimization of renewable energy, and a smoother transition to a clean energy future.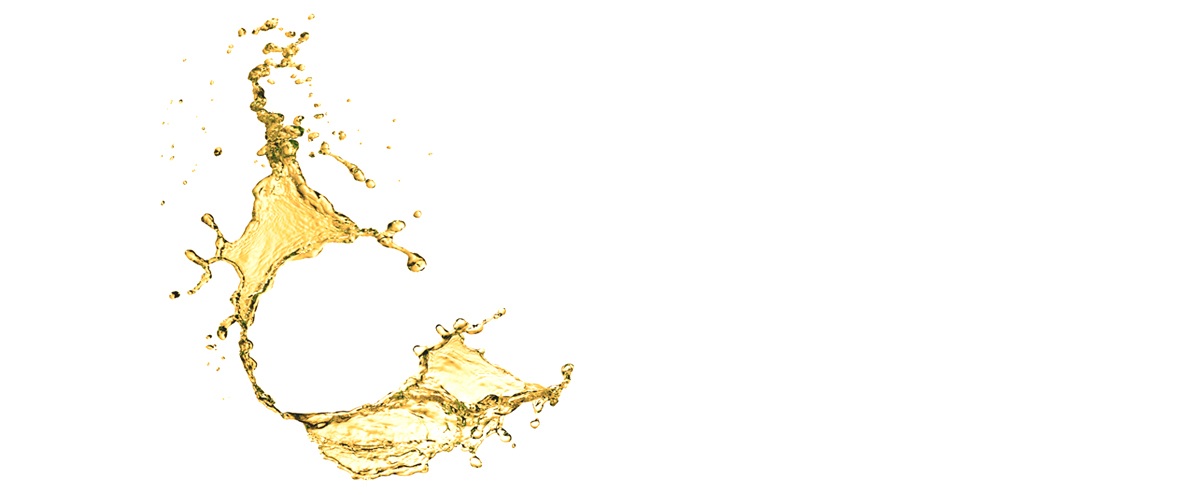 Flexible Fuel Vehicles
Adaptable. Renewable. And available now.
A Mercedes-Benz Flexible Fuel Vehicle (FFV) gives you a choice in fuels whenever you pull up to the pump. You can use gasoline or, without a single adjustment to the car, fill it up with E85 Ethanol, a widely available fuel that's 15 percent gasoline and 85 percent ethyl alcohol (ethanol). Derived from corn and other grains, ethanol is a locally produced, renewable resource that can reduce greenhouse gas emissions by up to 70 percent. (Disclaimer)
Available for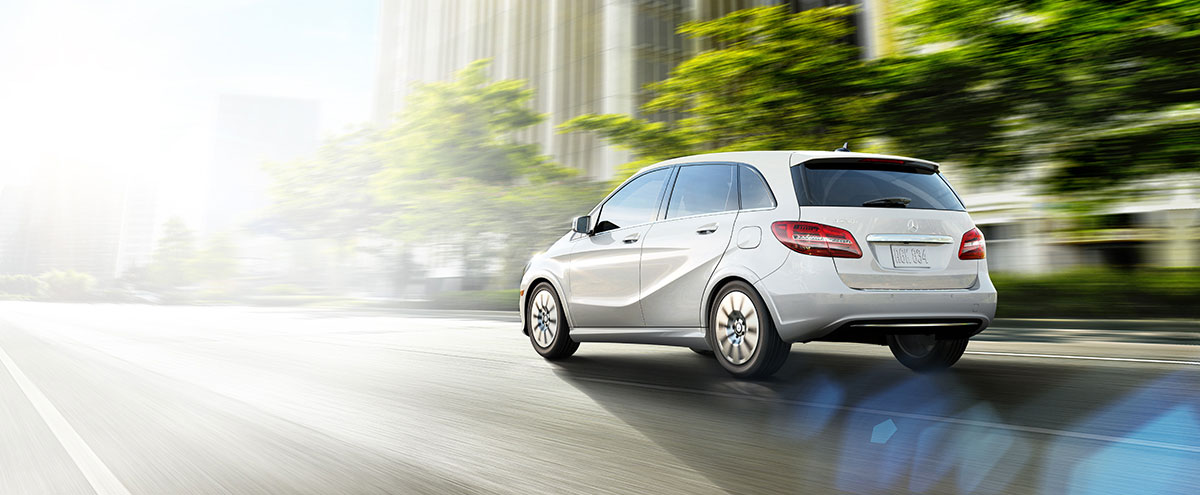 Electric Vehicles
Leading the charge in emissions-free driving.
In 1906 several Mercedes-Benz cars, trucks and fire service vehicles became available with battery-electric propulsion. Since then we've been relentlessly refining the technology, and it's now the heart and soul of the
all-electric B-Class Electric Drive.
Available for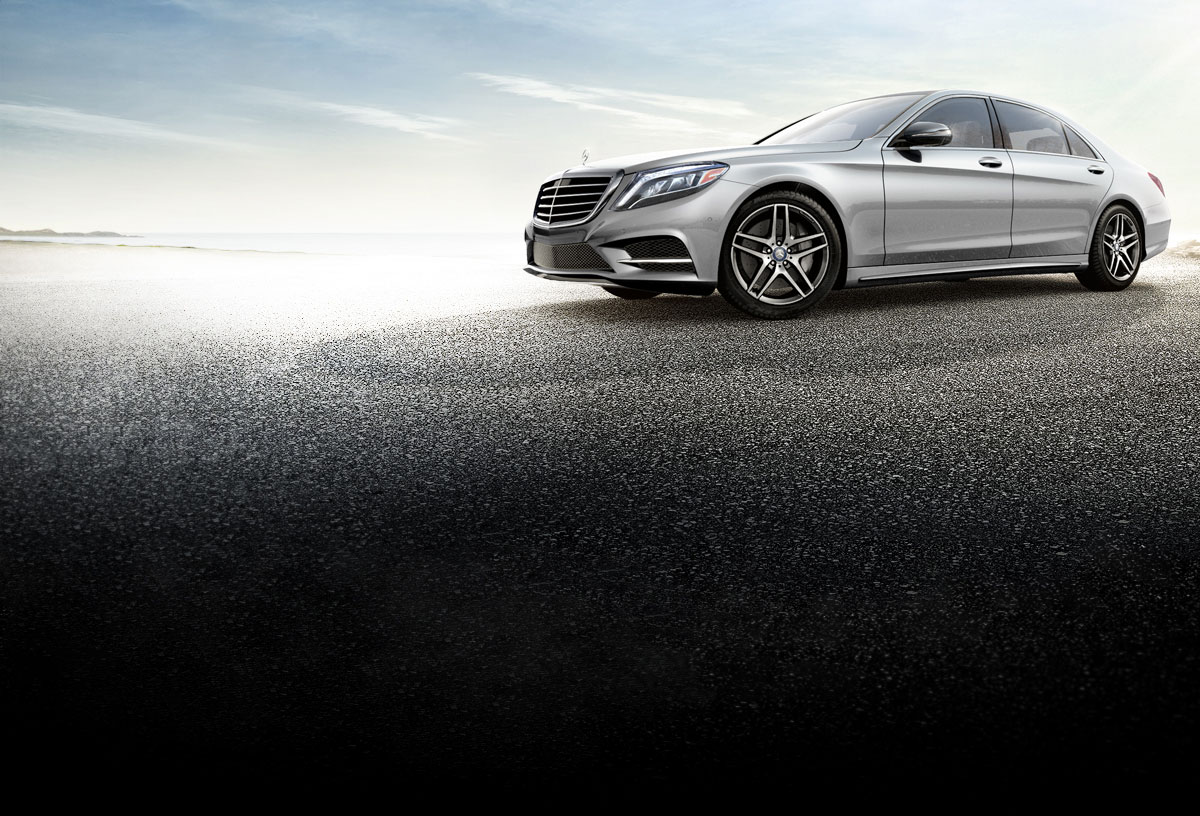 Clear Commitment
Earth-friendly. Before it was trendy.
For generations, Mercedes-Benz has been breaking new ground to help preserve the earth for future generations. We introduced the first 100-percent CFC-free car and the first low-emissions SUV. We've been recognized for our award-winning factories and processes. And we've helped to develop local infrastructures around the world that will bring a greener tomorrow to life. It's a multi-faceted approach to advance the quest for sustainable mobility while leading the way in safety, luxury and performance.
Driving a cleaner tomorrow.
As with every aspect of Mercedes-Benz innovation, the global benefits come from a unique combination of intense devotion and extensive diversity.
From the inside out
Protecting the earth begins long before a new Mercedes-Benz hits the road. The 1991 S-Class was the world's first CFC-free vehicle, not just in its air conditioning but in its entire production process. Our interiors have long used steam-expanded foam, sustainably forested wood, and natural products from coconut, flax, hemp and even olives. We've used water-borne paint, and coded plastic parts for recycling, for decades. Mercedes-Benz is also legendary for making cars of exceptional durability. After all, it takes about the same energy to build a car that lasts as one that won't.
Around the world
Mercedes-Benz and its parent Daimler continue to evolve a sensible roadmap for sustainability not just in the U.S., but also across the globe. Half of the patents earned in 2010 were for green technologies. We have the most hybrid vehicles (buses, vans and cars) on the road. Our fuel-cell vehicles have traveled some 2.8 million miles. We have four electric vehicles in production internationally, with 5,000 units in use. And BlueTEC is rated #1 in CO2 emissions in Germany's luxury class.[*4]