GENUINE MERCEDES-BENZ PARTS
All systems go.
When it comes to a more comprehensive windshield replacement option, Mercedes-Benz GlassPro is the answer.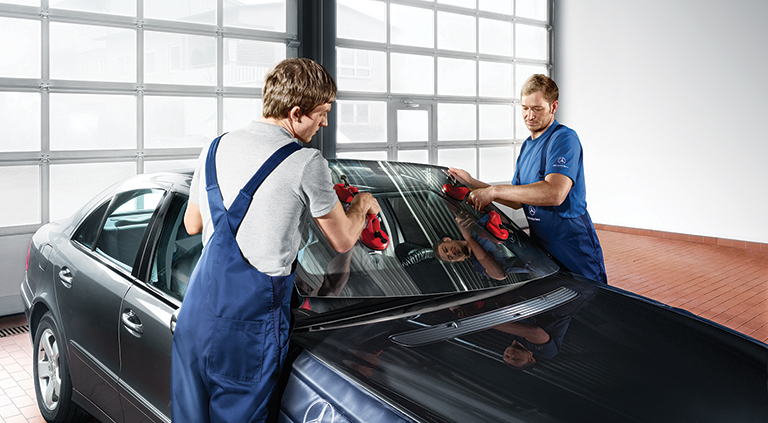 GENUINE NEW PARTS
Go with the best option.
You may not realize it, but not all windshields are alike. So when it comes to replacing a cracked, damaged or broken one, a Mercedes‑Benz GlassPro dealer has the tools, training and know-how to get the job done right.

Using glass that is manufactured to the highest standards and specifically designed for Mercedes-Benz vehicles, GlassPro has clear advantages you won't find anywhere else.
---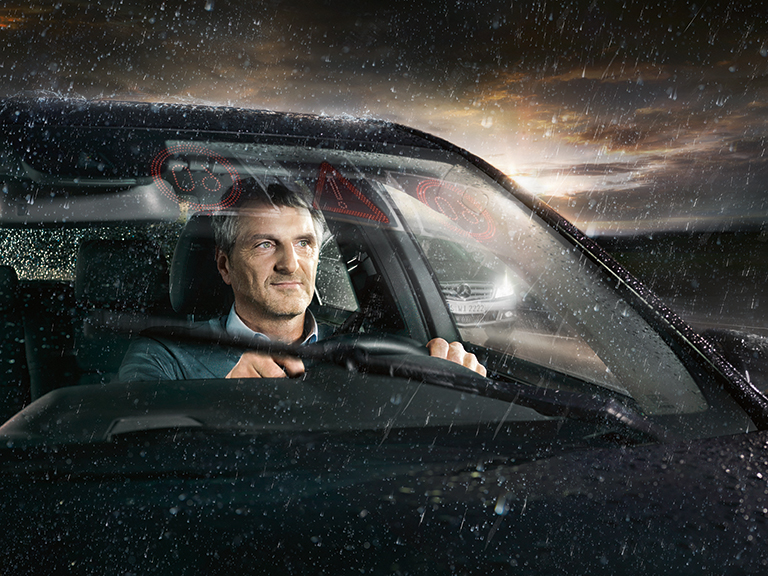 GENUINE PERFORMANCE
Go for performance.
40% of a vehicle's rigidity is found in the windshield. So along with bolstering the overall integrity of your Mercedes-Benz, GlassPro installation can also help ensure:
An accurate fit
Optimal visual clarity
Wiper performance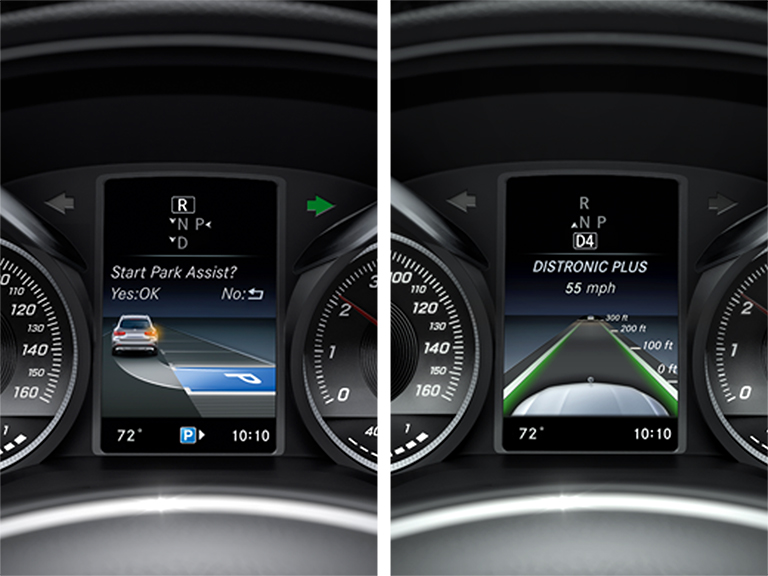 GENUINE SAFETY
Go for safety.
With an unparalleled knowledge of Mercedes-Benz technology, GlassPro can install and recalibrate all safety functions that rely on the windshield to operate, including:
PRE-SAFE PLUS
ATTENTION ASSIST
COLLISION PREVENTION ASSIST
DISTRONIC PLUS
Active Blind Spot Assist
Active Parking Assist
Night View Assist Plus
BAS PLUS with
Cross-Traffic Assist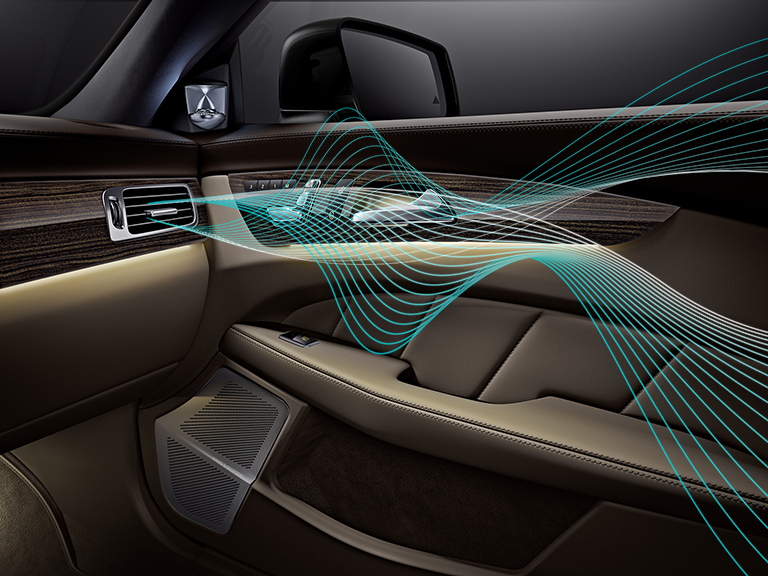 GENUINE COMFORT
Go for comfort.
Along with solar coating that provides UV protection and heat load reduction, GlassPro can:
Optimize air conditioning efficiency
Improve fuel economy
Reduce road and engine noise in the cabin
---
---
Explore More Mercedes-Benz Services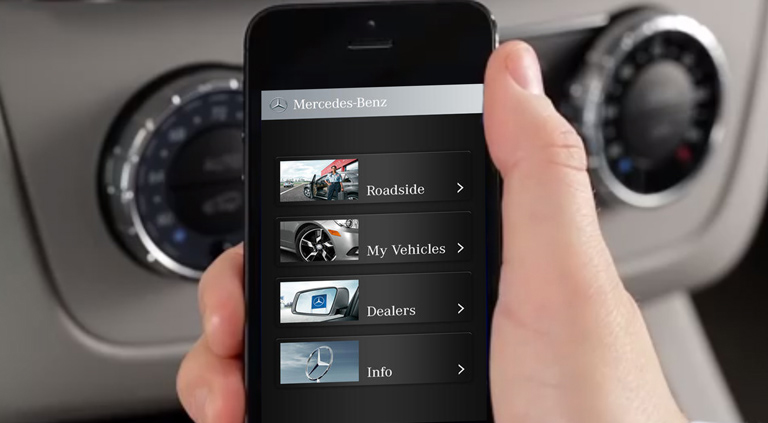 If the unexpected happens.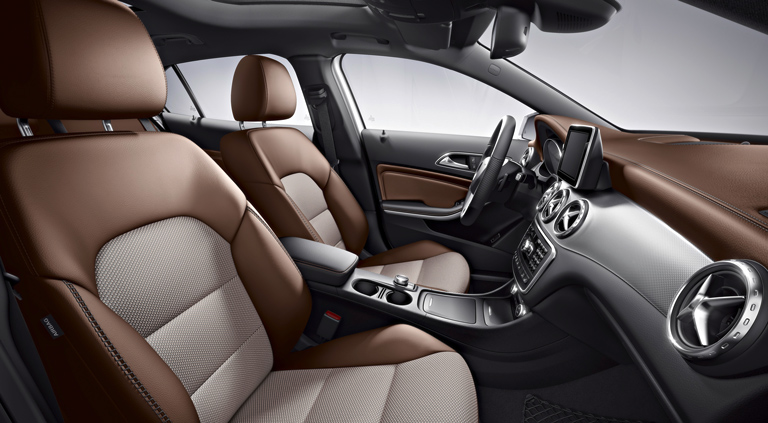 Get the most out of your vehicle.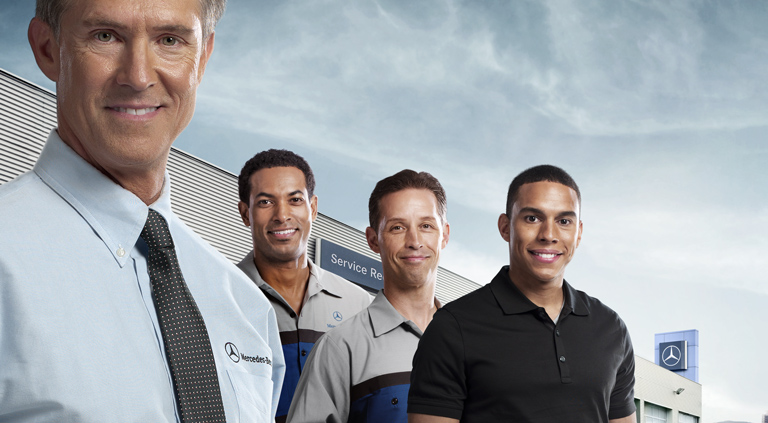 Let us know what you need.